I've talked about the leopard print and the snake print for 2019, so what about the zebra print spring 2019? Well, it's definitely a thing! The animal print has been a trendy one for a couple of months now and will continue to dominate the fashion scene this upcoming fall. What's perhaps extra interesting with the zebra print in this context is that it's aligning quite well with the 1980s fashion that's also trending atm. Here are some thoughts and styling tips on the zebra print for this season!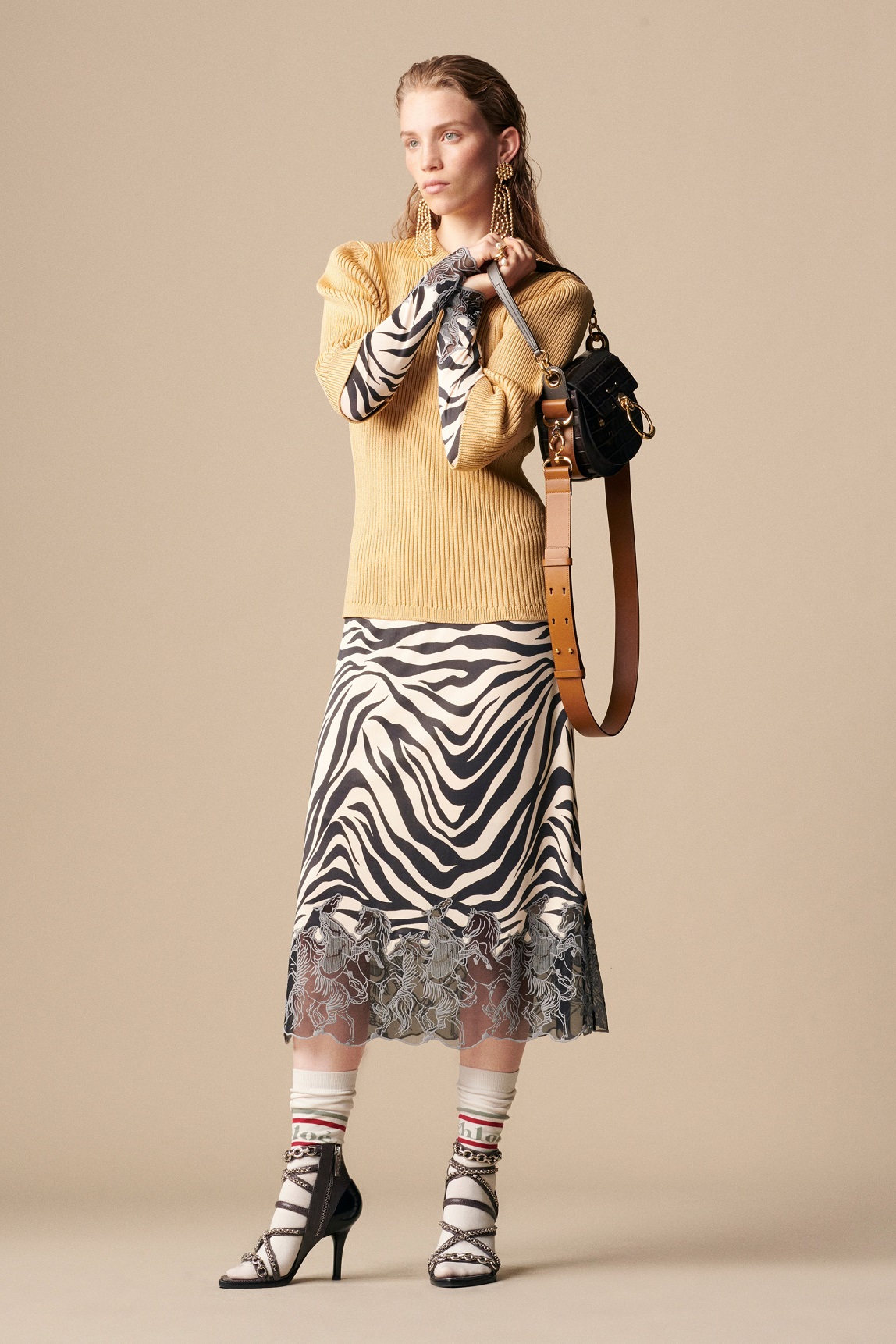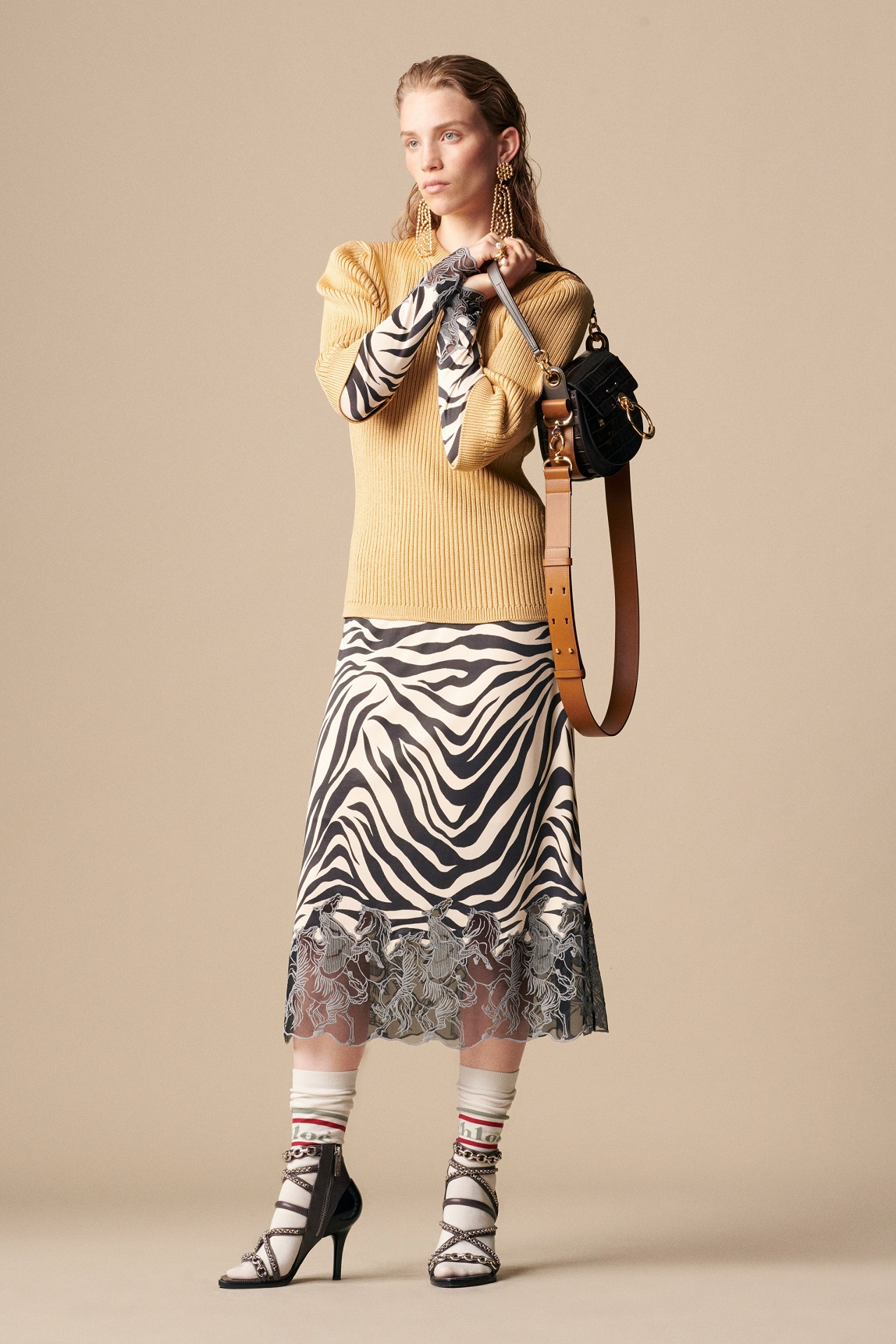 Zebra Print Spring 2019
So the zebra print that's trendy this season is pretty multifunctional if you ask me. Much alike the other animal prints that are popular, the zebra print has mainly been done for skirts, bags, scarves, dresses and sweaters. In other words; the print has been quite wearable as it's been matched with basic clothing pieces. Belts and shoes are also popular to do in the animal print, elevating the outfits by the details. Zebra print, when done as black and white, has probably been the most popular version – but I've seen a lot of red and black zebra print, as well as multicolored versions and brown/black.

How To Style Zebra Print Spring 2019
The zebra print, much alike the leo and snake, is more or less a neutral print. This means that it's fairly simple to match as it's not too demanding when it comes to matching colors and other prints. I think focusing on accessories with a zebra print, like boots or a belt, is a simple way of incorporating the print into your style. The classical zebra print is also a really stylish match with other trends atm such as beige, coral, patent leather, statement sneakers and hoodies – all of which are pretty chic alternatives. As the zebra print is often black and white, don't forget to try it out with other black and white patterns as it creates a distinct contrast. I love the black and white color combination with lavender, apple green, klein blue, red and sunny yellow! As for materials, leather, denim and faux fur can all be fun choices.

Street Style Inspiration
Here's some inspiration directly from the streets! The first look is great with the zebra bag and the trench. Love how the shoes and sunnies are really matchy too. The second one is crazy wearable with the denim blue shirt if you ask me. Love the fashion statement in the third look, where the coherency in the outfit ties it together nicely. The color of the shoes are so good with the outfit too. The fourth look feels really cozy with the sweater but more edgy with the white boots. I love the match of two different zebra prints in the last outfit. So good to play with different colors that way!

Folks! What are your thoughts on the zebra print spring 2019? Check out more trendy fashion here! Xx