So on Monday night the annual Met Gala took place and the theme was Manus X Machina: Fashion In An Age of Technology. And how fashionable everyone may have looked, there was one dress in particular that stole the spotlight, the glowing Cinderellla gown designed by Zac Posen. So in honour of his fashion genius, we have to dedicate a post to him!
History of Zac Posen
Zac Posen was born in New York City in 1980 and his fashion interest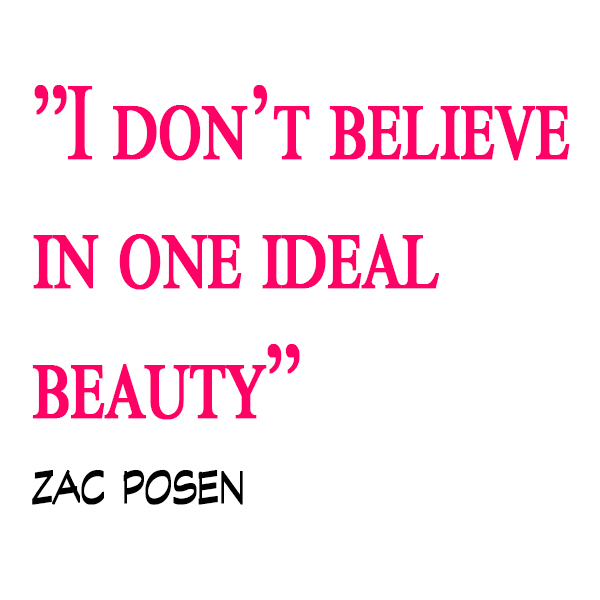 began early. Through a programme at Parson's School of Design he went on to study fashion design at Central Saint Martins in London. In 2001 he got praised for a dress he designed for Naomi Campbell and the same year he released his first runway collection. Since then the fashion designer has dressed countless of A-list celebrities for the red carpet (like Beyoncé, Rita Ora, Naomi Watts to mention some). Besides running his fashion house, Zac Posen, he's also the Creative Director at Brooks Brothers.
Zac Posen's fashion aesthetic
Evening wear is the heart of Posen's design. With a sophisticated femininity, and a touch of old Hollywood glamour, his creations on the red carpet are both timeless yet perfect in time. He loves to show curves and is not afraid of playing with the fabric's character. A recurring factor in his collection is the resemblance to the fashion of the 1940's. His timelessness were also present in his design for the Met Gala, with a modern version of the Cinderella gown. The dress was made of fiber optics which gives an illuminant effect in the dark. The dress will be remembered as an utter example of how classic elegance remains a style factor in an era of technology.