There's nothing like having a winter glow! Winter skin is often dry and dull, but that's something we can change. Here are some ideas on how to get THAT winter glow 2022: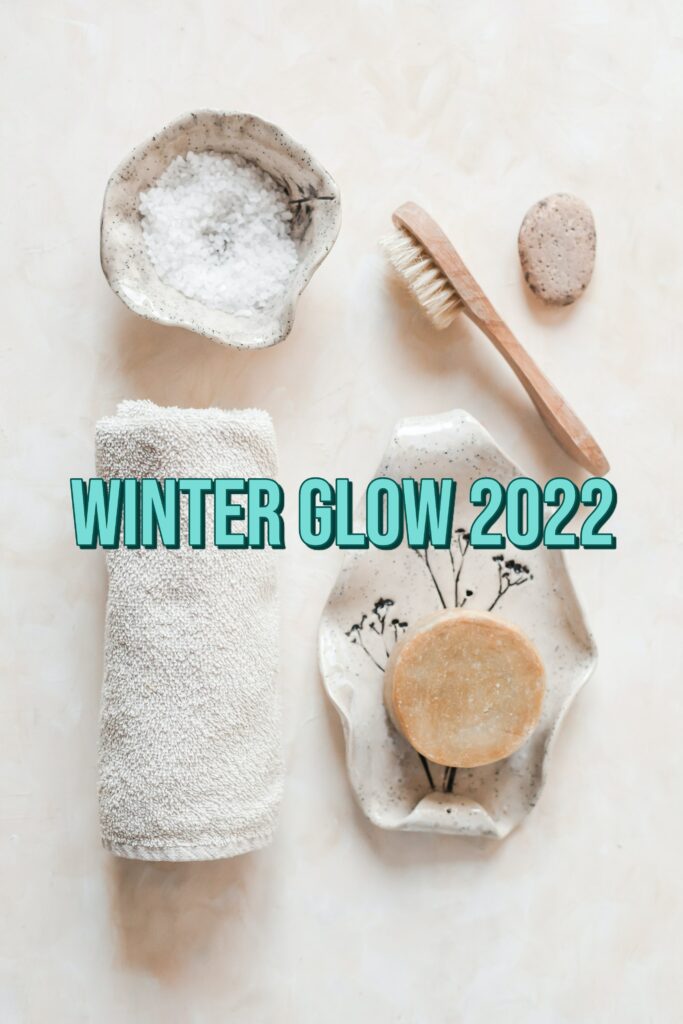 Winter Glow 2022
Pamper Session
Treating yourself to a good ol' pamper session will definitely make a difference! Doing a face mask 1-2 times per week will boost your skin favorably. Winter glow can of course also be more general such as a manicure, an improved makeup look or try a new hairstyle. I wrote an article on the ultimate pamper session here, check it out! 
Fake it til' You Make it
Even if your skin isn't glowing on its own, you can certainly fake that glow. Prep your skin with a dewy primer before applying your makeup. Also go for liquid or creamy products for a more smooth and natural glow. Go for highlight and blush that's close to your skin tone for a natural finish. Read more here about that glow. 
Focus on the Details
And focusing on the details is a must! Details such as perfected eyebrows, eye makeup that will energize your look, blush to give life to your skin etc; will make you look more glowy and stylish. Make sure to blend your bronzer, blush and highlight properly for that smooth finish. Take some extra time and double-check your makeup in good lighting. Choose products that are working with glow specifically! Furthermore, nicely painted nails, a nice perfume/body spray and healthy hair will also help you embody a winter glow 2022. There's no need to wait to summer 2022 to thrive in your beauty life. 
Folks! What are your best tips to achieve a winter glow 2022? Let's chat in the comments below! Xx