Leopard is a pattern I often return to when I speak about wearable prints, as it's neutral and universally flattering. If you just know a few ways to work leopard, your style will elevate and become much more interesting. Here's why you should try leopard 2022, if you haven't already!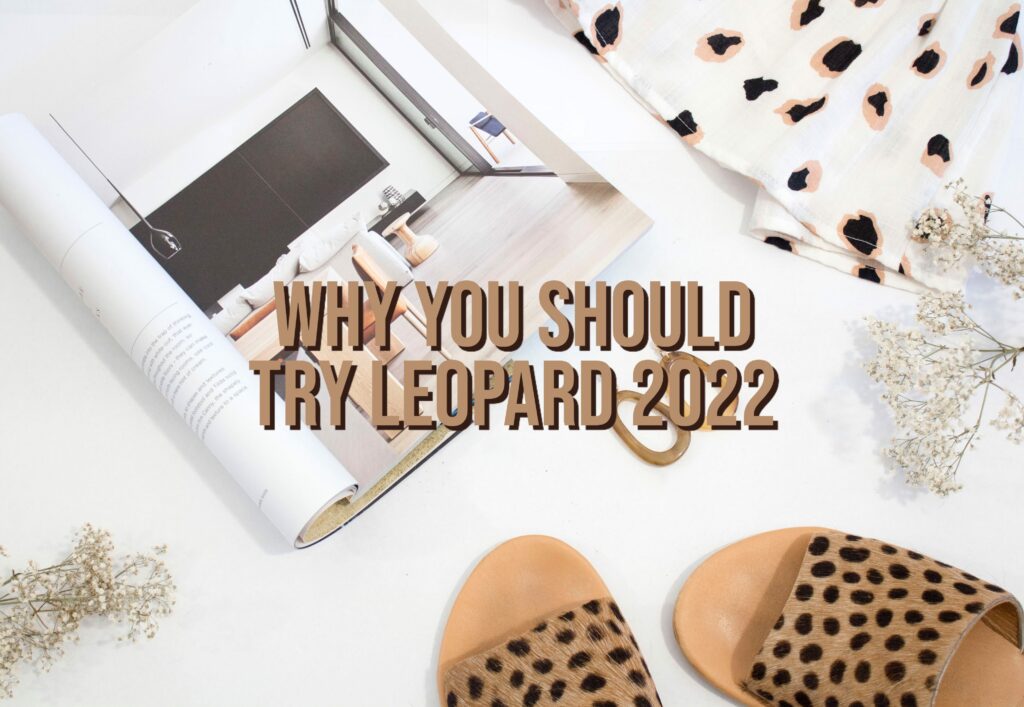 Try Leopard 2022
It's a Neutral
As leopard often consist of beige, black and brown the pattern is definitely a neutral! Also, the fact that the shape of the dots are often soft and easy on the eyes, contributes to leopard's status as a neutral. And what does it mean when a pattern is a neutral? Well, you definitely can work it like any plain white, grey or black item! 
Work it With Colors
As leopard is a neutral, you can definitely work it with kind of any color there is. Peach, coral, orange and red are all popular shades to combine with the pattern. You can either work leopard as the second color, or if you own a leopard dress; go for colorful accessories! Other shades that are superb with leopard is lavender, hot pink and sun yellow.
Add Some Confidence
Leopard is a pattern that's associated with some attitude. I don't know if it's the connection with the animal leopard and its badass vibe, but leopard as a pattern in fashion has historically been associated with confidence. So next time you think your outfit lacks something, add a bag/scarf/whatever in leopard and see your outfit elevated.
Folks! What are your thoughts on leopard 2022? Let me know in the comments below! Xx