Folks! I know that many of you are spending more time at home than usual (thank you!). Although I recommend that you take this time to unwind, I also think some easy activities might do good. These are my fashion and beauty suggestions of what you can do at home!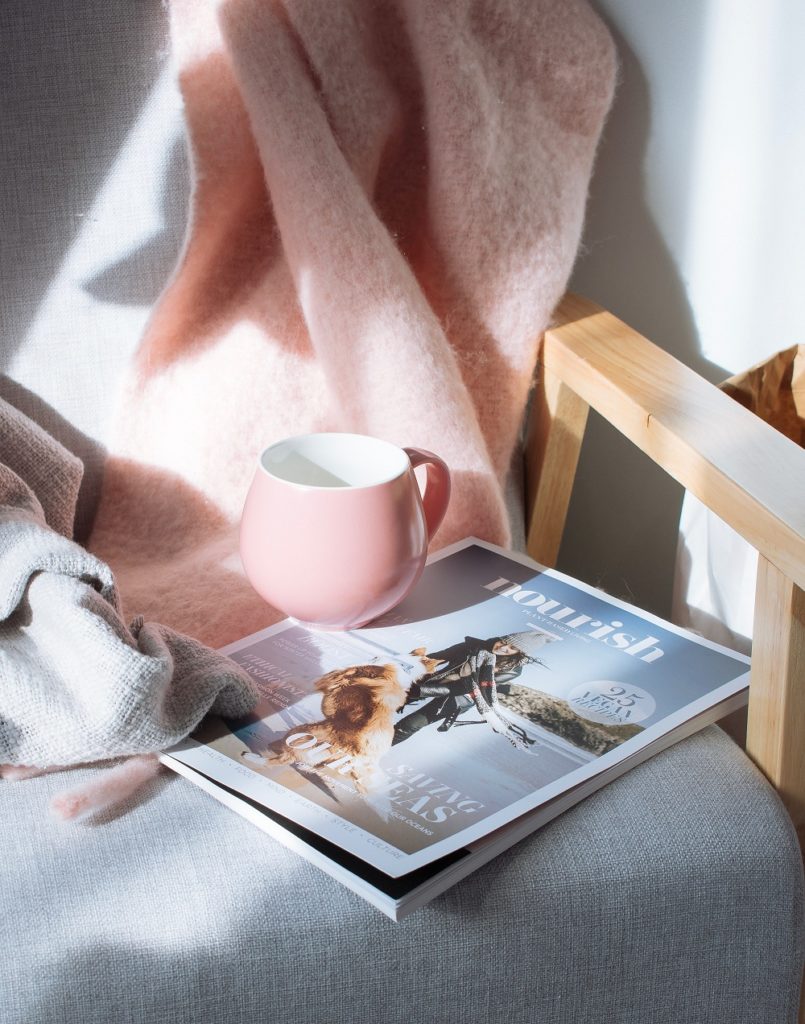 Fashion & Beauty To-Do's
Organize Your Wardrobe
First thing you can do is to organize your wardrobe! As warmer weather is approaching, this is the perfect time to put away your winter clothes and display your spring/summer pieces. Organizing your wardrobe can also be about going through old clothes you don't want to keep anymore. It can also be about sorting your wardrobe after basics and statement pieces, colors, prints or style of item. One of my best organization tips is to keep things in their place. Have a place for belts, one for accessories, one for sweaters, one for t-shirts and so on. It will help you when you're in a hurry and need a specific item asap! 

Go Through Your Makeup/Beauty Products
Another idea is to go through your makeup/beauty products. Throw away products that are too old or products you no longer use. This symbol on the packaging shows how many months your product is okey to use before it's too old. What else? Don't forget to clean your makeup brushes. Nail polish that's dried can be saved by a few drops of nail polish remover. If you have a lot of time on your hands, crochet your own cotton pads that can be reused. Way to go for creativity and sustainability! 

Put Together Outfits
Do your future self a favor and put together some outfits to use later! We all know that mornings can be stressful, so why not have a handful of outfits ready to be worn? It also stimulates creativity to put together outfits in advance. Being proactive with your outfits is also a fun way of learning more about how to match color, prints, materials and silhouettes. You'll also have more stylish outfits as you'll have the time to add that extra detail, find unusual combinations or reinterpretate your favorite clothing pieces. Take a picture of your outfit or write it down! If you know you're gonna wear it soon, why not have it ready on a chair?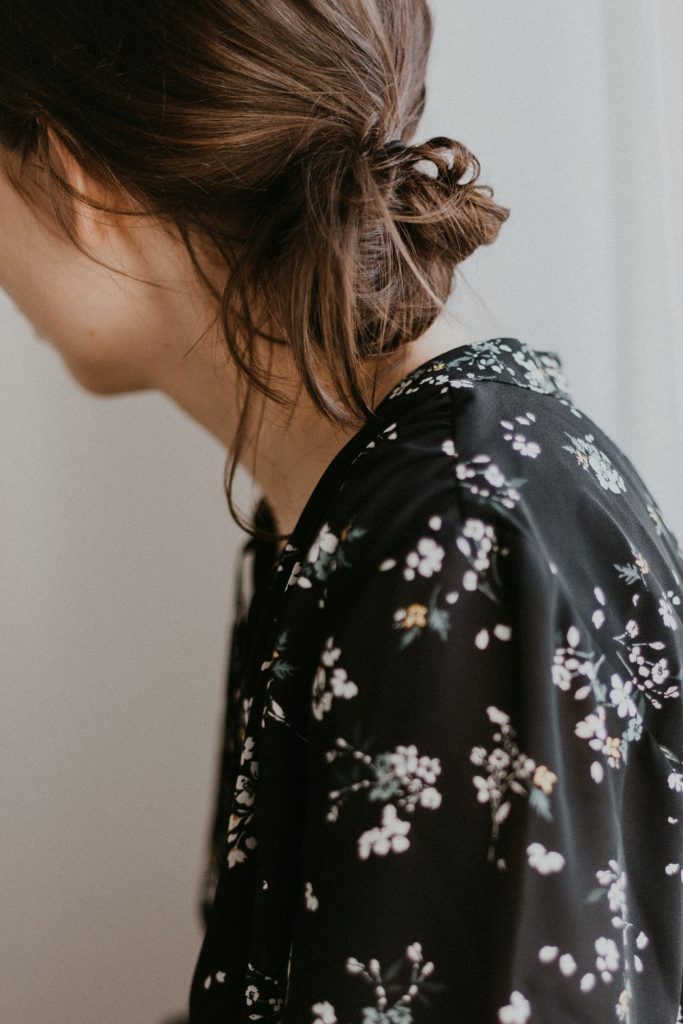 Social Media
If you're too lazy to do any of the above (I hear you), why not spend some time on social media? I'm not talking about the regular session, but actively look at fashion/beauty accounts. Pinterest is great for inspiration, if you ask me. Just type in a word and you'll have plenty of boards, users and pins to be inspired by. Youtube is fun if you want more in-depth information about fashion or beauty. I've talked about Vogue's beauty series before, which is really good, especially the older videos! Harper's Bazaar also have some fun beauty videos. If you're interested in design and architecture, don't forget to check out AD (Architectural Digest)! 

Pampering Session
Lastly, a lot of time home means you have time for a long and advanced pampering session. I'm talking foot baths, painting your nails, double masks, scrubs and so on. Do it in front of a movie or occupy the bathroom with a podcast or some music in the background. You can easily do scrubs at home and face masks. Just google what effect you want and recipe (e.g. DIY face mask moisturizing) and see if you have the ingredients at home and if they're allergy-safe for you! Don't forget to take care of your mind too. Drink some tea, light a candle and write down whatever is on your mind. Destress is the word! 

Folks! What are you doing at home? Share your tips in the comments below and have a lovely and safe weekend! Xx