We'd be lying if we said that we didn't like our doe eyes, or poppin' eyes in general, in fact we quite adore them. And as with makeup, some of the perks are that you're able to enhance your natural features with the right hacks and know-hows! So folks, this is three ways to make your eyes look bigger:
Lower Waterline
You've probably been told to apply your eyeliner on your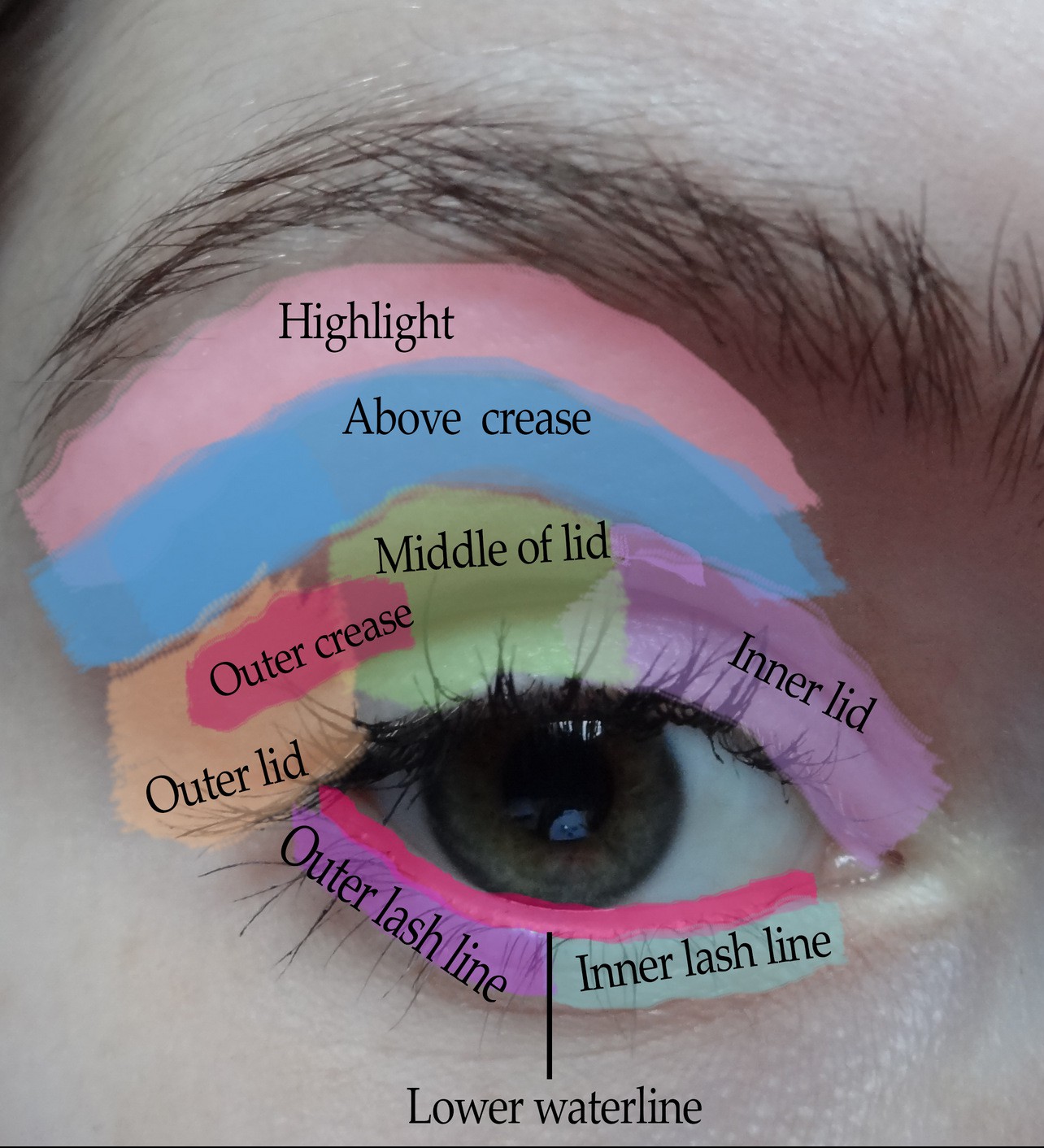 lower waterline, and that's how we do it too. But if you want to have specific bigger eyes for a look, you should actually apply your eyeliner below the waterline (on the roots of your lower eyelashes to be more precise). To take the effect a step longer, apply an eyeliner in the same color as your skin tone on the lower waterline, or add a white eyeliner! This will make the waterline more neutral and look like an extension of the eye.
Long Eyeliner Wing
We're big dorks of eyeliner on the eyelids, we do love 'em in every form there is. But there's one shape that's helpful when opting for a bigger eye effect! How? By simply making the wing a bit longer. Instead of ending the wing by your outer crease, add a few millimetres! This will make it look that your eye continues a bit farther, rather than "shutting it down" by a short eyeliner.
Playing with eyeshadows
If you're a beauty lover for life, you know that light shades makes things look bigger and dark shades makes things look smaller (hello contouring!). And same goes when picking your eyeshadows! Place the brightest shades by the corner of the eyes and darker shades right outside. Pretty much contouring for the eyes! And don't be afraid to make a slight peak outwards from the outer corner of your eyes. This will also enhance the size of your eyes. Take a look at the picture above to get a good sense of the parts of your eyes!
Pssst! Folks, we may talk about making your eyes look bigger in this one, but we do know some handy tips on how to make them smeyesing!