Summer is here and with it, a lovely summer fashion! I feel like I say this every season (I probably do), but I'm really fond of the current fashion. The clothes are wearable, the colors are vibrant and the details are romantic. Some clothing pieces are more useful than others this summer, I've compiled a list below of some wardrobe staples summer 2020 and how to wear them: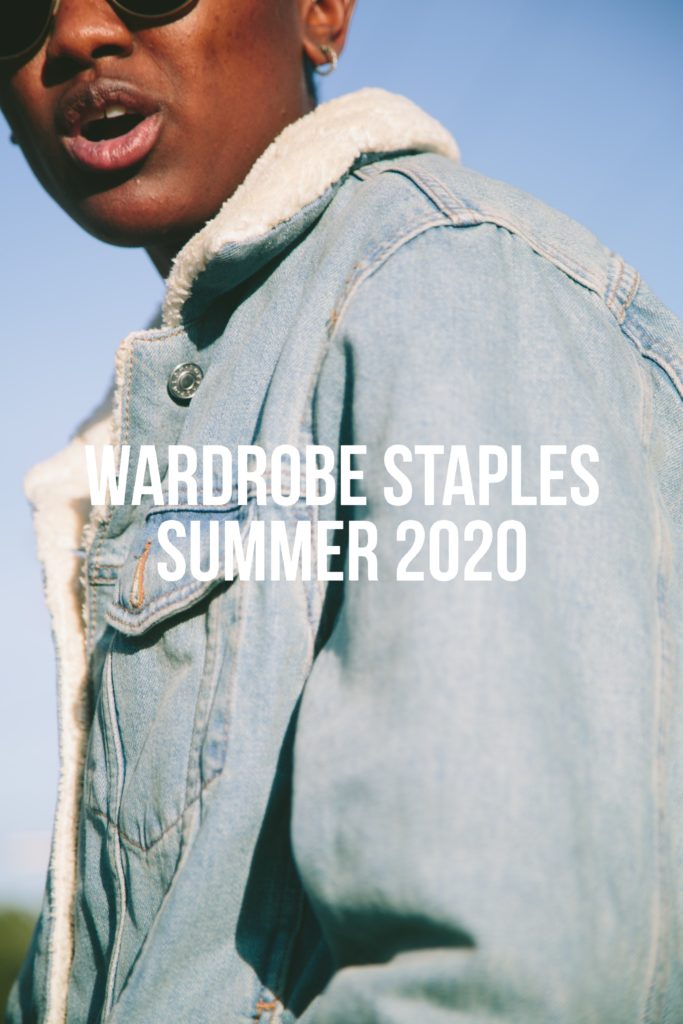 Wardrobe Staples Summer 2020
Wrap Skirt
The wrap skirt is definitely a wardrobe staple this summer. Its kind of romantic and preppy in its natural state, but also easy to dress up or down. Pair it with a t-shirt and some sneakers for a casual look, or a puff sleeve blouse and some mules for a more glam look. The wrap skirt is also a great item for the beach as it's easy to put on. If you're interested in one, invest in a wrap skirt in a timeless print (such as polka dots or florals), or a timeless color. You can make it more interesting by adding a patterned scarf, a statement blouse or a colorful bag. The wrap skirt is also chic with a slip top or a cropped one, if the skirt is high-waisted.
Knitted Cardigan
Another major piece summer 2020 is the knitted cardigan. The sweater has definitely been dominating the knitted game the past decade, but the cardigan is here to stay. This is a timeless clothing piece that I'm pretty sure the majority of us have in our wardrobes. For summer 2020 the cardigan should be layered up with midi dresses, puffy blouses, crop tops and slip dresses. The item is a must when it comes to chilly summer nights. If you want to expand your cardigan game, go for a cardigan with a chunky texture or/and a cute color. Pastel colored cardigans have been really popular lately. 
Floral Midi Dress
The floral midi dress has undoubtedly been one of the most popular clothing piece the past five years. It's wearable with its midi length, it's interesting with its floral pattern and it's a nice infusion of preppy and romanticism. If you have yet to own a floral midi dress, I suggest you invest in a dress and pattern that suits you. Make it fitted if you like, choose retro florals or go full florals, ruffles and puffy sleeves. The floral midi dress is perfect when running errands. Pair it with some sneakers or ballerinas. Make it fancy with a pair of heels. For fall/winter, it's chic to wear it with a pair of high boots!
Folks! What are your thoughts on these wardrobe staples summer 2020? Let me know in the comments below! Xx