On Thursdays we go time traveling (we wish though), and this Thursday to the Victorian Era (1837 – 1901). More specifically, let's get deep and detailed with the Victorian era makeup!
Society and norms during Victorian Era
The Victorian era is defined as the time in english history when queen Victoria (1819 – 1901) reigned in Britain. The period was a time of industrial, societal and cultural development with Britain as one of the leading countries.  The bourgeois became the trendsetting class (previously, the upper class wrote the fashion rules), and stated the culture life as well. The gender roles were distinct, as the men should be educated, in shape and intelligent. The womens' status were however reflected in the domestic life and the ideal woman was socially talented, fashionable and beautiful looking, and took great care of the home (ugh). Queen Victoria did not like makeup and the women should wear minimal makeup and look as natural as possible.
Ideals of Victorian Era Makeup
Though the leading lady herself opposed a done makeup look, we know that a no-makeup look often comes with, ehrm, makeup. It was a big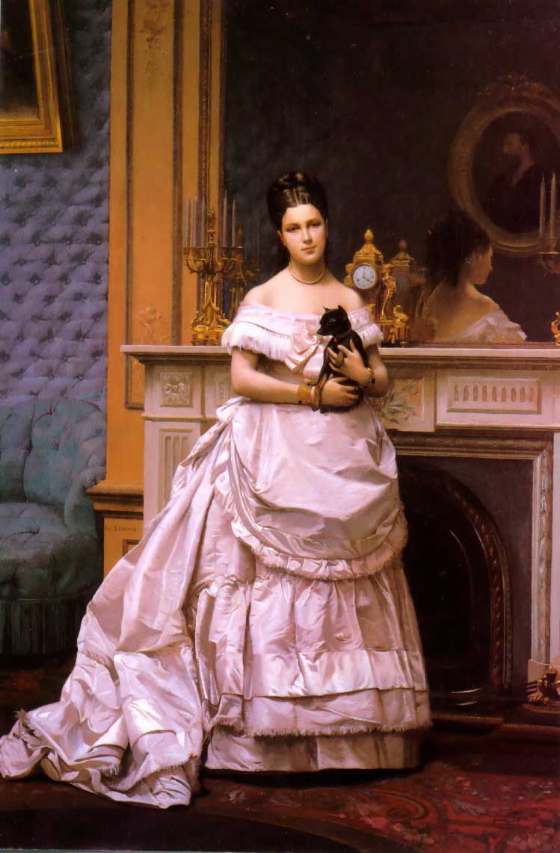 social no-no to wear makeup that was visible, and even a bigger no-no to apply makeup in public. But nevertheless did the era have some ideals (as if every woman looks the same without makeup). The face should be pale without color changes, freckles or redness as a pale face was a sign of nobility. However, the cheeks should be rosy as well as the lips. The eyebrows should be well-defined and well-plucked.
Essentials of Victorian Era Makeup
The natural ideal of the Victorian age was often far from natural. Women would dust their faces with zinc oxide to attain a pale look (!). To get the perfect lip color, fruits or flowers were smudged on the lips (or the red color from a bug). For rosy cheeks they pinched themselves or they applied whatever red colored thing they'd get hold off. For instance: beets, more red colored bugs or carmine. And oh yeah, doe eyes were the ideal which led to the beauty routine of dropping lemon or orange juice (sometimes stronger things) in the eyes. Ever so painful and ever so terrible!
Conclusive thoughts
A lot of history is not favorable for women. Strict and homogeneous ideals in combination with strong moral values and a constant dependence on men, was the reality for women. If women didn't follow the ideal apperance they lacked in moral according to society and in personal values. And this is only the makeup part, the overall body ideal and the clothes were equally as strict and precise (hello tight corsets and heavy skirts). The women of the Victorian era didn't decide how they were suppose to look, society did.
Folks, what are your thoughts on the makeup in the Victorian era?