Okey, fair enough, it's not the easiest thing to summarize and review a collection of 80 looks, but I can't help but to do my best this time. Valentino's spring 2020 collection is probably one of the best in years. It was eclectic, yet coherent and also eventful but classic. I'll try and do my best to review the collection and pick some highlights, but make sure to catch the full collection here. Here's a review of Valentino Spring 2020: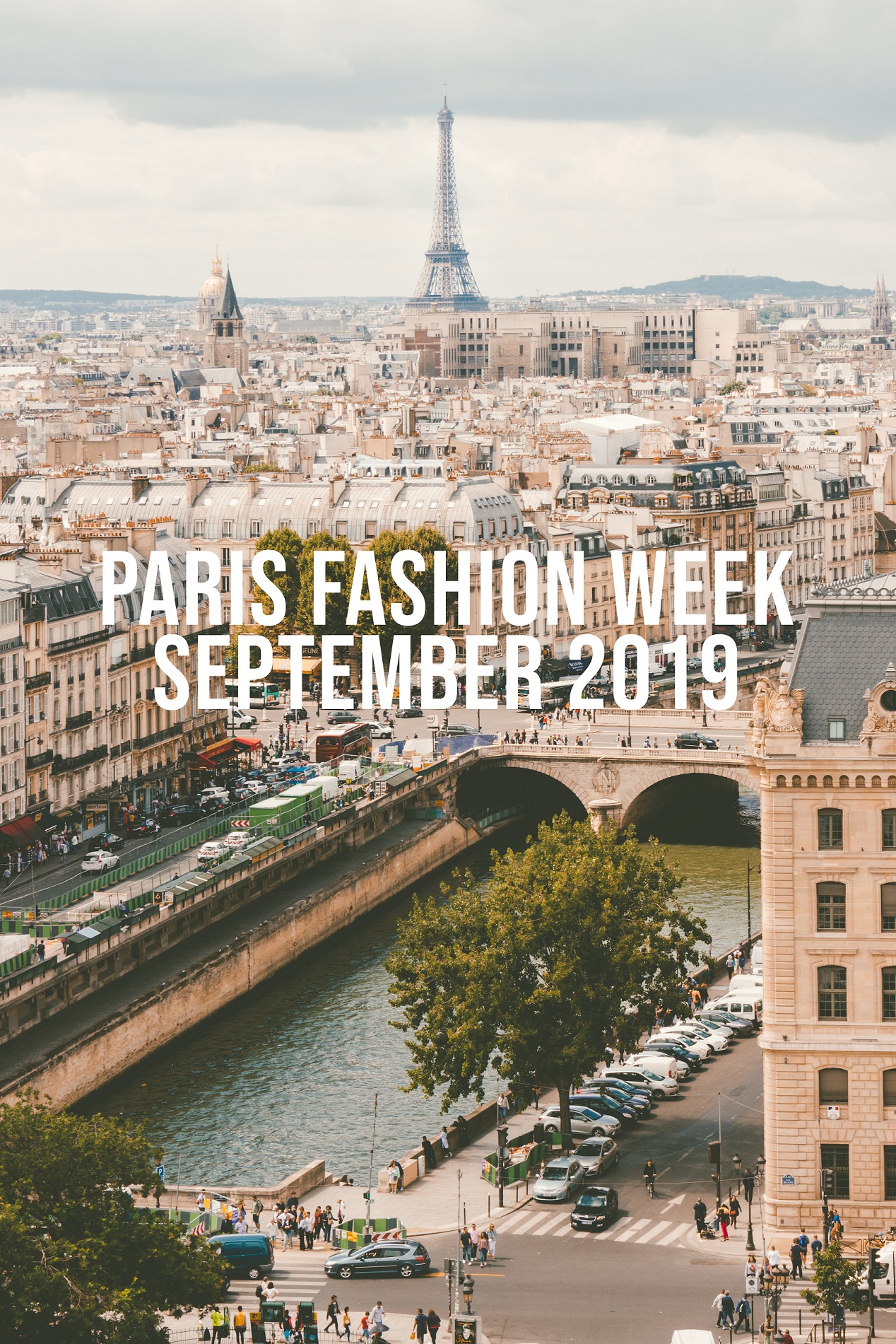 Valentino Spring 2020
This spring/summer collection from Valentino had a lot of elements in it, beautifully done through flowy dresses, bright colors and sheers fabrics. It was done in true Valentino spirit with focus on statement dresses in lively colors, prints and with a lot of volume. The collection was centered to white but also included lime green, neon pink, coral, gold and some jungle prints. It felt youthful with the neon colors, but also timeless through the use of white and black. There were some ancient Greece vibes in the white looks with gold makeup, gladiator shoes and gold-colored jewelries. The prints were pretty clean and reflected the fresh, energetic vibe of the collection by reflecting the colors and presenting a sophisticated look. The looks were more or less wearable too, including the neon colors and the jungle print. Even the ones that were more dramatized came with an appreciated wearability, where the statement lied within only one or two exaggerated details that were trendy and interesting.

Thoughts on the Collection
As you might already be able to tell, I'm in love with this collection. Valentino has been a favorite of mine for years, but I do think the label has struggled a bit the past seasons. Seeing this collection, executed perfectly from start to finish was such a nice throwback to my favorite Valentino collections. It was a well-balanced mix of looks that felt renewed, youthful, bouncy, energetic and also refined, luxe, minimalistic and simplified glam. I'm absolutely in awe of this LBD. The cut of the neckline is so fierce but paired nicely with the soft fabric of the sleeves. This jungle print in combination with the sheer fabric is another look of magic. Another favorite is this voluminous white dress, which is, if you remember, a very trendy style this season. This sheer plum purple maxi dress is also a gem, not to forget this copper sequin dress. I mean, what more can you ask for?

If I'm gonna be nuanced about it, which I'm gonna be, the collection is struggling a bit with the looks that are more suited for the daily life. Perhaps it's not fair of me to point it out, as these looks would've been considered great in any other collection, but in comparison to how perfected many of the other looks are – these are falling short. For example, this white dress is dull in comparison to this dress that's only a few looks later. Neither am I too keen of the round-shaped necklace. It feels a bit out of sync. The same criticism is relevant for this look as well as this. As you can tell though, these are minor comments on a collection that is genius to its core look after look. Pierpaolo Piccioli and his team perfected the white looks of the collections, the jungle prints, the sequins, the neon, the coral, the evening gowns. I think the secret is that there's a sensitive balance of doing something bold but making it likable and wearable. And Piccioli has found that balance in this collection. There's a statement in every look, but there's also something classic. This look is a great example of this with the soft blouse, shorts and kaftan over – but the choice of color makes it interesting. This kind of crazy silver/yellow dress is another great example. The colors, the material and the details are bold, but the silhouette is completely neutral and wearable. A third example is this look of a jungle patterned top that's making a pop – but the black leather shorts are adding that everyday touch. I often talk about how fashion and designers could find a better balance of artsy, interesting, fashion and wearable looks – and Valentino spring 2020 is an excellent example of this.

Folks! What are your thoughts on Valentino spring 2020? Let me know in the comments below! Xx