So what about these trendy hairstyles fall 2020? Well, not much have changed the past months. It's still popular to decorate the hair with barrettes, headbands and scarves. Perfect way to keep the hair in its place on windy and rainy days. Also, so beautiful to work a more embellished look with the gorgeous fall shades.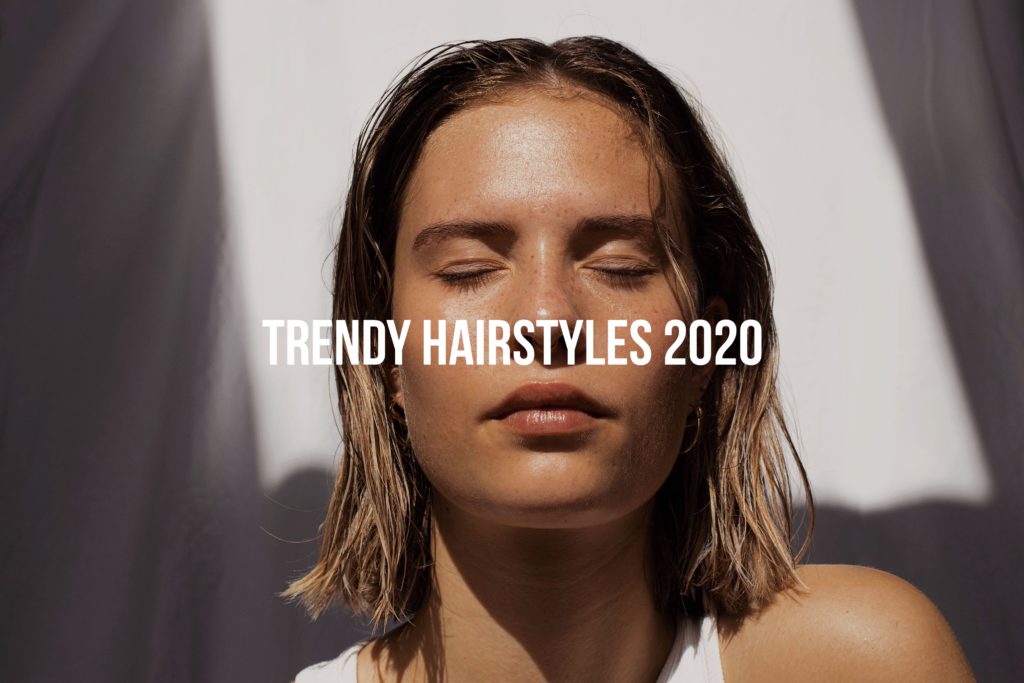 Hairstyles Fall 2020
Pearl Barrettes
One trendy way is to embellish your hair with some pearl barrettes. This is the ultimate way of going glam fall 2020. Pearls definitely have a luxurious touch to them, so they're great with the jewel tones or fall colors. Anything silk or velvet in your outfit will also balance the pearl barrettes nicely.
Headbands
The headbands made a big comeback last year, and they don't seem to be going anywhere anytime soon. Alice headbands are a preppier version, and great if you want to embrace the glam life. You can also go for a more sporty style and just work a simple headband in a neutral color. However, it's a great idea to add some color or pattern to your hairdo. It can reconnect nicely with the rest of the outfit but at the same time not take over the spotlight. 
Statement Scrunchies
I did a full trend alert on the scrunchies here, so surely they're worth mentioning again. The scrunchies are a superb alternative to a regular hair tie as they're more gentle on the hair. They're also, much alike the headbands, a great way of adding a pattern or color to your outfit. I especially love the oversized scrunchies, they're the very idea of a subtle statement. 
Folks! What's your favorite of these hairstyles fall 2020? Let me know in the comments below! Xx