I talk a lot about what clothes are trendy, but I don't talk too often about the accessories, or as in the case of today: what bags are trendy. Bags actually have quite the spotlight in fashion right now, with lots of different distinct bags trending. One of them is the baguette bag, a superb statement of the 90s! Another trendy bag is the waist bag, which is both awkward and functional at the same time. The bag I'm going to talk about today is a timeless wardrobe staple, but also a bag that has been overlooked for some time but has found its way back to the spotlight! Folks? Here's a trend alert on the oversized tote bags 2019!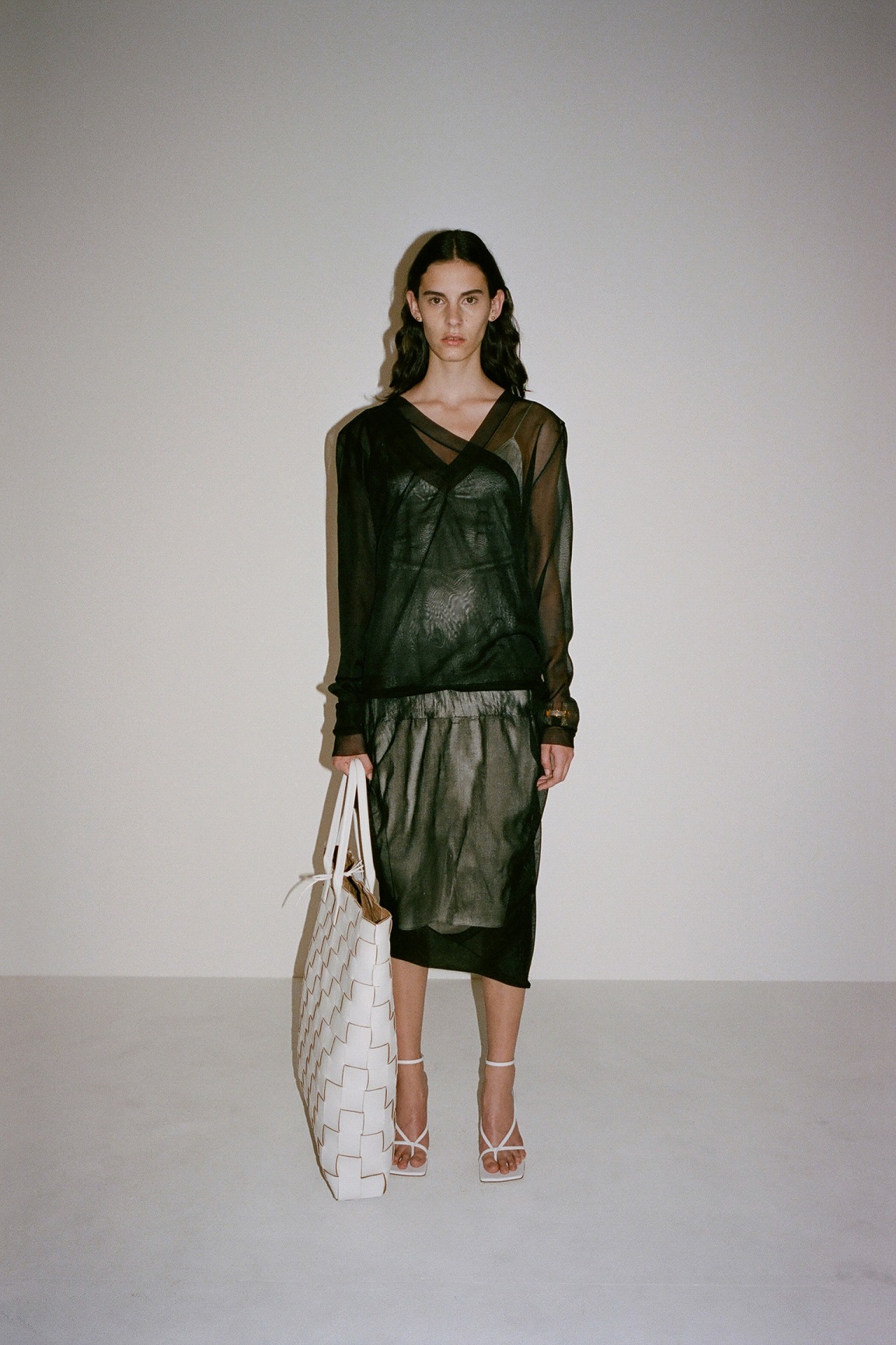 Tote Bags 2019
So the tote bags 2019 are not the standard tote bag, but slightly oversized. They're a bit chunky in their appearance, but still pretty neat. The tote bags 2019 are commonly done in black, green, brown, but also popular in patterns such as leopard, glen check or classic stripes. The tote bags might not be the best ones for your shoulders as oversized tote bags are easy to overpack, but they're also functional from that perspective, as you can carry a lot of things with you. What I also like about the tote bags is that they're a big part of one's outfit, due to the visibility of the size, which is a fun pop of statement! Tote bags in statement materials such as (faux) leather, fur, suede, or patent leather are stylish and a chic detail to any outfit.

How To Style Tote Bags
If you don't own a tote bag, I think investing in a timeless one is a must! A classic one in black is a reliable staple, but a brown one could also do. I have a white tote bag in teddy faux fur with black details. It's a fun compromise of statement (the material) and timelessness (the colors). If you own a black, brown or white tote bag, there's a high likability that it will match with the rest of your outfit – especially your boots! If you go for a tote bag in a fun color or pattern, make sure to make the most out of it by matching it with your outfit. For instance, if you work a tote bag in stripes, how about a striped top or a classic houndstooth jacket? It's all about embracing the print mix!

Street Style Inspiration
And some street style looks! I love the classic look in the first outfit of doing red and black. The tote bag is a great casual detail to the outfit. The pop of orange in the second outfit is a nice complement to the blue shades of the outfit. Way to go if you want to give the spotlight to your tote bag! I love the more calm wine red in the third look. Such a nice way of embracing maximalism with the oversized maxi dress! The fourth look is really stylish with the orange statement. See how the bag is matching the top? Great styling hack! Adore the blue tote bag in the fifth outfit too. Really interesting to pair it with a suit!

Folks! What are your thoughts on the tote bags 2019? Let me know in the comments below! Xx