We have a new babe in town and it's nothing less than the rounded bag 2021! I'm sure you've already seen the rounded bags in countless of outfits pictures, or at least versions of it, it's definitely one of the trendiest bags this year. We have the more traditional rounded bags, but also more soft bags that are rounder in their corners. Here's a trend alert on the subject!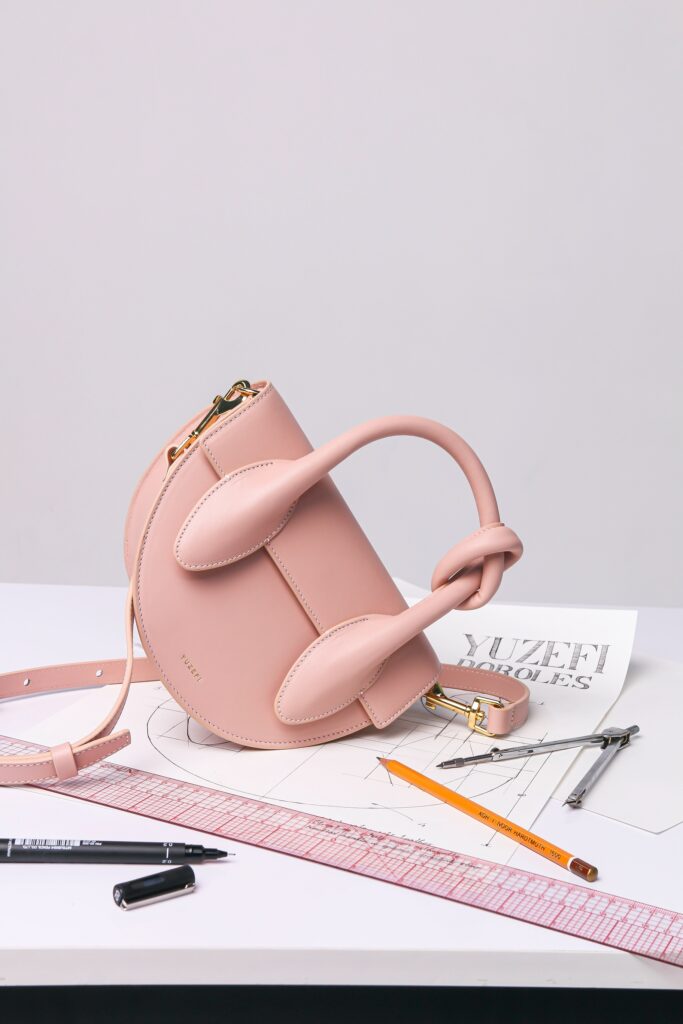 The Rounded Bag 2021
I'm not sure when this trend exactly started or which designer bag that kicked it off, but the rounded bag exists in several versions today, that's for sure. One trendy style in specific is the rounded bag with a chunky style, often done in leather, and with a thick strap with a knot or two. The bag has been commonly done in black, but also white and some pastels. It's also been trendy with bags that have more soft, rounded, edges.
How To Style It
I think that the rounded bag is pretty simple to style! Just work it like a regular bag and you'll be good to go. One thing to keep in mind though is that the rounded bag adds some structure to an outfit, if it's a more sharp style. This can be a good thing to use if you have a really flowy of fluffy clothing piece, as the rounded style will balance it. However, if it's a softer rounded style; go for more fitted and/or geometrical clothing pieces.
Street Style Inspiration
And some street style inspiration! I love the playfulness the bag adds to this classic black and white outfit in the first picture. The pink dress is adorable in the second outfit, but I love the structure the bag adds. The rounded leather bag in the third pic is also fashionable, a bit more soft but complements the shirt perfectly. In the fourth outfit the snake print is such a gem with the copper pants and yellow top. Finally, love how the rounded bag in the fifth picture adds some symmetry to the white maxi dress. Also love how it matches with the shoes.
Folks! What are your thoughts on the rounded bag 2021? Let's chat in the comments below! Xx