Folks! I feel like we haven't talked too much about the slingback shoes 2020. They're trendy, they're glam and they're a must for the spring/summer season. As the style is pretty glam and preppy, it's a fashionable complement to anything more casual and edgy. Here's a trend alert on the slingback shoes 2020: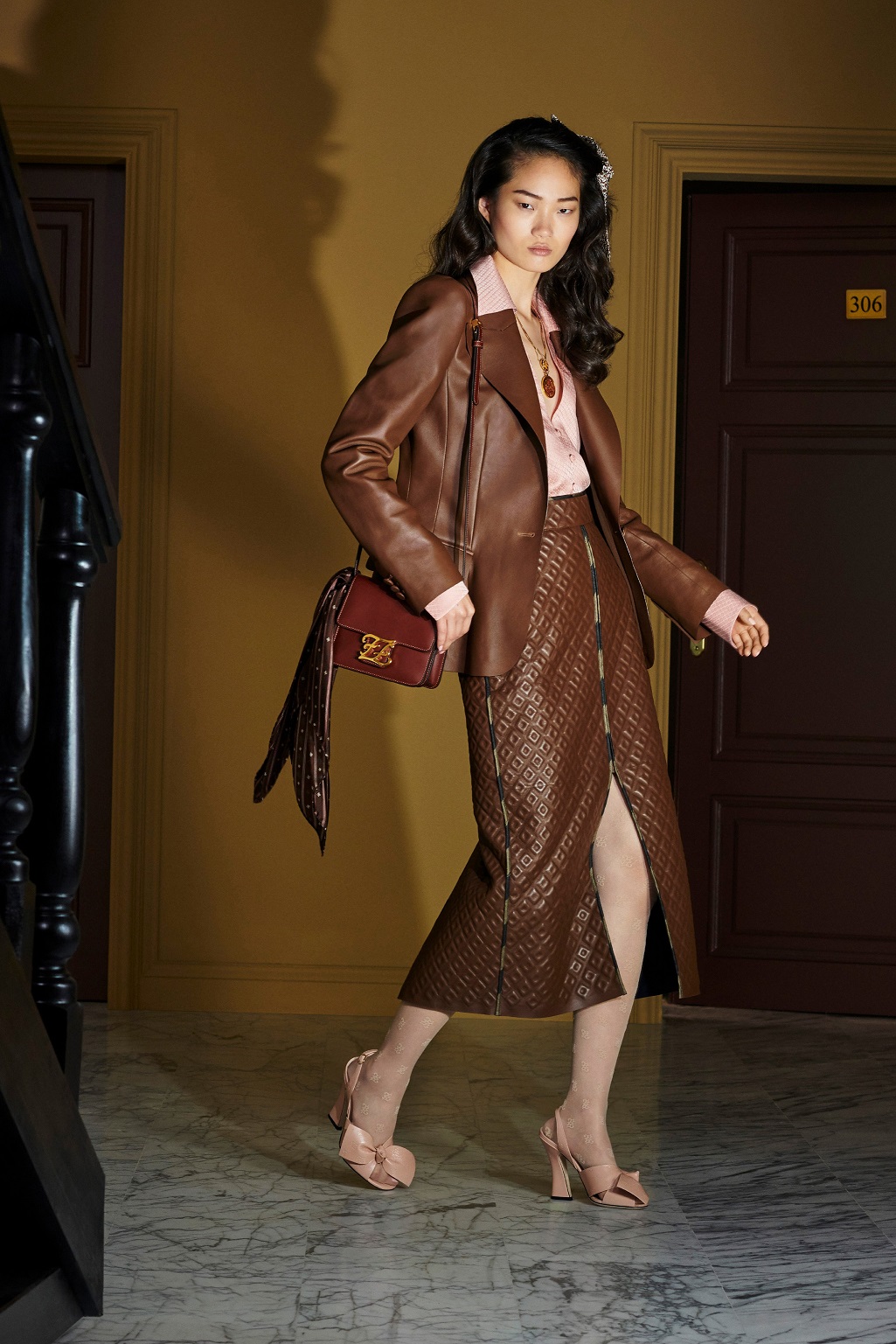 Slingback Shoes 2020
As the kitten heels made their comeback a few season ago, the slingbacks found their way back too. This is undoubtedly a part of the 90s/early 00s fashion trend of glam shoes with low heels. I'm talking the classic Chanel slingbacks but also these trendy Dior shoes. The slingback shoes are common in black and beige, sometimes colorblocked and other times monochromatic. The shoes are trendy both with a kitten heels but also block heel. The front of the shoes are favorably pointy, but rounded styles are also trendy. 
How To Style Them
The slingback shoes are a preppy, elegant, statement. But as they're quite minimalistic in their style, they kind of go with anything. You can wear them with a midi skirt for a more sophisticated look or with jeans for a fun contrast. I also like the idea of doing slingbacks with culottes!  I would avoid the slingbacks with shorts. I'm not a big fan of wearing shorts with heels, the mismatch of two different styles is often too distinct. Short skirts are however okey, as skirts are more glam in general. Maxi lengths (dresses or wide pants) are not too good either, as the length of clothing is better off with  high heels or flats. However, the slingback shoes 2020 are a trendy match with the wrap skirt, the midi dresses as well as the pleated style, not to forget tulle. If you're looking for a more glam shoe, the slingbacks will be your friend. They're also a perfect choice if you want more comfortable shoes but still want to wear heels!
Street Style Inspiration
And some street style! So pretty to go for colorful slingbacks with a white outfit in the first look. Love that the bag is matching. The idea of wearing a coat as a dress and pair it with slingbacks feels very retro, but oh so chic! Love the more edgy look in the third outfit, so chic to pair leather pants with slingbacks. Gorgeous to work slingbacks with a pleated skirt. Such an elegant way of creating a glam look for spring. Love the casual outfit in the last picture. Chic to go with pants and a chunky sweater for a more uncomplicated, chill, outfit. 
Folks! What are your thoughts on the slingback shoes 2020? Let me know in the comments below! Xx