I don't know if you remember but pea green was declared the color of the year by Pantone in 2017. A lot has happened since then, but pea green remains in the game. In fact, I'd even say that pea green is more popular than ever. Here's a trend alert on pea green 2020! (it wasn't the easiest thing to find pictures that are in the exact pea green shade on Getty Images, so I've included some other similar green shades too! But do a Pinterest or Instagram scan and you'll find plenty!).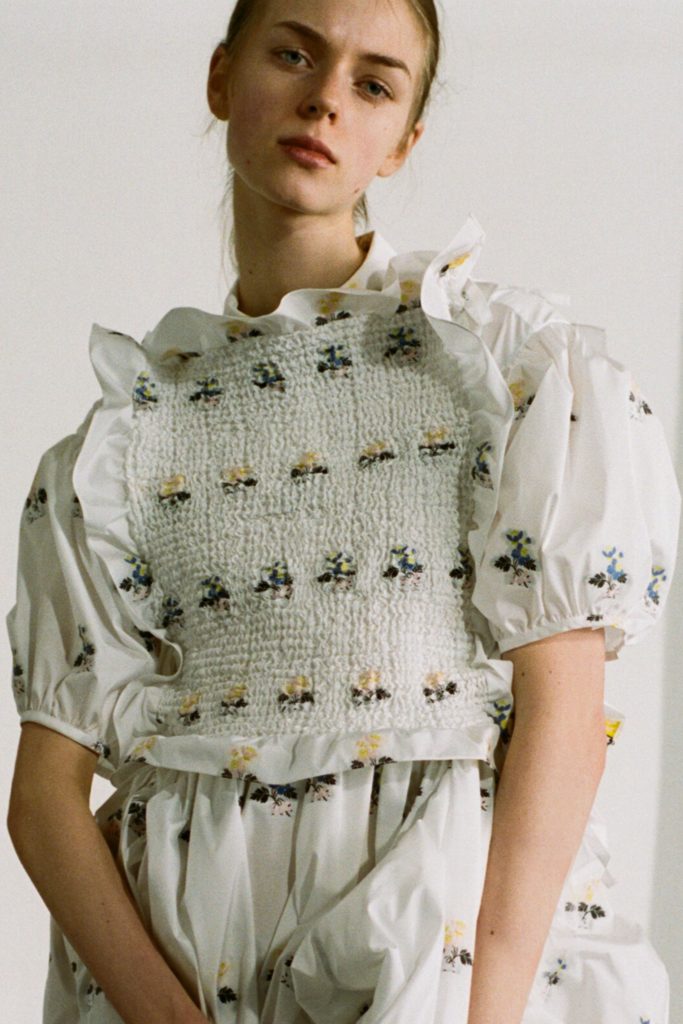 Pea Green 2020
This retro shade of green is a special one indeed. It's somewhere between a forest green and mint green, but with another level of warmth and depth. It's not always that flattering, but always eye-catching. Pea green 2020 is commonly done in silky materials, but also matte, leather and even wool. It's been quite popular to style in a late 90s/early 00s manner. With fitted mini dresses, layered jackets, makeup, jewellery and silky details. Crop tops, puffy blouses and mini skirts are also popular pieces in pea green.
How To Wear Pea Green
The current way of working pea green is to treat it as a pastel and pair it with other pastels. Lavender, baby pink, mint blue, peach and baby yellow etc. It's kind of clever as the bright version of pea green resembles mint green. I'm however a bigger fan of treating the color as a 60s statement. Pairing the color with brown leather is a fun retro, yet timeless, alternative. Pea green with a bubblegum pink is an interesting idea. Same goes for a sunny yellow or a burned orange. In other words, I like pea green with more intense, upbeat colors. A way to neutralize pea green is to pair it with white! It should be addressed however that the silky versions of pea green (especially as dresses, skirts and tops), will probably not stay too long. In one, two, years it'll be replaced with something else. If you want to invest in pea green, go for more timeless materials and styles. Like a fitted t-shirt, a coat or a pencil skirt.
Street Style Inspiration
And some street style to give us some ideas! Love the color match in the first outfit. So cute with green and the pop of orange! Also love the green hues in the shoes in the second outfit. Really nice way of reconnecting with the green dress. Also love the simplicity in the last look, so good with a simple pair of sneakers!
Folks! What are your thoughts on the pea green fall 2020? Let's chat in the comments below! Xx