I wrote a trend alert about the neon colors last year, but I do think it's relevant to write about them again. The neon colors 2020 are after all about that energetic, sporty, pop. You can find last year's article on neon here and more trend alert articles here. This neon trend will definitely make spring fashion more fun!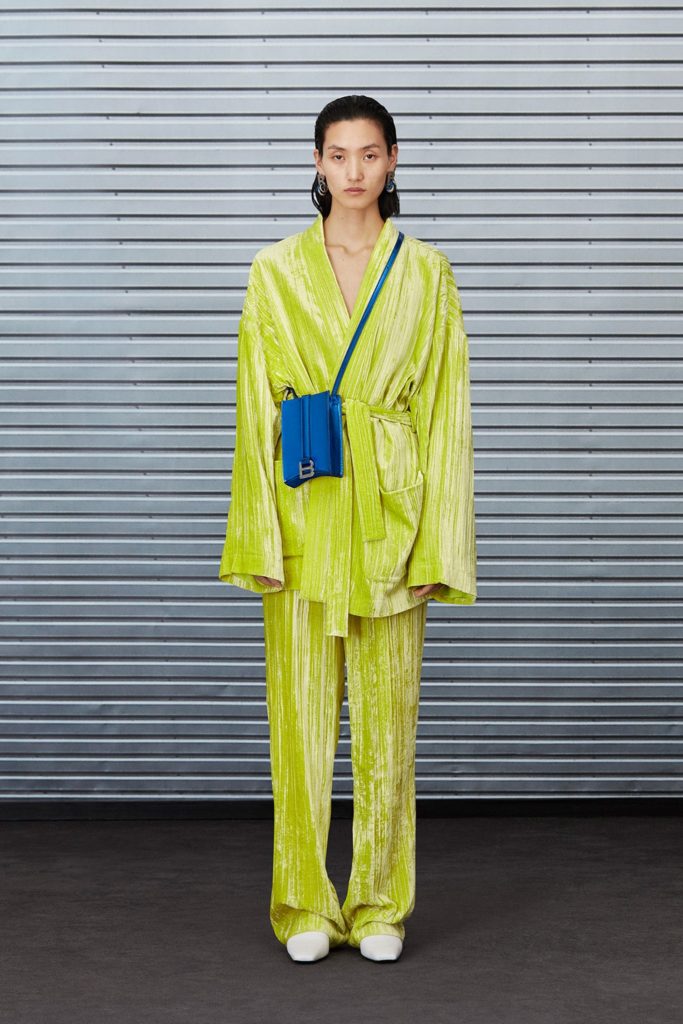 Neon Colors 2020
So what about the neon colors 2020? Well, all styles of neon is trending this season. Neon; yellow, pink, orange, green and even blue! Neon yellow and pink are probably the most common styles, but orange and neon green have been popping up lately. The colors have been common for more functional and sporty clothing pieces such as t-shirts, crop tops and jackets. Neon colored accessories have also been common, especially shoes and bags. It's also been trendy to paint your nails in neon colors.
How To Style Them
Neon colors aren't as tricky to style as you might think. They're intense, undoubtedly, but they're really fun to wear if you get it right. Pairing the neon colors with white and grey is a good start. Brown and beige are also two neutrals that work unexpectedly well with neon. If you want to go for a truly energetic and colorful outfit, try and pair the neon colors with one another. Working neon with olive green is also an alternative.  Classic denim will also make the intense color more wearable. However, if you find it difficult to match the color, you can also go from it top to toe. Sometimes the best outfit solution is just to go full on statement! If you want to start small however, focus on accessories in neon colors! A basic white t-shirt, jeans and neon shoes will get you a long way!
Street Style Inspiration
As for the street style inspiration, there's a lot of fashionable looks out there! Love the purple neon look in the first pic. Chic to go monochromatic but break it off with some white. Stylish to go for olive green with neon pink in the second picture, love it! Definitely a way of intensifying the pink. The neon green skirt in the third pic is interesting too. It's a great idea to layer neon, making it less intense! Quite a sporty look in the fourth picture. Love the idea of adding a blazer to a neon outfit. The neon clutch in the last picture is a great statement! Unexpected but fun. Great idea to focus on some neon accessories!
Folks! What are your thoughts on neon 2020? Let me know in the comments below! Xx