Maybe maximized colors isn't really a name for this trend, but the vibe when you see someone embracing this trend is definitely maximized colors. I'm talking about this popping trend of matching and clashing all kinds of colors, but mainly Kelly green, bubblegum pink, cerulean blue and tiger orange. Specific names, I know, but these colors, or similar ones, are really popular at the moment. What they have in common? They all embrace that retro vibe! Here's a trend alert on maximized colors 2022: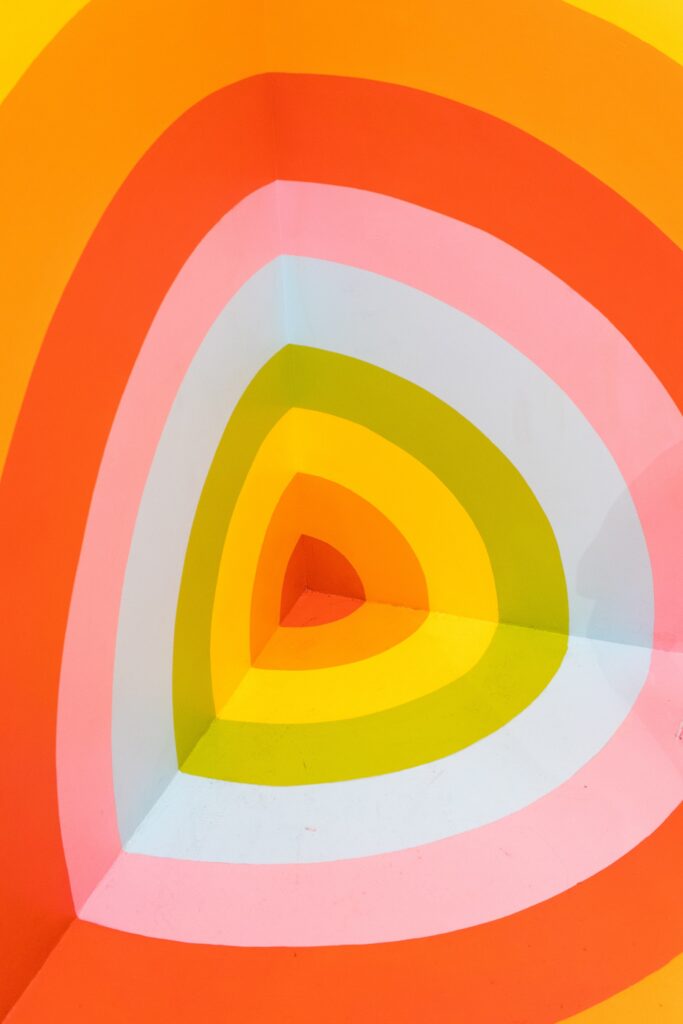 How To Style Maximized Colors
So as already mentioned above, the maximized colors 2022 are all about colorful outfits, often done in a retro style. It can either be about a classic color-blocking or a monochromatic look. What's great about this trend is that you can embrace whatever color you have in your wardrobe and maximize it in the best way. You can do this by styling it with an opposing color or enhance it with other hues of the same color. I suggest though that you avoid pairing it with "heavier" neutrals such as black, navy blue and dark grey as it will dull the popping effect. If you don't want to pair your colorful clothes with more colorful styles, try white, beige or denim blue instead!
Street Style Inspiration
How stylish isn't this color combination? I just love this 80s retro combination. So chic to connect the earrings and the skirt. Love it. The blue and orange mix in the second look is so fierce too. Love the hoodie with more preppy clothes. In the third look, the red layered over the pink is a gem too. That duo is forever a classic. As for the fourth style, the green top is retro at its finest. Green and yellow is such an underrated combination too. And hey, let's not forget how chic blue and lavender is together. Love when colors are layered like this.
Folks! What are your thoughts on the maximized colors 2022? Let's chat in the comments below! Xx