I've been writing a lot about the hair trends the past months. Hair barrettes, hair scarves and just hair accessories in general. One specific hair accessory that feels more trendy than ever are the headbands 2020! They're definitely a reflection of the 90s' fashion, but also a fun fashion detail to embrace this year.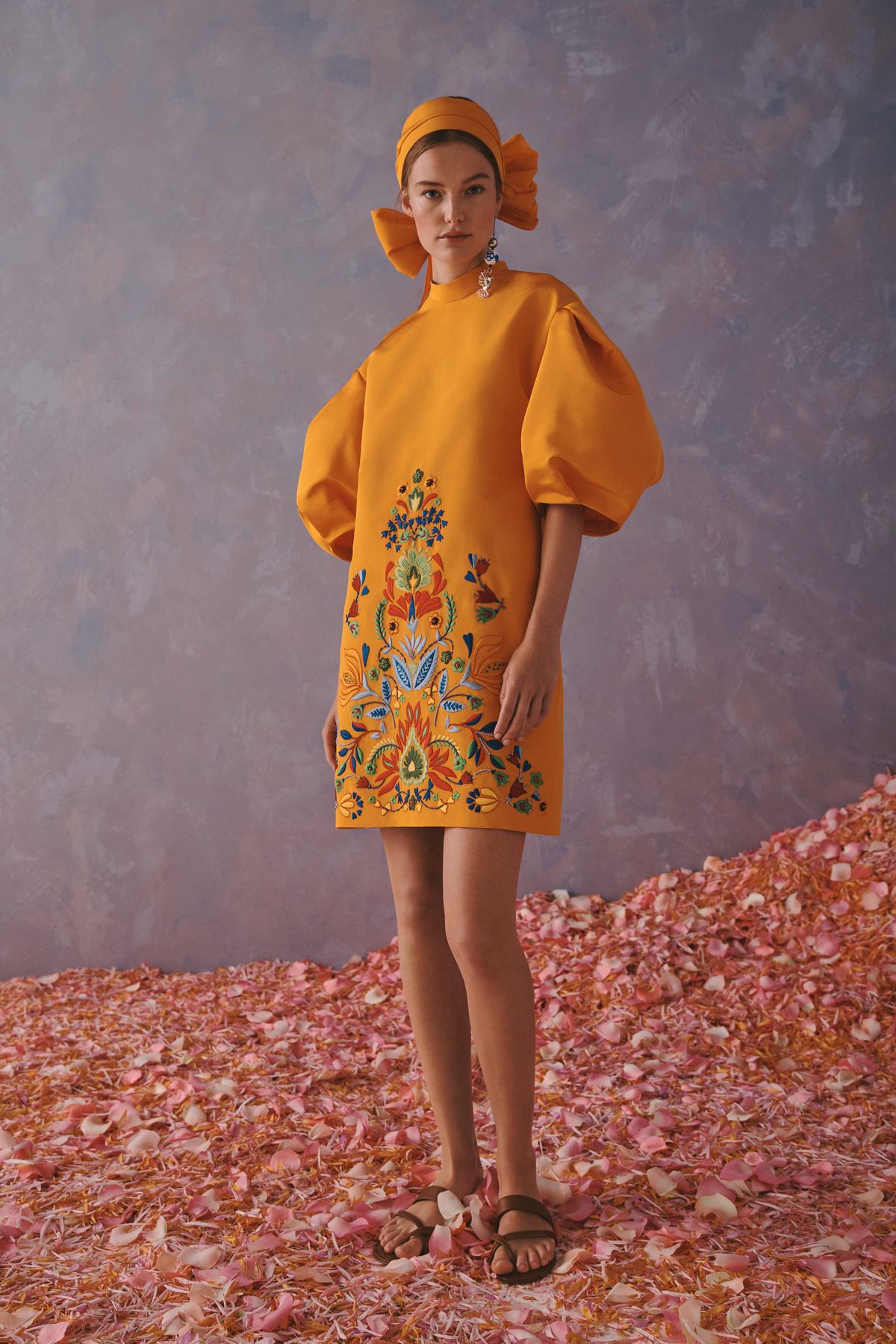 Headbands 2020
The headbands 2020 are quite classic if you ask me. So far, headbands made with plastic or metallic, and a piece of fabric wrapped around, are the most popular alternatives. The fabrics are often done with a knot or a bow. Silk is a common material but also velvet and even leather. I've seen a lot of headbands done in emerald green, wine red, dusty pink and of course black. Leopard has been a popular pattern, but also polka dots and florals of course. Some more fancy headbands have been done with pearls! 

How To Style Them
I can't recall a trend alert this specific, because I honestly don't have that many styling tips to share. Headbands goes kind of with anything, whenever. But, anyways: they're a bit preppy in their style, so they can both be used to enhance a preppy outfit, but also make a "normal" outfit more glam. Or maybe make anything leather or denim feel more luxurious? I think the headbands are also great to use if you want to do at least something with your hair, but you're too lazy to fix a proper hairdo! It can be quite the cute idea to match the color of your outfit with your headband, so don't be afraid to try it. Also matching, or mismatching, prints can be a fun idea! 

Street Style Inspiration
And here's some street style inspiration. Love the green color of the first headband. So pretty, so glam! Really nice match with the green handbag. The statement headband in the second look is so chic too. Love the clash with the scarf. The green match in the third outfit is a chic one too. This styling principle but in red would be so good!! The sporty look in the fourth outfit is more glam with the headband indeed. Love how discrete it is. The fluffy headband in the last look is quite the fun idea, but also a nice way of making an outfit more interesting! 

Folks! Are you working any headbands 2020? Let me know in the comments below! Xx