It's been awhile since I last did a trend alert, but here I am with a new article! I'm not sure how sustainable this trend really is, but if you're a big fan of boots and you mainly have black ones, it's a fun idea to change things up a bit and go for colorful boots. The colorful boots fall 2020 are all about the heel, the pattern and the material.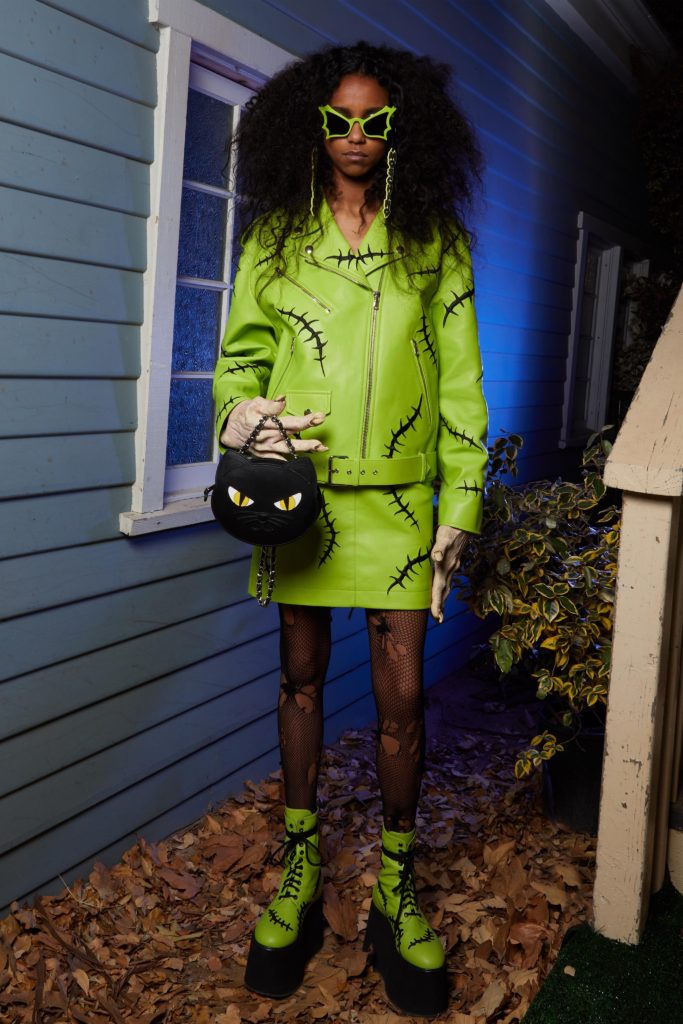 Colorful Boots Fall 2020
The colorful boots this fall are often vibrant in color, spanning from red to pink, orange and baby blue. The boots have been done often as OTK or ankle boots with a high shaft. Some versions done as Chelsea boots have also been trending. They've been common in leather, and sometimes done in combination with a snake or zebra pattern. The colorful boots have also been frequent as sock boots, often with a more sporty twist.
How To Style Them
The colorful boots fall 2020 are actually quite easy to style. Mainly thanks to the fact that jeans are that neutral and matches well with statement boots. Perhaps that bright-colored jeans will work better than darker shades of denim, but that's not too important. Leather pants, or patent leather, could also be fun with colorful boots. If the boots are more fitted, I think they're a great match with midi skirts/dresses. Especially chic if the clothes are patterned and you can match the pattern with the boots. Another idea is to go full monochromatic with the boots, it's going to create a casual chic outfit — without a doubt! You can also create a cohesive outfit by matching your boots with either your bag, a hat or a scarf!
Street Style
Okey but how chic isn't this first look with the color-blocking? Love the simple contrast of red and pink. Love the second look too with the matchy blue, way to go if you want it monochromatic. Love the gold colored shoes in the third picture, such a glam way of life. I think the red boots in the fourth look are excellent too, quite classic with the navy blue shades of the clothes. Perhaps the best boots ever though are the patent leather OTK orange boots. I mean, such a statement!
Folks! What are your thoughts on the colorful boots fall 2020? Let me know in the comments below! Xx