I've been talking more and more about the cardigans lately. The cardigans are of course very similar to the sweaters, with the exception of being open in the front and often done with buttons. This year, the cardigan will undoubtedly grow in popularity – a trend I welcome indeed! Find more trend alerts here.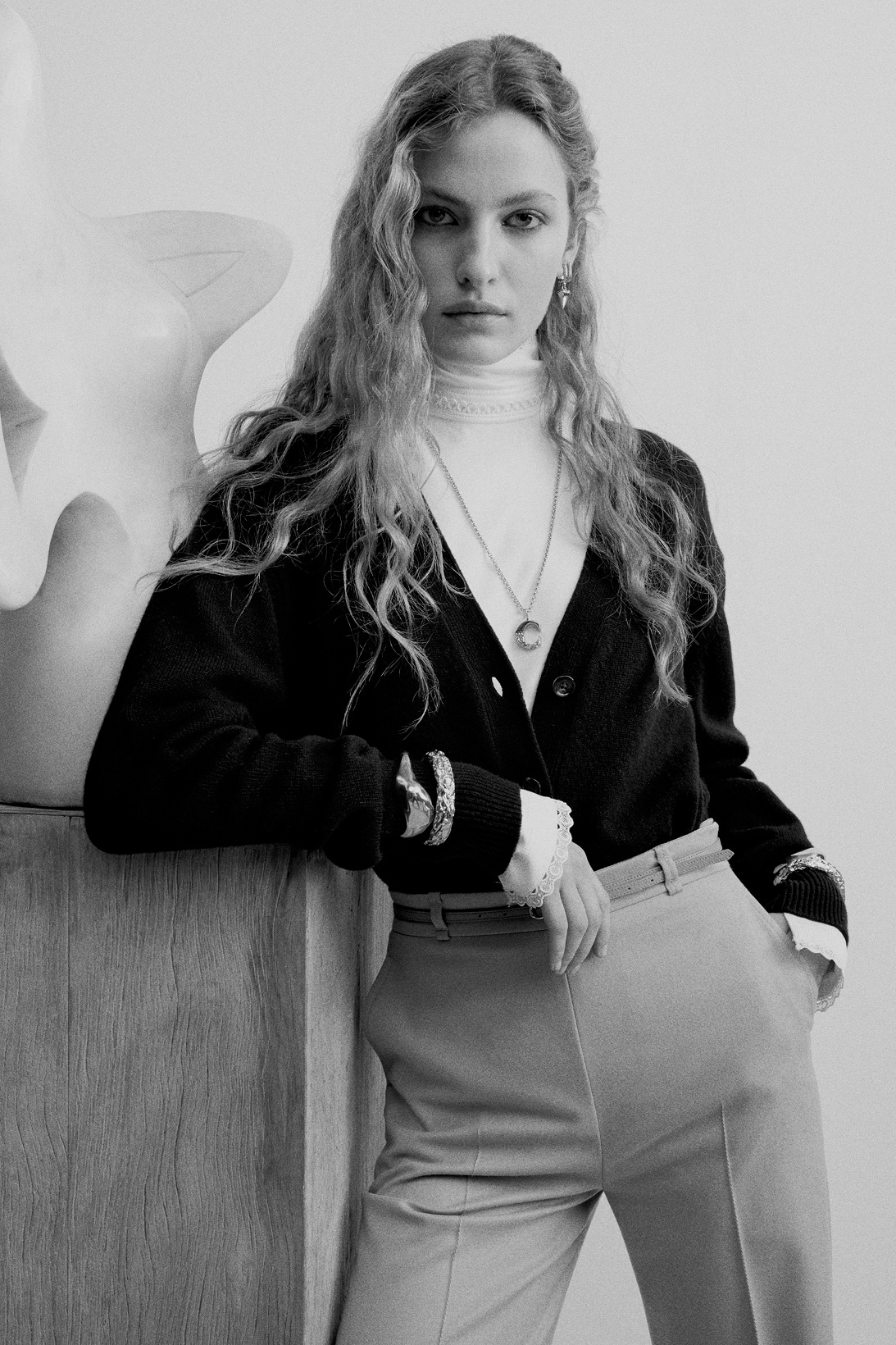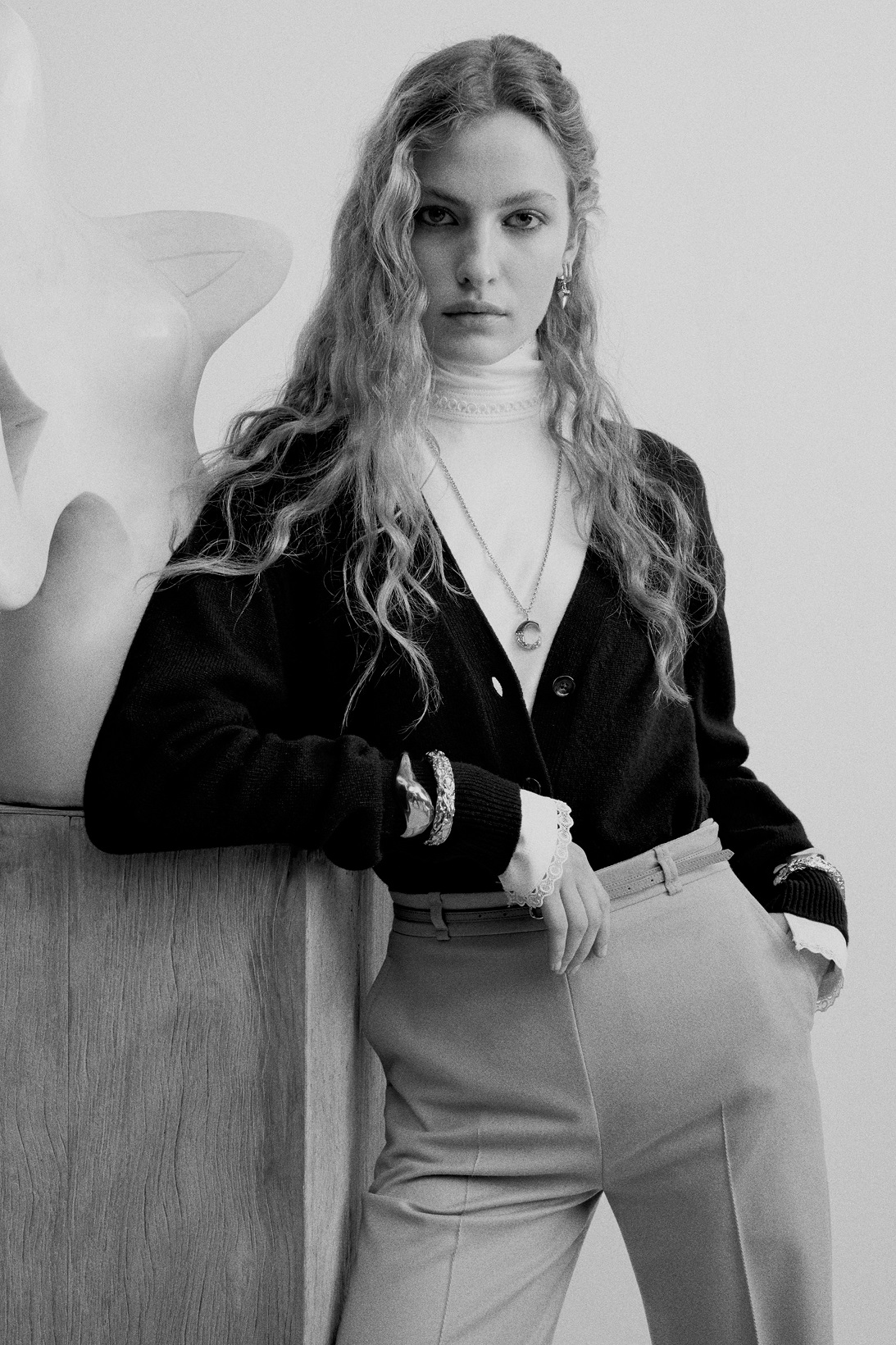 The Cardigan 2020
So I'm pretty sure that the comeback of the cardigans is due to the 80s/90s' love for the fashionable item. Cardigans, both fitted and loose, were a popular item during the last decades of the 20th century. The cardigan was either oversized and long, or tight and a bit cropped. Both roughly knitted cardigans were popular, as well as refined ones. The cardigans have mainly been paired with high-waisted clothes, such as skirts and jeans. The clothing piece has also been common to layer over colorful/patterned blouses and dresses, creating sort of an awkward/ugly fashion. White, lavender, pink, yellow, green and baby blue have been popular colors. 

How To Wear the Cardigan 2020
I'm a big fan of how the cardigan is to be styled this season. I think it's fun with the unfit, layered, style with statement blouses and dresses. The idea of matching and clashing different colors is a fun one. For instance, a green dress with a lavender cardigan or a pink blouse and a red cardigan. I also like the idea of doing the cardigan as top, buttoned in the front. Stylish to make your clothing piece more multifunctional and at the same time stay extra warm. Work your cardigan with a high-waisted pair of jeans, pants or skirts and you'll be fine! For a more casual chic look, a graphic tee, some leather pants and boots can be chic with your cardigan. For a comfortable winter fashion, don't forget that a fitted cardigan is great to use as an "invisible" clothing piece. 

Street Style Inspiration
And some street style inspiration: Love the camo cardigan in the first pic. Edgy and fierce to pair it with a leather skirt. Yes to the purple top and the matching cardigan in the second outfit. So chic and 90s to pair it with jeans. The matching set in the third outfit is really fashionable too. Love the simple styling with the black tank top and the red shoes. The layered look in the fourth outfit is a great example of a more ugly – but stylish – fashion. The matching cardigan and skirt in the fifth outfit is great with the same pattern but different colors. Love how casual the outfit is but still preppy!

Folks! What are your thoughts on the cardigan 2020? Let me know in the comments below! Xx