Folks! It's been awhile since I last did a trend alert article (you can find them all here). One major trend right now are the block heels. They're often done quite chunky, but still has an elegant touch to them with the heeled style. The block heels 2021 are simply chic, comfortable and wearable!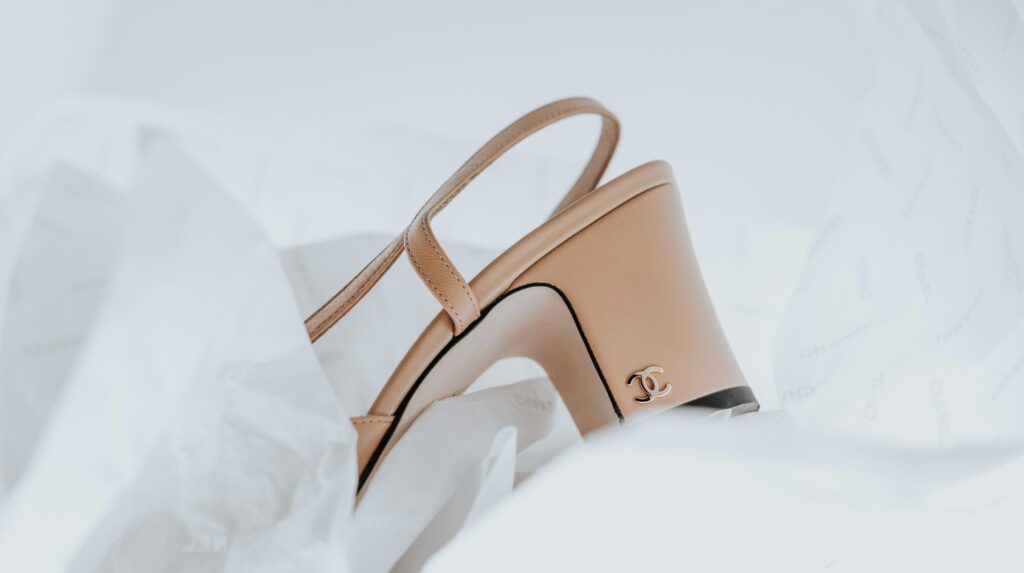 Block Heels 2021
So the block heels are a style to count on this year! Or actually, they're kind of always in style, or at least they're never out of style. The trendiest style are the sandals with a block heel or ballerinas with a block heel. They're often done with a chunky appearance, sometimes with a pointy toe and other times a more squared style. Black, white, beige and brown are common colors; but pastel and neon styles are frequent too. 
How To Style Them
As the block heels are chunky, it's a good idea to balance them with lighter clothes. Both midi and knee-length are superb for the chunky style, especially if the dress/skirt/pants are a-line or squared. This will create a more light impression and balance the "clumsiness" of the shoes. I'd avoid full-length pants/dresses/skirts as it will create a more "heavy" look. As we're talking summer style, you want to keep things as light and breezy as possible. A maxi dress could work, but make sure it's not a fitted style! You could go for a fitted style if the shoes are in a nude color or if they're matching the color of the clothes.
Street Style Inspiration
And here we have some street style inspiration! I choose just to add close-ups of the outfits, so you can see how people have been styling with the length of the clothes and the style of the shoes. Do note that many of the outfits are focusing on matching the color of the shoes with the outfit, in one way or another!
Folks! What are your thoughts on the block heels 2021? Let me know in the comments! Xx