I know folks! Yellow is to many the main no-no color and I partly get why so. But, if you stop and think about it. Aren't there way too many shades that are even worse to pull off? Lime green is quite the difficult  one, so is pea green, mint green (shading the greens here) and also lighter shades of brown, orange and purple. But hey, yellow is the trend color for 2017 (eat your heart (greens) out Pantone). So why not a post on how to wear yellow? (oh, here's the post on how to wear green though)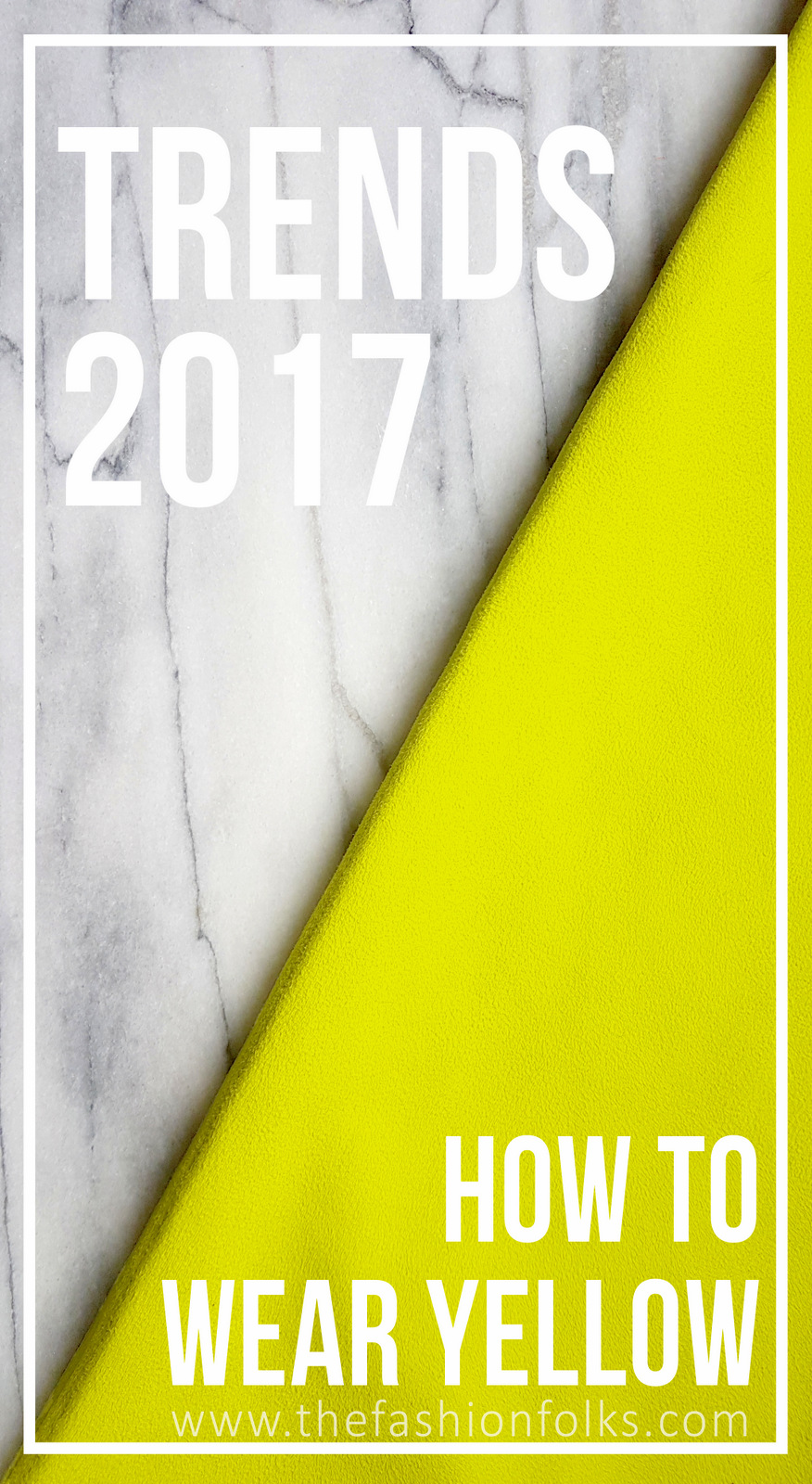 Why you should wear yellow
First of all, why should you even bother trying yellow? Well, yellow is a color of happiness (like, how happy everyone is when the sun is out). It's also the color of optimism, hope and joy. And wearing your emotions (lol, or intended emotions) are actually quite a good way of sending off the right signals to the people around you, or the world. Yellow is a soothing yet energizing color that will also make your outfit pop. As with all colors, there are different shades of yellow, where one shade is more suitable than the other. Perhaps a neon yellow, lemon yellow, banana  yellow, baby yellow or mustard yellow? I'm sure you can find a shade that is reflective or your preferences – make it work as Tim Gunn would say!
Begin small
As with every uncomfortable fashion situation, you have to begin small. Find the next step out of your comfort zone to ease the embracement. For most of us, it'd probably be to embrace sunny and yellow details. With spring around the corner, I'd go for a yellow scarf, bag, sunnies, necklace or a print with yellow in it. I'd also go for a look where yellow looks as a natural part of your style. May it be neon yellow if you're one for popping colors such as hot pink and orange. Or may it be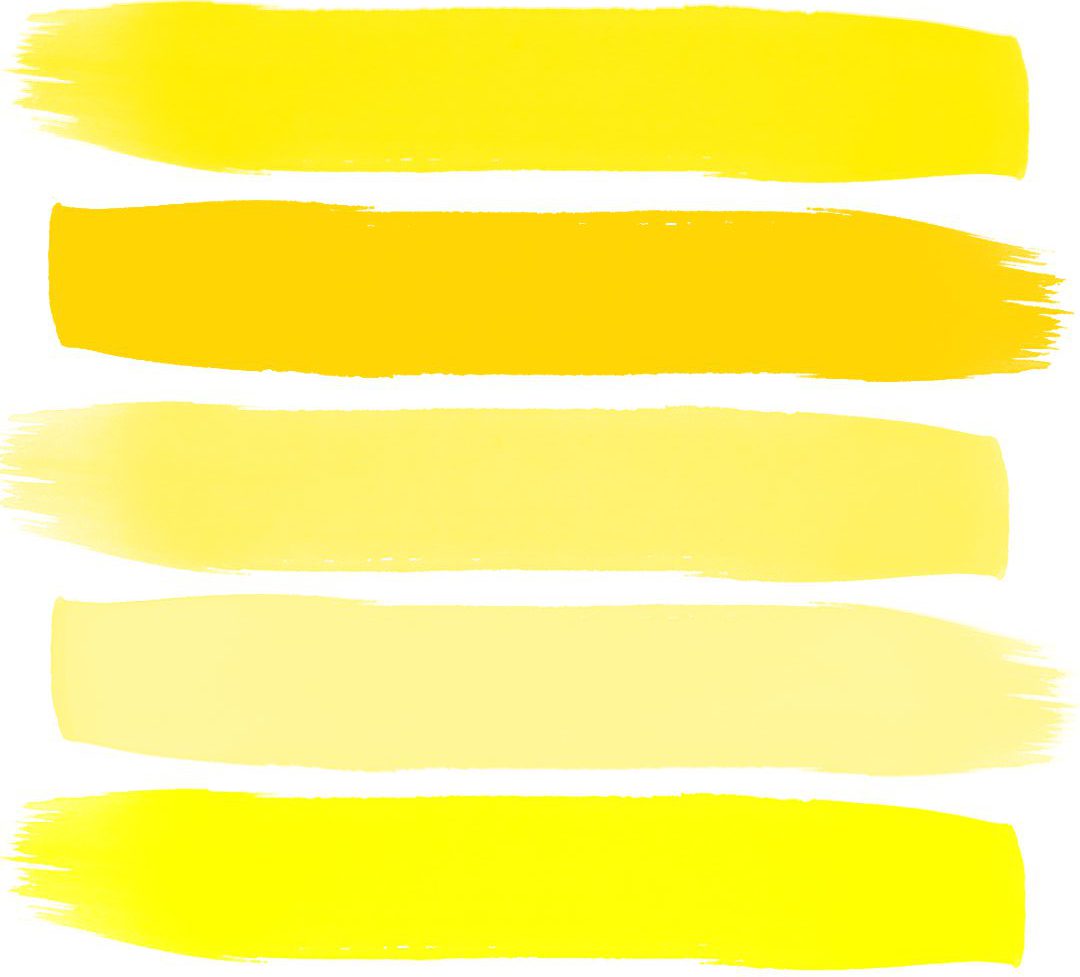 a faded yellow that fits the cinematic style of the contemporary 50s? Mustard yellow is a great choice for the jewel tones as well as fall life!
Styling ideas
To take it fool proof, it's a great start to wear yellow in a way that minimizes the attention. If you're not too certain about yellow as your color, do yellow for pants or skirts. That way, you won't drag the attention to your face. If you only like pops of yellow, find a gorgeous pattern that includes some touches of the optimism shade. To keep the styling natural and easy, try yellow with lighter colors such as white, silver metallic or bright grey. I'd even say that orange and leaf green are genius matches too. If you want to go for darker shades, navy is often a more justifying color than black when talking yellow. Black and neon is a sporty match for sure, but nevertheless a kind of statement. If you want to make your yellow pop or not is up to you! 
Folks! If and if so, how are you planning to embrace yellow this year? Drop a comment as always! Xx
Did you like this post? Hit the share buttons below!