How fun isn't it with transitional fashion? I know that many of you also enjoy this period of fashion as you can more freely mix and match different seasonal fashion. Here's how to specifically embrace the transitional fashion 2022!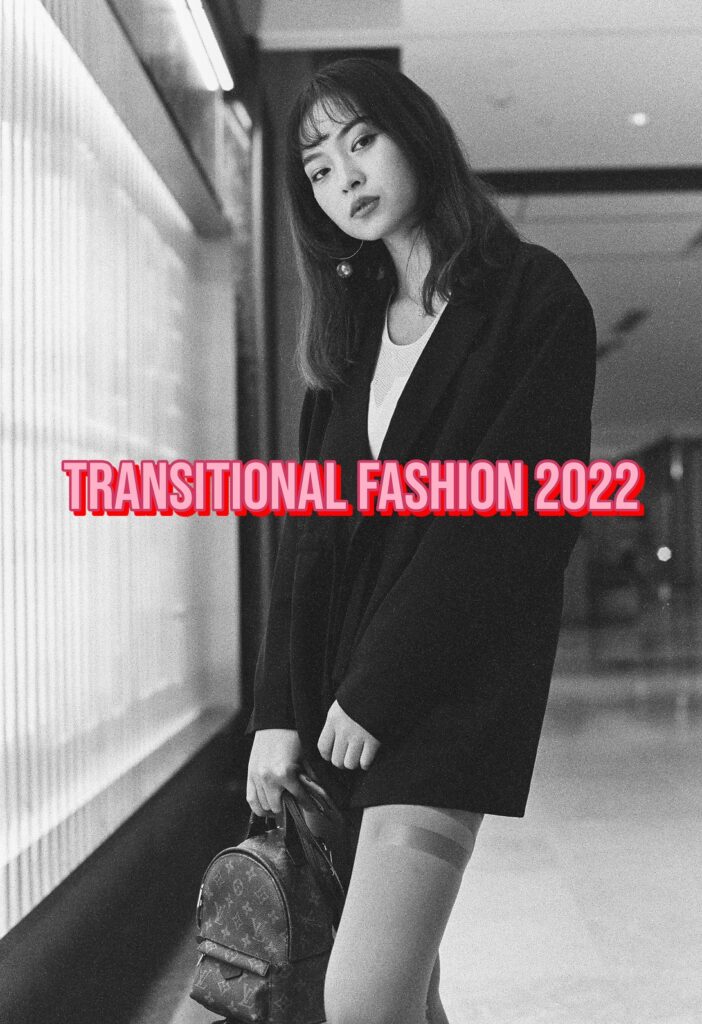 Transitional Fashion 2022
Extra Layer
The fact that helpful clothes such as blazers, vests and cardigans are trending means that you this year have a wonderful shot at being successful with layering this transitional period. Instead of going for that chunky jacket, layer up your look with a hoodie and blazer or finish off your look with a vest. You can also go for a fitted cardigan and a chunky one + get cozy with a blanket scarf. Here's an article with some useful tips on how to layer 2022. 
Helpful Boots
Boots with a high shaft are a must according to me! So many pants and skirts (and dresses) for spring and summer are often a bit cropped, hitting that midi length. If you own a pair of boots (perfect for winter and fall) you can deal with the cropped length flawlessly. Instead of having to work tights and then sneakers, you'll have the boots to function as both. Especially if you own a lot of cropped jeans, it's really chic to choose boots with a high shaft for a smooth transition. 
Popping Sunnies
I'm not going to write that you have to pick bright patterns and colorful accessories, just because spring is around the corner, but it is nice indeed. I'm all about the idea of choosing colorful details for a more energetic and bouncy look. In specific, it's a superb idea to pick statement sunnies for that stylish glow. A pair of pink sunnies will be retro, and orange sunglasses are specifically popular atm!
Folks! How do you deal with the transitional fashion 2022? Let me know in the comments below! Xx