Remember that we did a post on How To Get Back To Business earlier this August? And we kind of told you to go for the style you want and kind of just wing it? And we just sort of left you there with no clue on how to track down a style and make it yours? Well, we remember it too, and quite painfully as we do feel bad about "the tell but not show attitude". But easy folks, we've got it covered for you this time (with the help of Olivia Palermo's style)!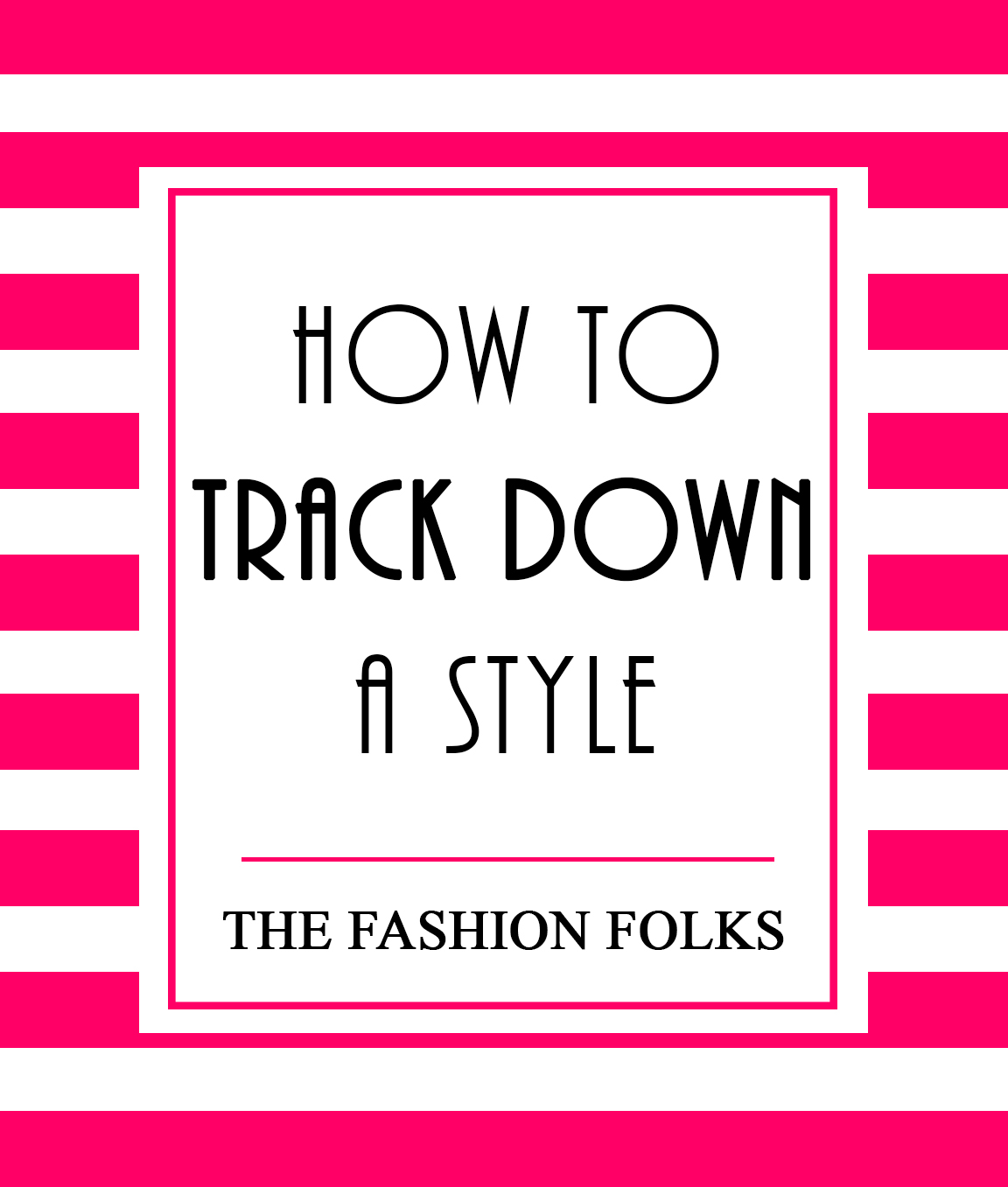 How to research
You probably already have a clear vision of what style direction you want to head towards. If not, check your Pinterest, your saved pictures on the phone/computer or what pieces you always tend to buy. Are they feminine, are they basic, are they floral? You might even have some style icons who's style you always return to for inspiration.  May it be a fashionista, a celebrity, a blogger or a model. If you don't have one yet, go and get yourself one (it'll make it a bit easier at least). After you know what style/person you want to dress more like, it's time for the research. Scan Pinterest, google on google, scroll through their accounts or stalk the outfit's page on their blogs. Collect outfits you love so you'll get a better picture on what their style is like!
Pluck apart
Now it's easy to save/pin outfits and think that they look nice and all. But frankly speaking, how many times does one successfully get a grasp of what their style is really like? Sometimes they look flawless in a dress, sometimes in distressed jeans and other times in a jumpsuit. Different pieces, different styles but somehow they still remain coherent in their fashion life. The secret? Well, it's not about the clothes actually. Nope, it's about the details that makes the style. Perhaps they always choose clothes within the same color scale? Or it's always the patterns that are minimal? Maybe it's the silhouette that always is clean?  Knowing the foundation of one's style is knowing what you need in your closet! We suggest you write down the answers from the questions below, that way you'll get a list of essentials.
Here are 5 things to look for:
What colors do they usually stick to?

What silhouette do they use, well-defined or loose?

Patterns, no patterns, what sort of patterns?

The accessories, are they bigger and better or are they minimalistic?

Are the clothes full of details or are they simple?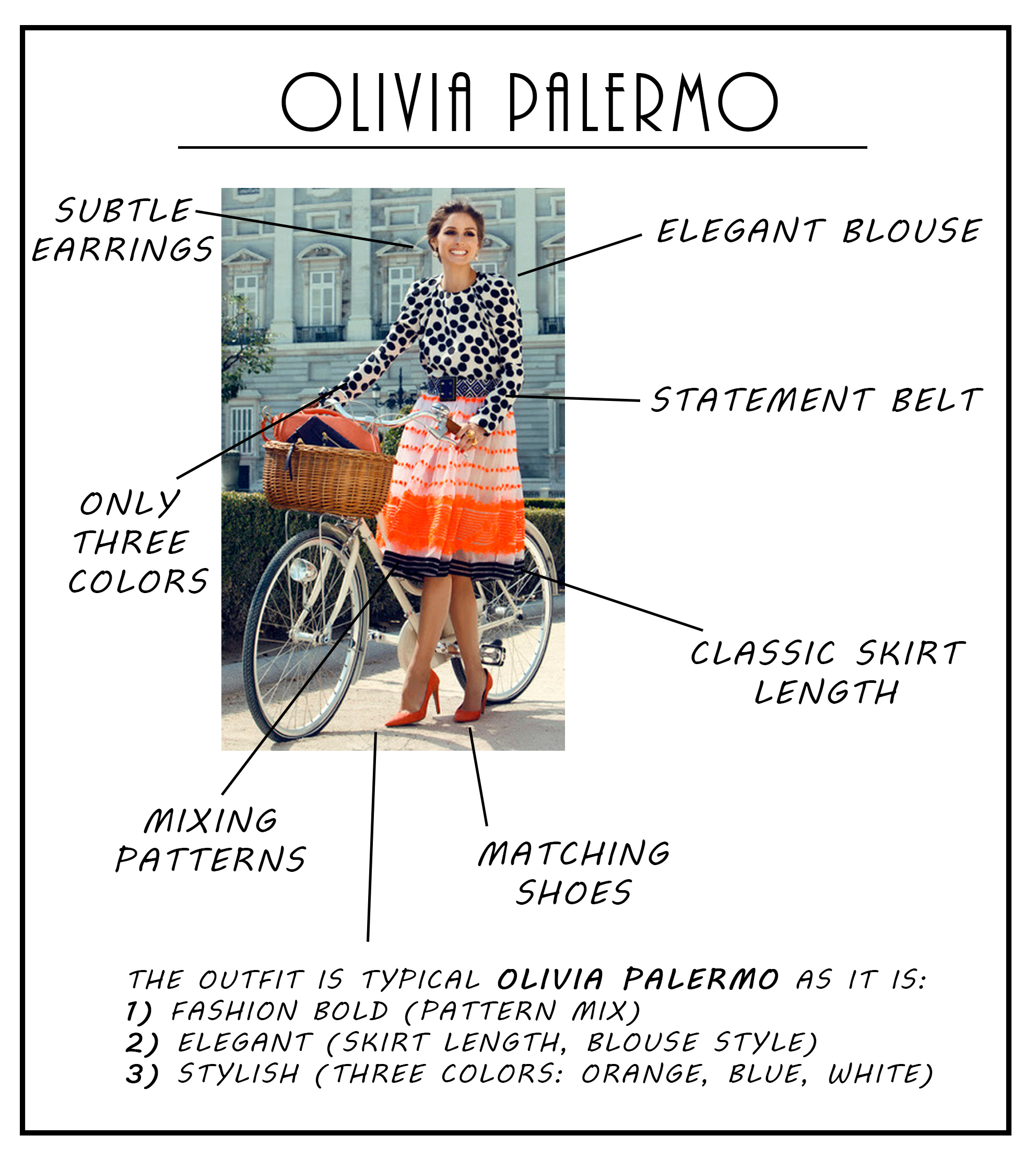 Make it yours
If you know where you're going now and you know what you need, all that's left is blending your everyday style and your beloved style to become one. We do realize that this sounds like a marriage, but your style should be timeless, it should be based on your core and it should always bring out the best of you. (So we're not saying anything, but you know, we're just saying). However, back on track: this is where you can break or make your new style. This step is not about buying an entire new closet and just wing it, and it'll be a disaster most likely. No, this is about inventing what you already have. What essentials are similar to your style direction? What are you missing? So here's some do's and dont's for this step:
Do see what you have

and what you're missing on the key list.

Don't buy an entire

new wardrobe, it'll confuse you, the people around you and us too we're sure. Just take a few items to start with and get comfortable with them! 

Do slowly incorporate

a piece in your style. Always wearing boyfriend jeans but you want to go preppy? Add that blazer or that blouse and see the awesomeness of contrasts!

Don't forget to match

the style with your silhouette too. Just because models off duty usually don't have curves to think about doesn't mean you don't. Perhaps you need to add a belt, ignore an essential as it's not flattering on you. Is the compromise fine? Yes, it's your style it comes down to after all. 
Final marks
Here's the thing: Does this post mean that your own unique style is not working? Not at all. Does this post mean that you have to give up what you wear to wear what you want? Not at all. This post is about encouraging empowerment. The perfect style doesn't exist, but that doesn't mean that we shouldn't strive for it. Striving for perfection means reaching great. Personal style is about development and knowing how to track down a style is a part of going for better!
Folks? Keep your heads up and always be a stylish work in progress!