As fashion folks – and beauty folks – we have our favorite beauty hacks that we'd love to share. Without further ado, here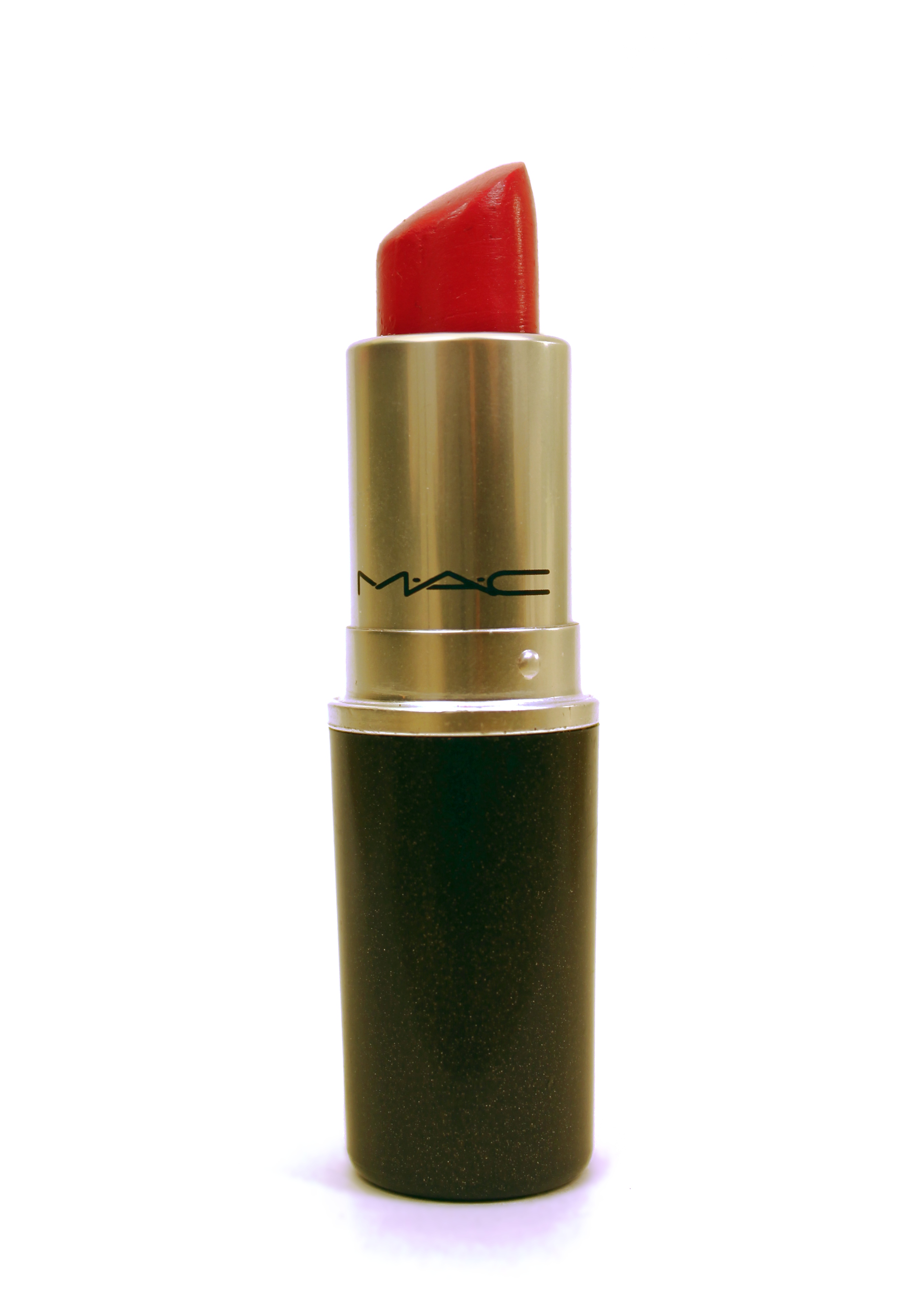 are our top 3 beauty hacks.
#1 To get wavy, and voluminous hair, in a natural way that won't damage your hair like hair tools:  Make a loose braid, tie it in a bun and sleep in it. In the morning let it out and brush through it lightly with your fingers. And there you go wavy and voluminous!
#2 To get your lipstick lasting throughout the day, apply a lip liner first and then your lipstick. Then your lipstick will have a solid base to stick to. Kind of like a primer before the foundation – but for the lips instead.

#3 Lip balm, moisturizer, eye cream, hand cream, body lotion? In the long run not all have money or time to keep track of all different creams. A single resolution to all? Coconut oil goes to everything, is a natural alternative and also a cheap solution.
The picture used is not the property of
The Fashion Folks (Creative Commons). Source here.