Is this a fashion (and beauty) website? Yes. But do I occasionally write articles that are slightly relevant to the subject but also slightly irrelevant? Yes I do. I couldn't help but write down some ideas for a to-do list summer 2018. I know to-do lists can sound boring and stressful, but they can also be used in a way to make sure that you do the things you'd like to do this summer. More like a reminder than something of commitment! With that said, here's a to-do list summer 2018 (of course with a fashion focus – I mean, o f c). Before you start though, read this article on how to seize the summer!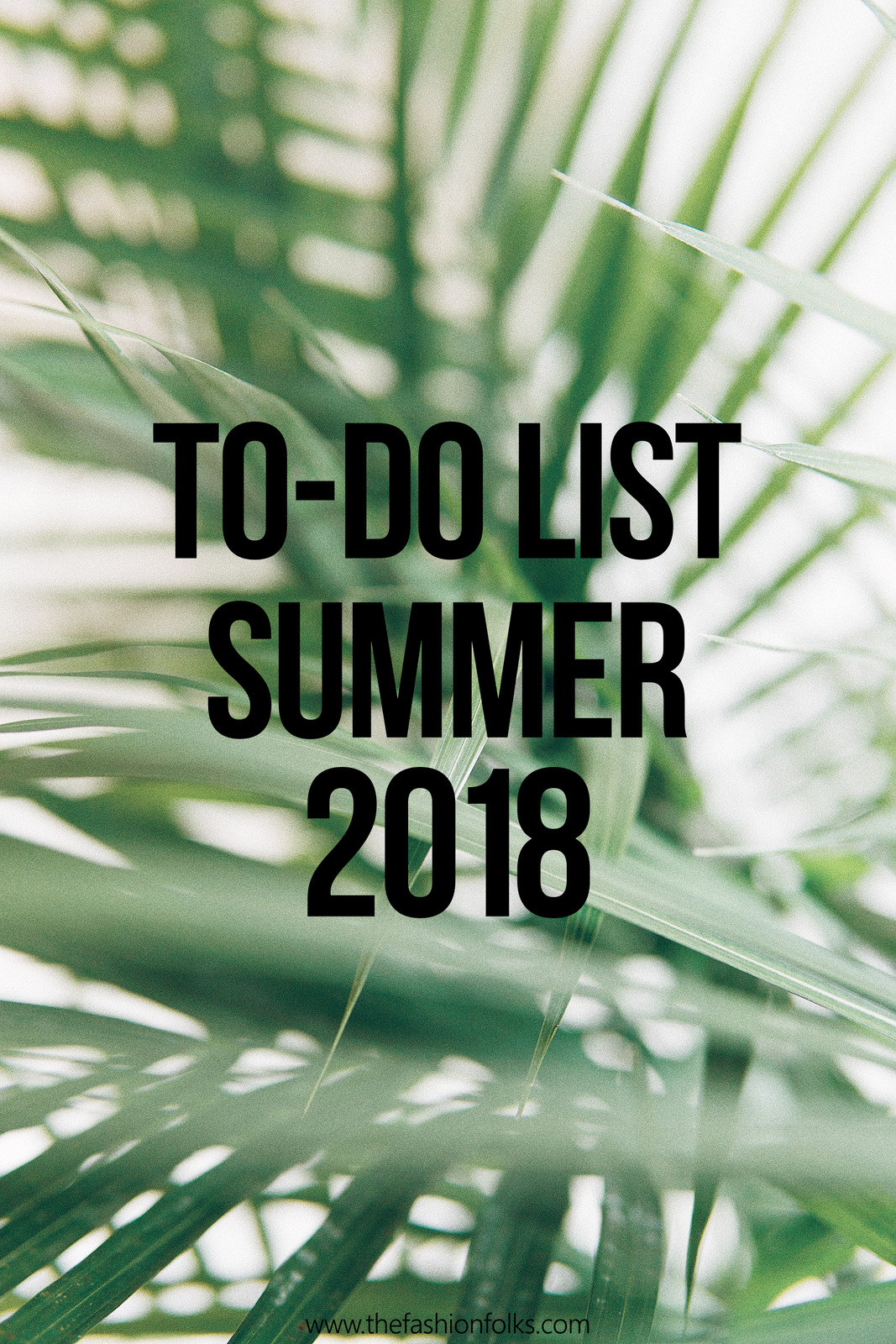 To-Do List Summer 2018
Read more books
Summer is the time for reading indeed! Perhaps novels are the most popular to read, but I assure you that there's a whole world to explore in the nonfiction section too. As fashion and beauty are visual elements it's easy to overlook the power in words regarding the two. But, by reading about fashion history or how to get that skin to glow, you often get a more in-depth and nuanced perspective. Getting inspired by reading books is obviously a must for summer. Next time you order some books or visit your local library, take a look at that section! Or why not get all nerdy with a subject you're interest in? Perfect way to replace some digital time with reading!
Go Beach Fashion
I'm pretty sure that many of us have quite a few bikinis/swimsuits, chic towels and kaftans that are only used a few times a year. That's why I'm here to remind you to make the most out of the beach fashion by working these stylish elements that rarely gets the spotlight. This includes bringing your oversized straw hat/bag and a chic pair of flip-flops. Make the most out of your beach visit by going for that glam beach fashion!
Plan Some Outfits
Another thing to do this summer is to plan some outfits. It's the best way to make sure that you really wear all the summer clothes you've been thinking about all year. So sit down on a rainy day or so and go through your closet. As you'll have time to try the outfits, make sure that you also push the boundaries of your comfort zone and perhaps add an extra accessory or a statement clothing piece. Read this post to get some inspiration or explore Pinterest!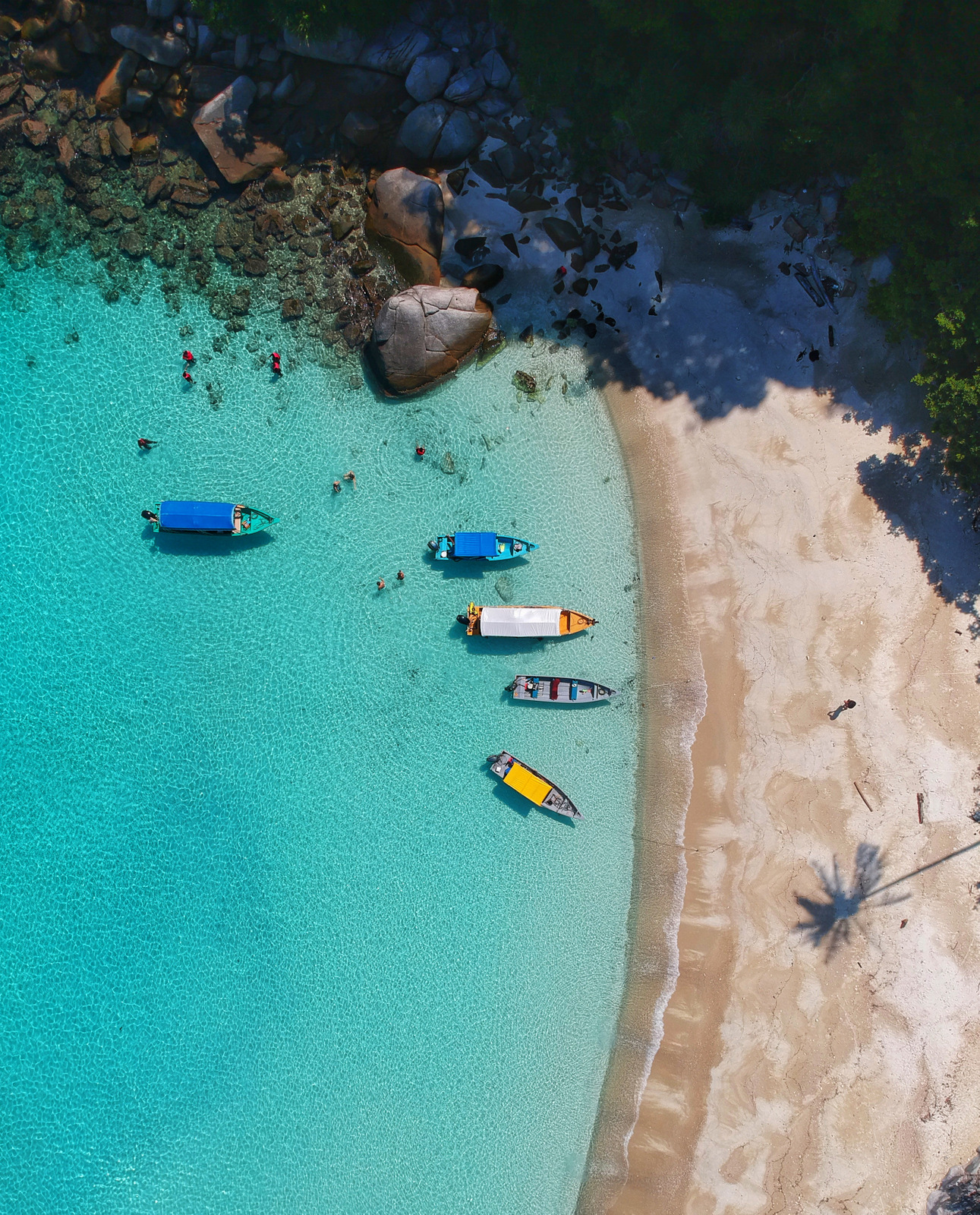 Photo by Gaddafi Rusli on Unsplash
Visit a Museum
If you need a break from the sun, but still want to explore, visit a museum! I'm pretty sure you'd be amazed to learn how many museums there are and how nerdy and specific they all can be. I'm a firm believer in that different perspectives are vital for having a rich life and a healthy flow of inspiration. That's why museums that aren't about what you normally are interested in can be a nice change. Do a quick Google search on some museums close by! If you're out traveling (or live in these areas) Metropolitan in New York, Victoria & Albert in London and Museé des Arts Décoratifs in Paris are all museums with at least some focus on fashion and terrific art in general!
Explore Vogue's Runway Site
Heheh, is it possible that Vogue's runway site is a favorite of mine? Yes it is fully possible indeed! On Vogue's runway site you can find everything from the latest collection of your favorite desginer, to scanning whole sections of different seasons. The archive goes back a few years too, which is great. Nothing like remembering your favorite collections through the years but also see what's up on the fashion horizon!
Organize Your Closet
Whopp whopp, I've talked a lot about how to organize your closet this summer and you have a post on the subject here. With the sales going on I think you owe it at least to yourself to take a proper look at your closet and analyze what pieces you have and what key pieces you miss. Now is the perfect time to invest in key pieces you need in order to increase your outfit options. Reflect over the difference of buying a colorful top with lots of details (love them though) and a simple black top that comes with way more outfit options! More key pieces and more thoughtful fashion – simple as that!
Folks! What does your to-do list summer 2018 look like? Let's chat in the comments! Xx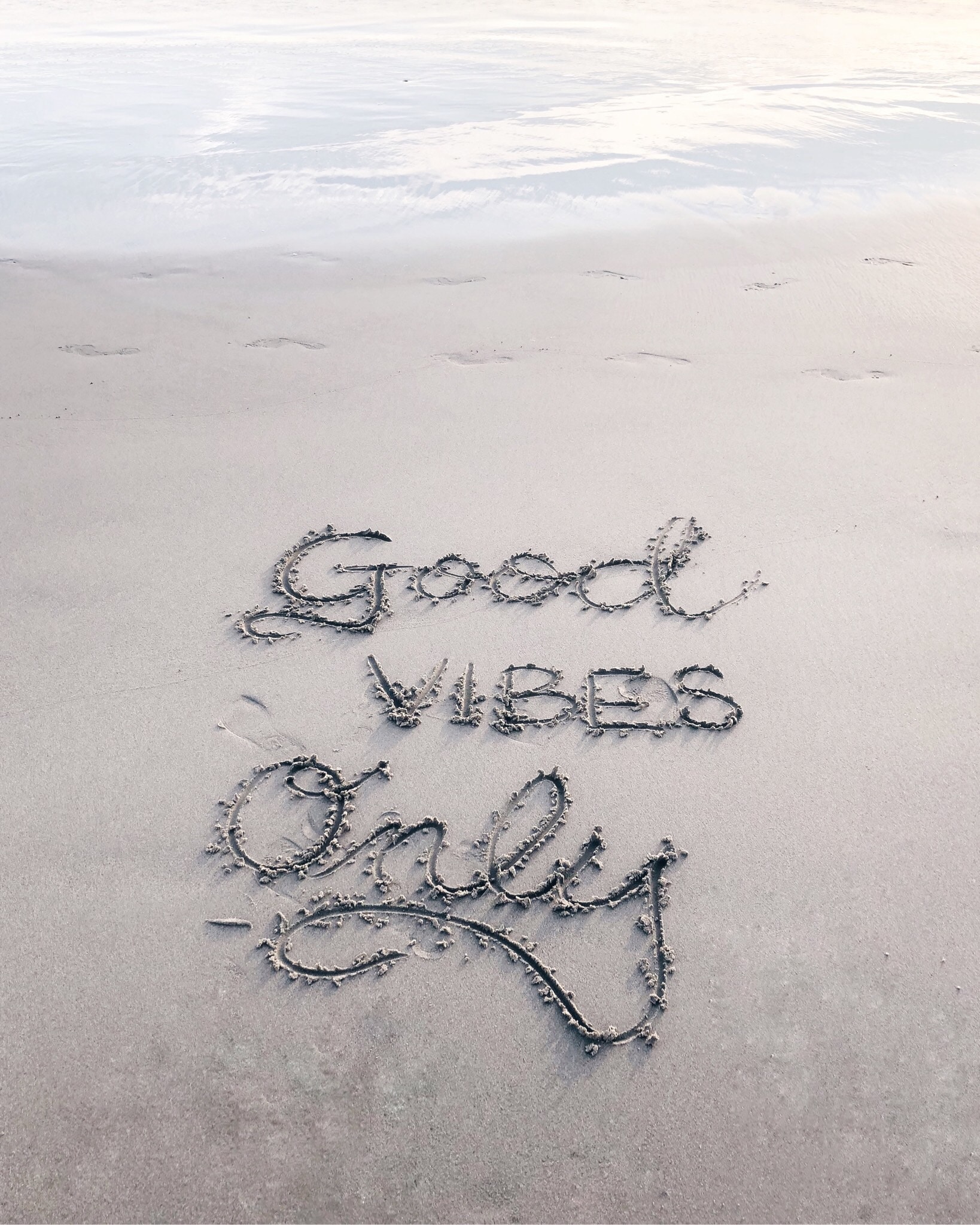 Photo by Ashley Whitlatch on Unsplash