This holiday week passed by as quick as one would've imagined and I thought we should end it with a more general post. Of course it's fun centering life around fashion and beauty on this site, but every now and then it can be a good idea to focus on life in general!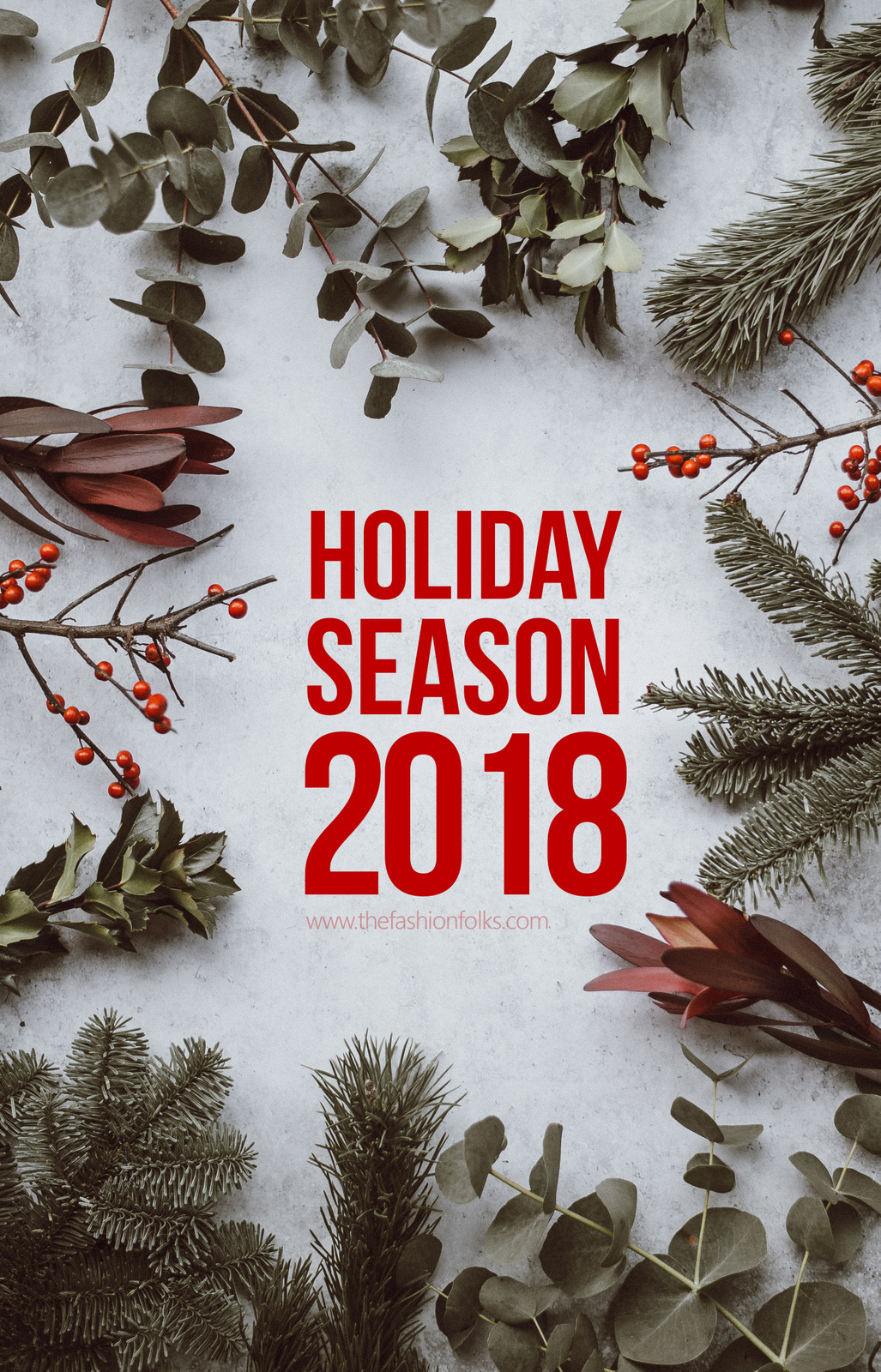 Holiday Season 2018
Rest & Relax
First of all, a long year is coming to an end so the thing you definitely have to do is to rest and relax. Take time to unwind, sleep that extra hour or read that book. I know it's easy to plan a lot when you have a few days off, but sometimes planning should be about not planning. Unplanned days are the ones you have time to take it slow, do whatever you feel like and get that energy gap filled. Perhaps catch up on some blogs, your favorite tv-show or try a simple DIY project! A pampering session is never wrong and so isn't laying on the couch all day eating…candy!
Plan The New Year
Another thing to do this holiday season, which I sort of talked about last week, is to plan the new year. Nothing too seriously or stressful, but just take some time and reflect over what you want more of in life. Perhaps it's more museum visits, going to the cinema or buying eco-friendly clothes. It can be about taking 5 minutes per day for positive thoughts, adding a serum to your skincare routine or read more non-fiction books. Just small things that you'd like to do more of in life. It will enrich it for sure and enrich you indeed. I wrote an article last year on things to try in 2018 from a fashion point of view. Perhaps you have yet to try something of that?
Practice Gratitude
Ending the year with a grateful heart is the best way to begin a new one! Simple as that. Practicing gratitude is the foundation to a more peaceful and joyous self. I like to do anything from writing a small list every day to say thank you whenever something good has happened or I've learned something valuable. It's simply about shifting perspective and start celebrating the small things in life too. Perhaps you finally bought that jacket you've been craving and you got a discount? Or maybe you're working a cheerful nail polish today? A family member perhaps received some good news or you had a delicious breakfast? Start saying thank you for everything that contributes to making your life a bit better. Write a list over things you're grateful for in 2018 and bring that mood with you to 2019.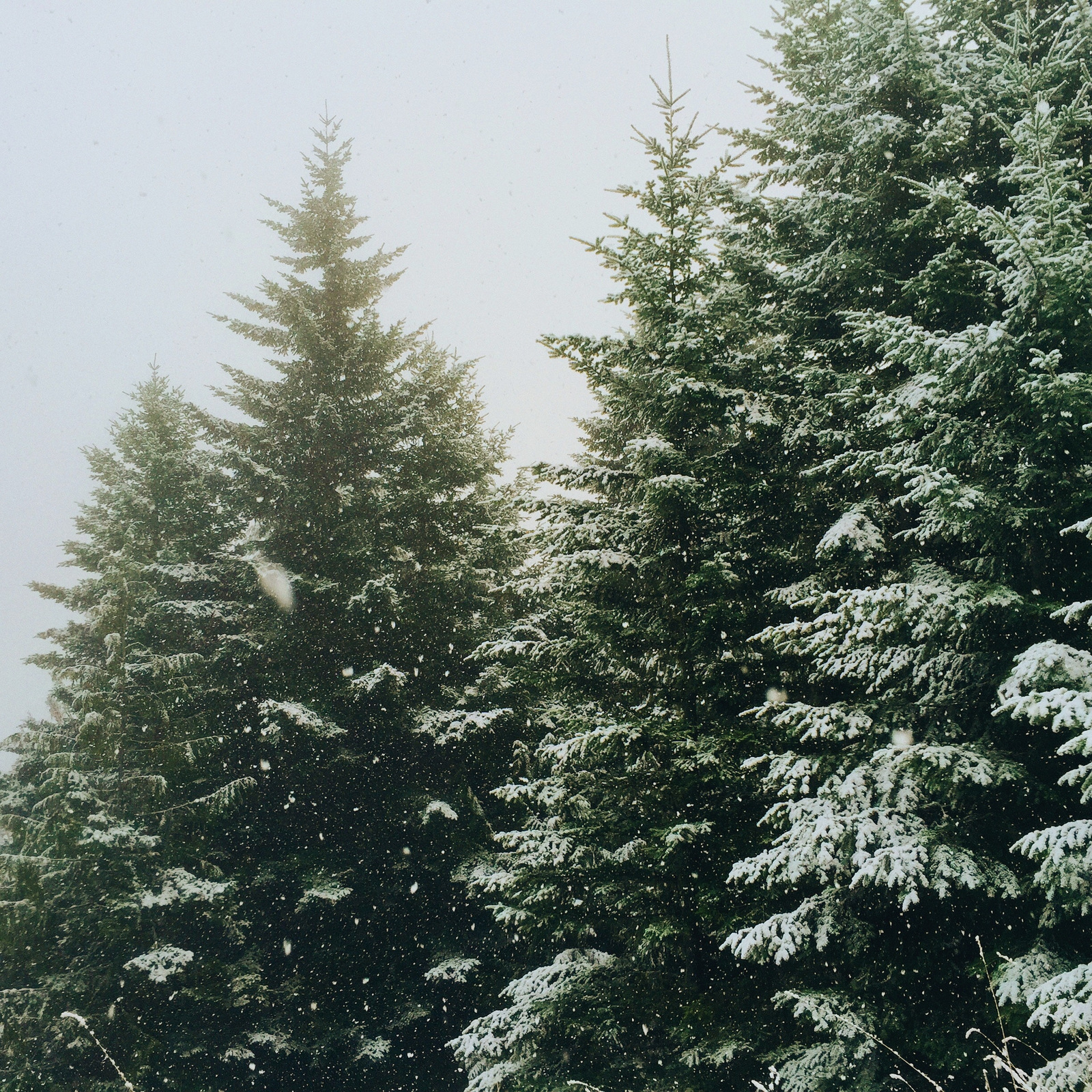 Quality Time
Another important thing to do this holiday season 2018 is to spend quality times with the ones you love. Family or friends, with your animals or yourself. But just take the time to sit down and hangout or talk properly. It might be just another conversation to you, but to the older generation in your family it's invaluable. See them, ask them and hear them. I know that love is practiced and received in different ways and to some, spending quality time might not be prioritized as we're all quite busy with hectic schedules, but it IS more important than you think. It is more appreciated than you can imagine. And if they live far away, friends or family, give them a proper call or reach out on Skype!
Learn More
Finally, one thing you can do this holiday season is to learn more. Day three of eating and sleeping is usually the day I've had enough of it. I want to get active and one way of doing it, and still remain in that relaxing mood, is to focus on learning something new. Perhaps read a non-fiction book, watch a documentary, try a new recipe or a DIY guide. Listen to a podcast or get lost in the world of Google. Just casually do things that will feed your brain with some insightful information whilst you're still casually hanging on your couch.  
Folks! What are you doing this holiday season 2018? Xx