Though we're dorks of hair and hair styles (and Harry Styles), the beauty discussion tends to center around skin  and skin care. And how important that, of course is, we'd like to do one for the hair. Cause as with your skin, your hair is highly affected by what you eat, your lifestyle and how good care you take of your hair. Folks? Here are three ways to healthier hair!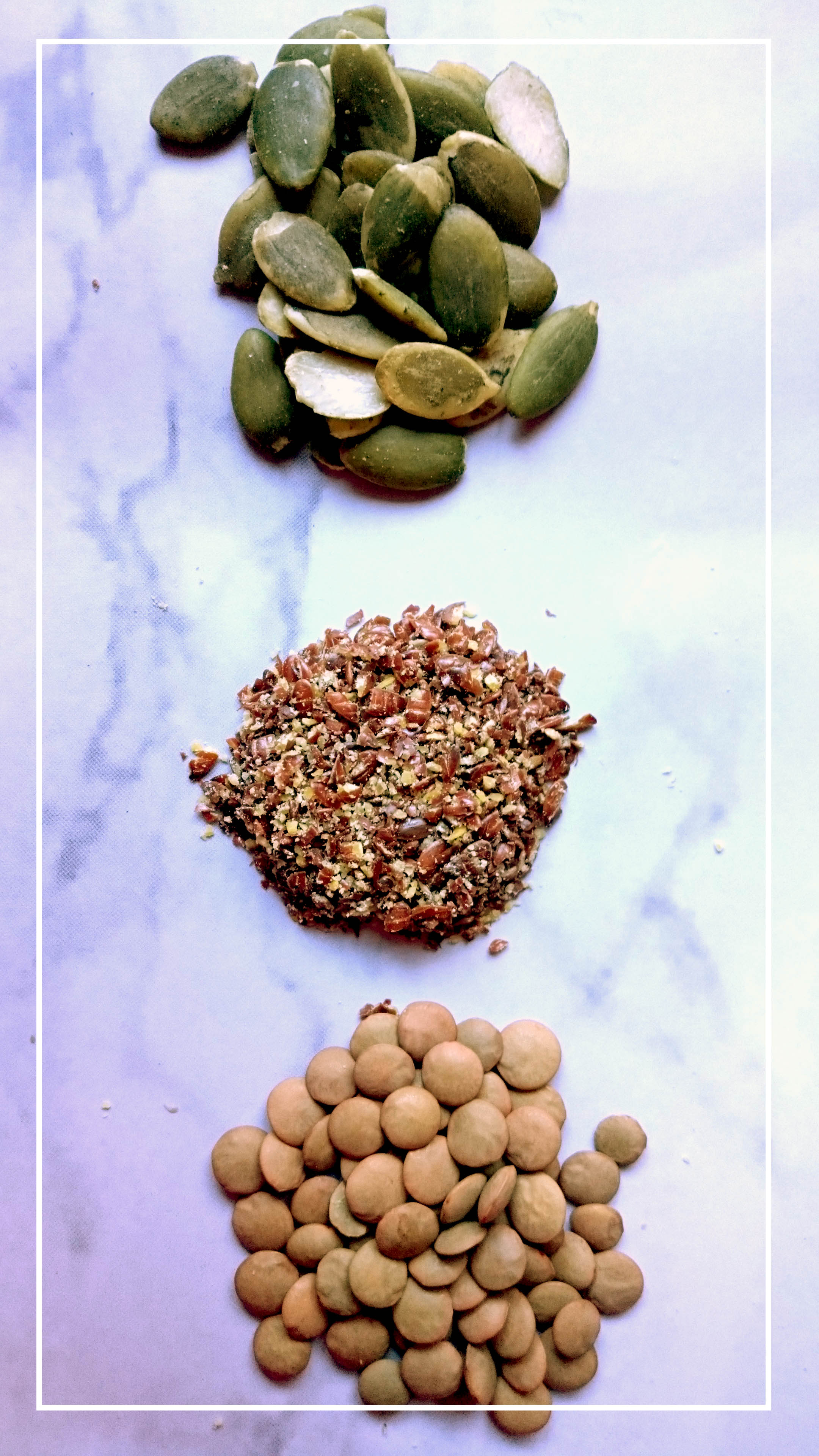 Vitamins
We've talked about impacts of vitamins and health. Of course this is nothing new and if you eat your veggies and fruits you're more than fine! But there are some vitamins that are extra important for your hair. Vitamin B is great for your hair's thickness, you'll find it in nuts, fruits and veggies. Protein is also important, which you get from beans, chia seeds and lentils. And of course, some Omega 3 is vital. Avocado, walnuts and flaxseeds are all high in omega 3. 
Products
Though it's easy to get stuck in a whirlwind of products, and sometimes you just need them to get your hair in order. But it's also important to let your hair and scalp rest from chemicals. If you've used hair products, make sure to rinse your hair well with water. And if possible, try to match your product with a natural ingredient. Instead of a product for gloss, perhaps some coconut or olive oil will do the trick? The limit is your mindset really!
Stress/Anxiety
Another major factor for your hair's wealth is the health of you. If you've been stressing out and felt rather anxious a lot lately, your hair might notice. Hair loss, dry hair and life less hair can all be a reflection of your life. As we can't fix your schedule, we can only give you a warm reminder of the importance of you. Hectic periods are inevitable, but they can't last on the cost of your health. Make sure to put youself first, you're worthy of that dear!
Pssst, if you want more than three ways to get healthier hair, be sure to check this post!