Folks! Can we talk a bit about the ultimate fall colors 2021? I have three colors in specific that I'm crushing on a bit extra at the moment. Find more about fall fashion in specific here.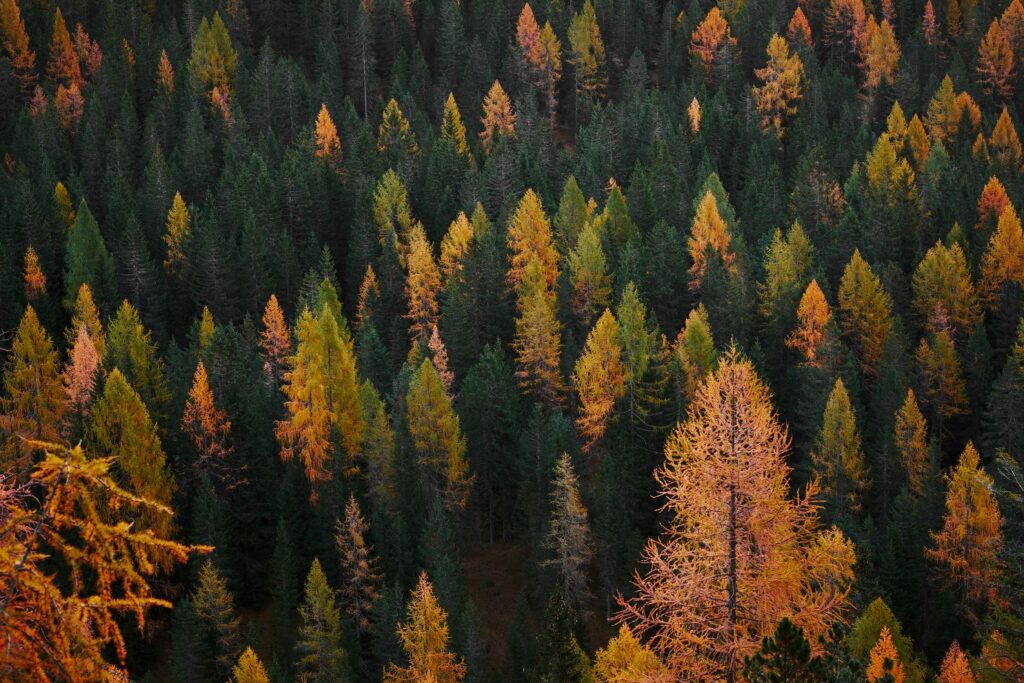 Ultimate Fall Colors 2021
Copper/Orange
I wrote about these two colors in this trend alert, but let's talk a bit more about these colors. They're just perfect for a beige/brown color scale, but also superb with the other fall colors. I also think that they're interesting with pastels, especially if you go for a more retro fashion. I can definitely see some lavender with a copper shade or a baby yellow with the orange.
Dove Blue
Dove blue is another gem for fall, mainly because it contrasts the fall colors so well. I love dove blue with a navy blue, or with an orange hue. Dove blue also works well with brown and beige, two really popular colors this fall. Perfect accessory hue if you ask me.
Emerald Green
Emerald green is such a luxe color, and works so well in so many contexts. I love it when paired with statement textures such as satin, faux fur or knitwear. Emerald green is a gem with a baby pink but also a burnt orange. It's actually probably one of the most wearable non-basic colors.
Folks! What are your favorite colors fall 2021?