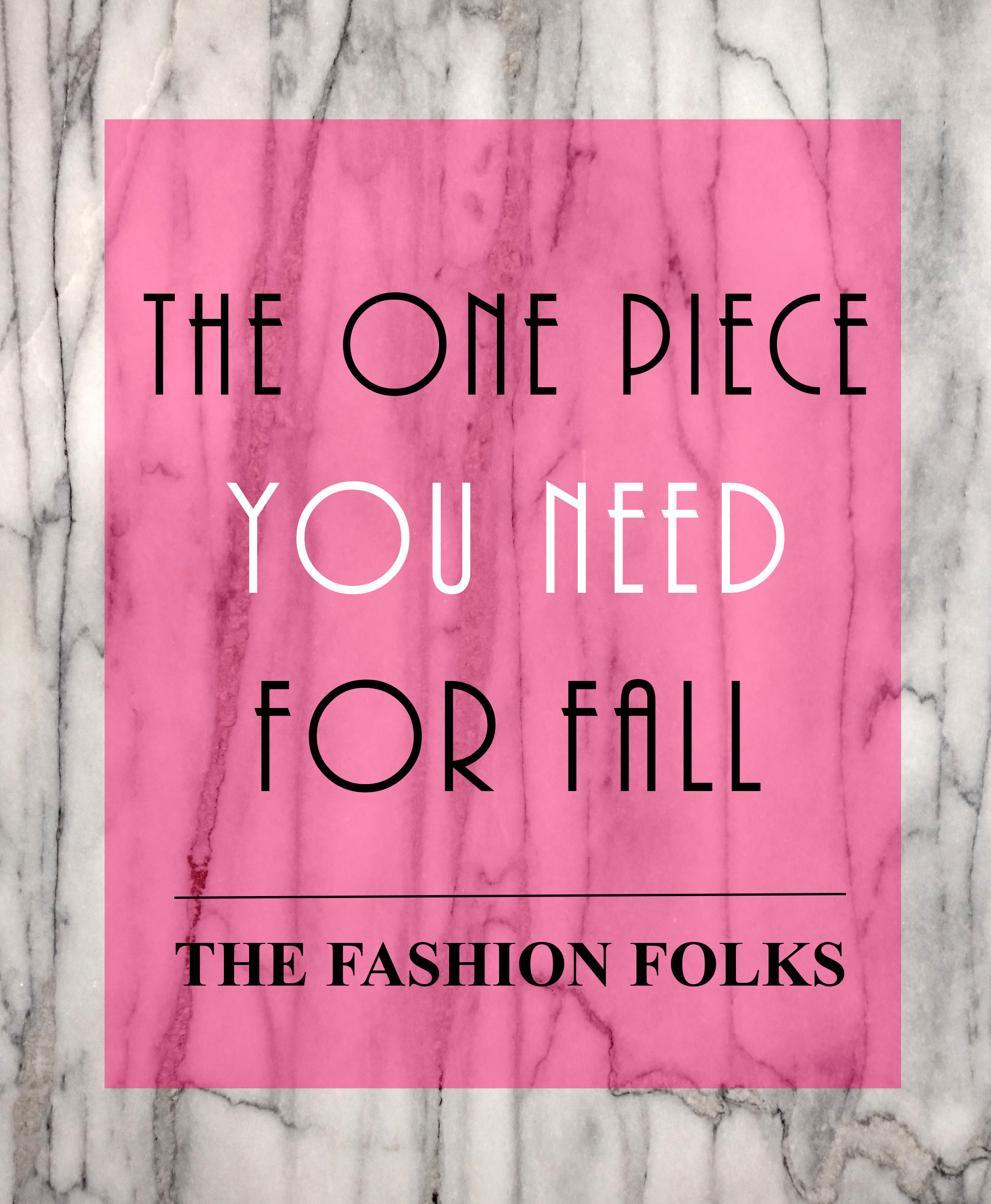 Damn dramatic title, we know, but we told you we wouldn't stay quiet about velvet this season. We adore this trend, and just have to give it its time in the spotlight this week. Velvet dreams might not be a thing, but you know, making the magic happen and all. Folks? Velvet is the one piece you need for fall and here is why:
History of velvet
We pinned down the history of velvet in our trend report for fall 2016 by stating that the aristocrats in the 16th century used it and so can we. (Not being pretentious at all here). However, the use of velvet goes back to the early 8th century and the Middle East. Velvet found its way to the Medieval Era and became kind of a deal.  Velvet was popular during the early 20th century too (Downton Abbey you know), and also had a peak during the 1970s. With its ability to highlight colors, velvet has had its fashionable moments throughout history.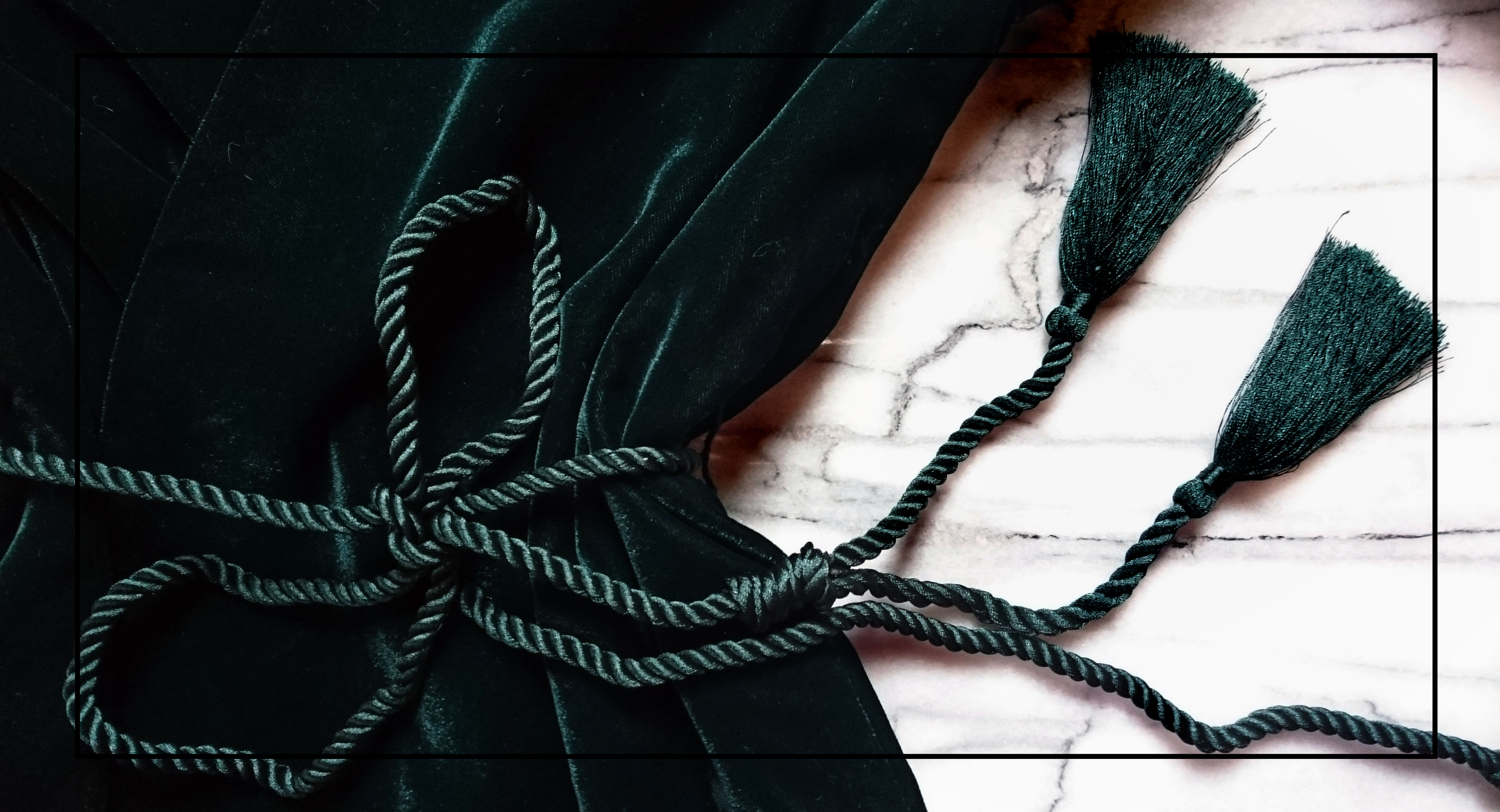 Trendspotting velvet
Many designers turned to velvet this season. We already mentioned H&M, Rochas and Alberta Ferretti pulling of the trend, but so did Prada, Gucci and Fendi too. As we've talked about, velvet is close to the pajamas trend and goes well with pajama-ish pieces as well as materials. On the catwalk velvet was used mainly for dresses but also for office wear and long coats. As velvet has its association to history, it's one of those items that has the power of giving a depth to an outfit. It's kind of dark, it's definitely dramatic and it's somewhat mythical. So no wonder velvet is going big this year with all the gothic and 16th century influences we've seen on the runway (we remember Giambattista Valli's fall couture collection)! 
Pulling off velvet for this fall
Doing velvet for fall is both luxurious and comfy at the same time. The deep level of the fabric is a perfect detail for the rusty and dark colors of fall fashion. Velvet is favorable in fall colors such as: burgundy, midnight blue, moss green and kind of awkwardly charming in mustard yellow. Velvet is lovely to match with silk in specific but works fine in faux fabrics such as leather, suede and fur. We'd take velvet in a blazer, a statement sleeve top, or why not a pair of flared pants? If you're uncertain about velvet, begin small with a clutch in velvet or why not a choker a la the 19th century or more up to date as the 90s?
The one piece you need for fall? Well, velvet it is! (And yes we made the magic happen)