So I like to stay updated on trends, on what the cool kids (sort of) are up to. And as some of you already know, the 1990s are back in fashion. I've mostly pinned down the fashion life, but the makeup of the 1990s is having its time in the spotlight too!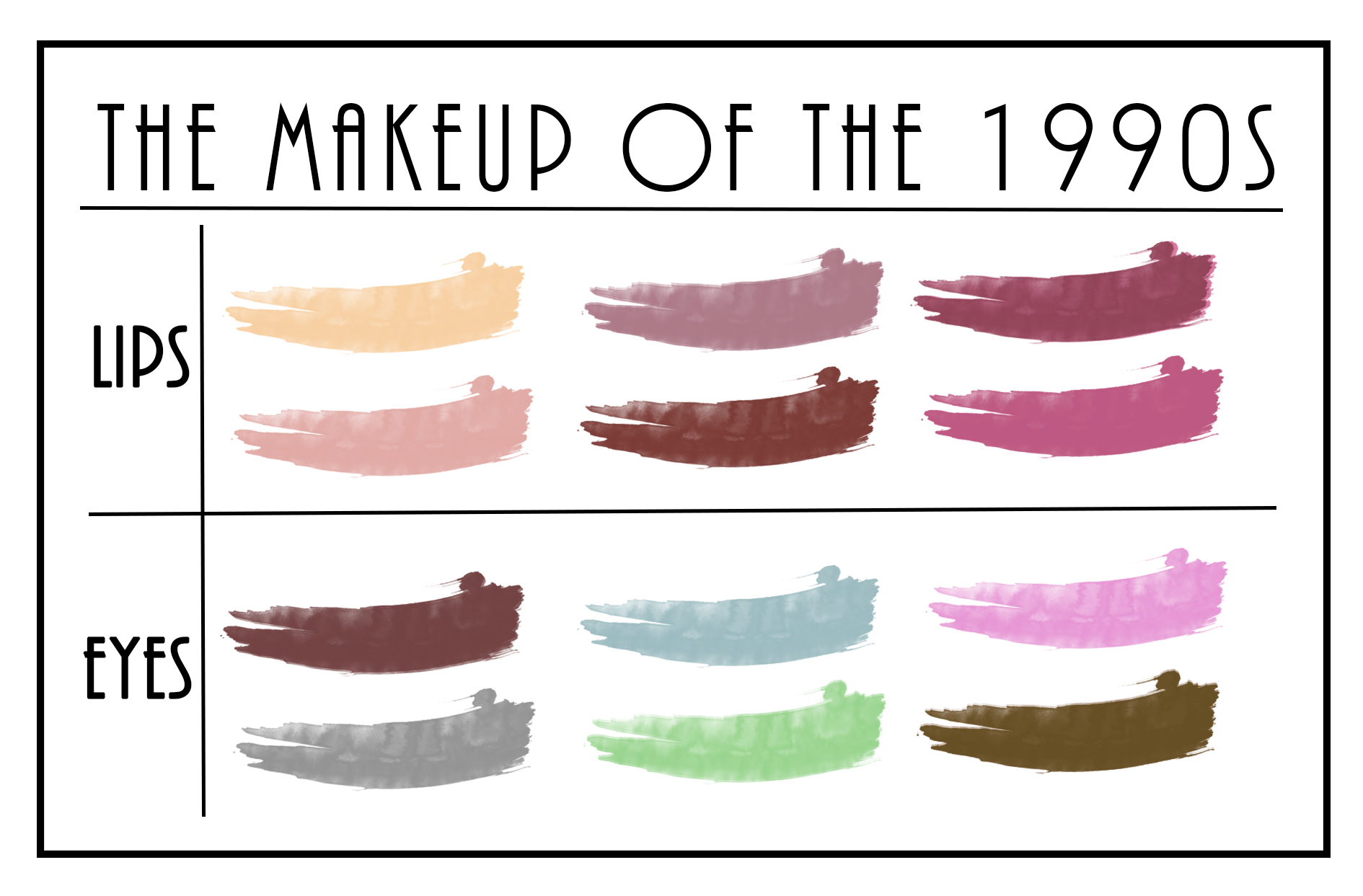 Essentials for a 1990s makeup look
The 1990s' makeup focused on three areas, the eyebrows, the eyes and the lip. Now, I do know this sounds kind of basic, but it was quite the statements back then. The eyebrows were to be dark and defined, either well-plucked or bushy and natural. The eyes had a light smokey eye look, often in shades of brown and purple but also green and blue. As for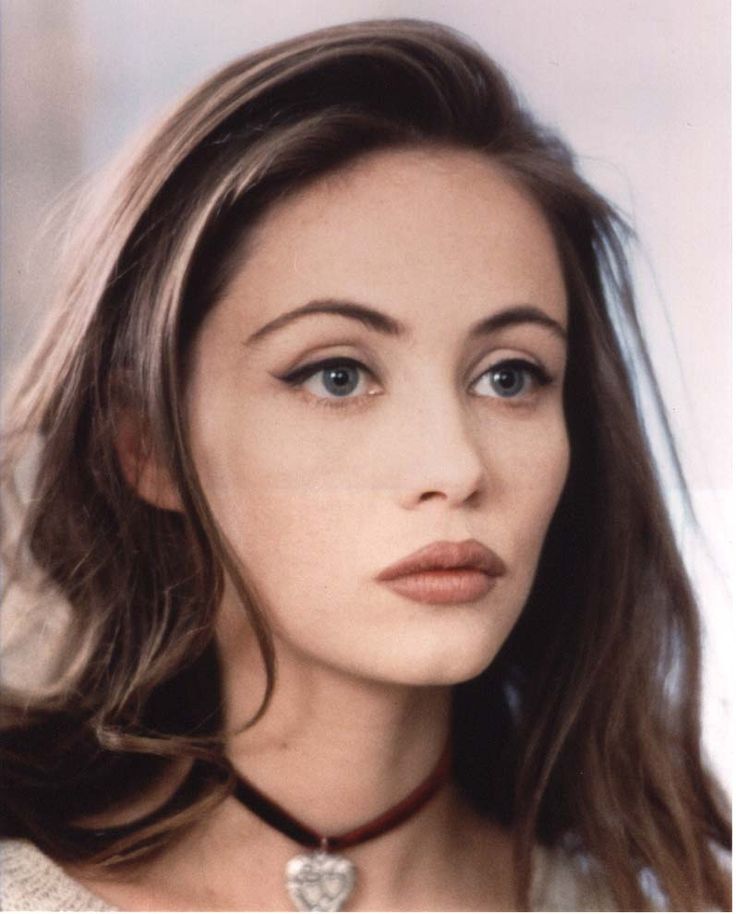 the lips, shades of apricot, brown, purple and red were popular. It was also popular to define the lips' lines by a dark lip liner and the rest of the lip in a lighter color. Kind of like a ombre effect but without the smudge!
Style of 1990s makeup
A leading word for the 1990s beauty life was fresh. The skin was to be flawless (see right) and the contrast between the heavy makeup of the lips and eyes created a perfected effect. As with all decades, they're always characterized by certain people. During the 1990s the supermodels ruled the fashion world (this was before the celebrity fashion as we know it today). Supermodels Naomi Campbell, Linda Evangelista, Cindy Crawford, Claudia Schiffer, Kate Moss and Christy Turlington led the way, to mention a few. Some A-list celebrities, of course, worked the makeup of the 90s as well (Jennifer Aniston, Julia Roberts, Cameron Diaz etc)! 
1990s makeup of today
Today the 1990s makeup has returned with the 90s fashion of chokers, wedges, denim jackets, slip dresses, velvet and everything all 90s. About one, two, years ago the trend of doing lips in hues of brown, pink and purple became huge. Often matte and definitely with a lip liner. This trend is still going strong today and got its popularity defined by celebrity teen Kylie Jenner's release of her own lipstick collection. We have yet to see light hues of green and blue to make their return. But then again, do we really want to see it? I know I don't!
Folks, what are you thoughts on the makeup of the 1990s, yay or nay? Don't forget to catch the fashion history of the 1990s in this article!