I know, I know! A new month or the first month of a new season (hello winter!) doesn't mean that the fashion will make a change of pop from one day to another.  But, let's keep it a bit structured though and mark some kind of end of fall 2017 as November is soon to be a check? I'm sure the majority of us will keep on going for a fall/winter mix in the weeks to come too, but far more exciting to start mixing it up with elements of December/winter. With that said, here's a summary of fall 2017: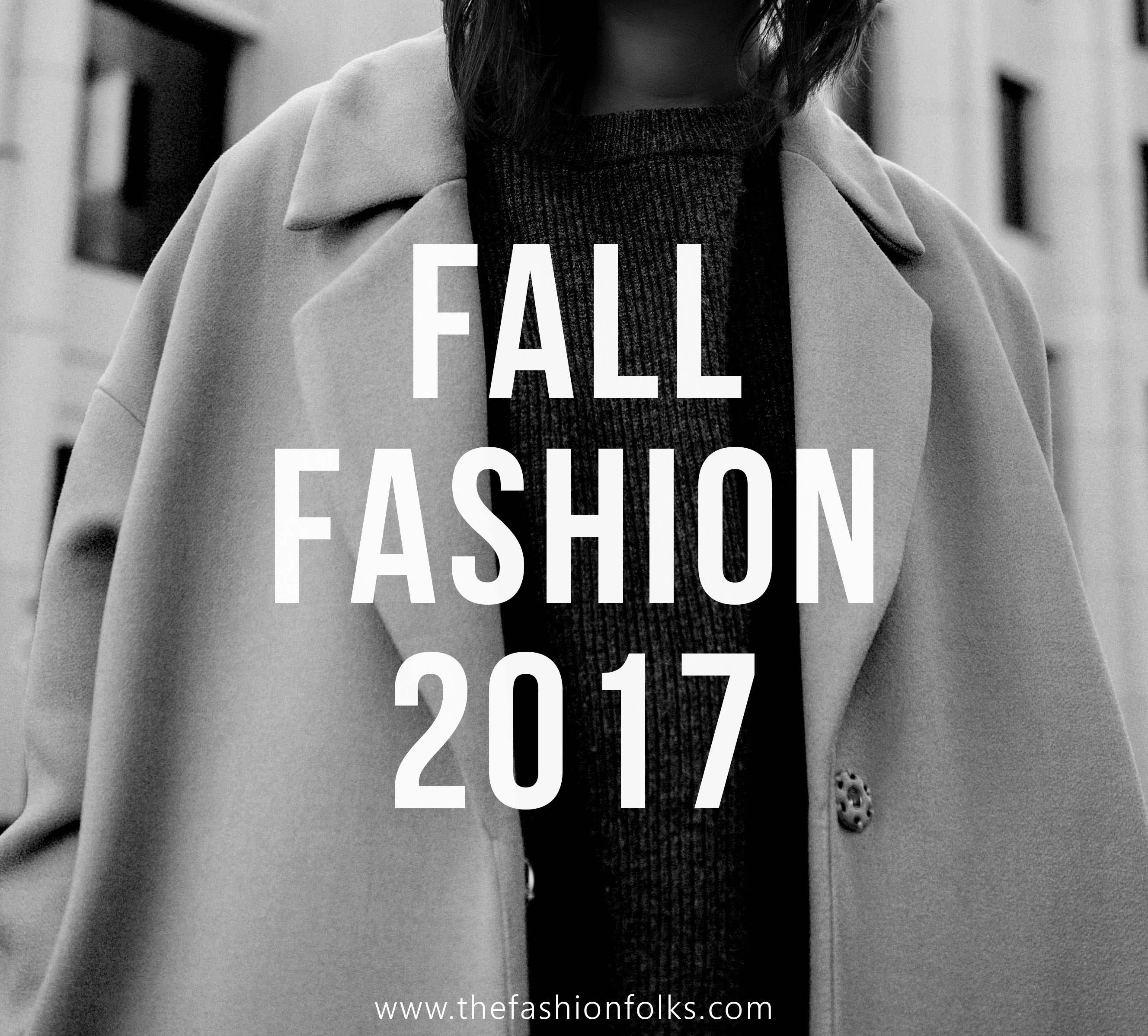 Photo by Dmitriy Ilkevich on Unsplash
The Fall Fashion of 2017
The fall fashion has been dominated by one thing, mainly, and that is the color red. Red has been everywhere this fall and shall continue joining us for winter too. Except red, this fall has, naturally, been the season for jackets and coats. One trendy jacket in specific has been the teddy coat. Another trendy jacket is the puffer jacket and a third trendy piece is the oversized statement blazer in a check print. Speaking of daily clothes, the midi dress has been a popular go to, mainly done in a floral print. Trendy accessories have included the baker boy hat, the Gucci belt and the pointy stiletto boots. Distressed denim have been extra trendy and so have the OTK boots been too!
The Makeup of Fall 2017
Makeup isn't as easy to point out as clothes (coming from a fashion person!), but perhaps a few things shall and can be noted. The dark lips have gotten their fair share of attention, mainly going dark purple or dark red. The eyebrows on fleek might not, thankfully, be as crazy as last year but big, bushy and heavily defined eyebrows are still a thing. The makeup looks this past fall have also been about the blush. Some healthy blushy cheeks to go with the bushy brows and dark lips. Other than that, long and voluminous lashes are always beloved, so is a heavy eyeliner or a bronzy makeup look.
Trend Reports and Collections
If you want a full trend report on fall 2017, here's the article on the fall fashion of 2017 and here's the text on the beauty trends fall 2017. You can catch a full summary of the fashion weeks from March that presented the fashion fall 2017. If you want it more dreamy than that, here's an article on the couture collections fall 2017.
Folks! What are your thoughts on the fashion and beauty of fall 2017? Are you enjoying it or are you ready for something new? Let's chat in the comments!