I know, all I've talked about the past weeks is about the excitement for fall. But, the reality to be noted is that summer will continue for another couple of weeks before the definite fall weather is here. That's why, with August ending, a summary of the summer months is in its place. A reminder that if you like, there's still time to embrace some of the best elements of summer 2017!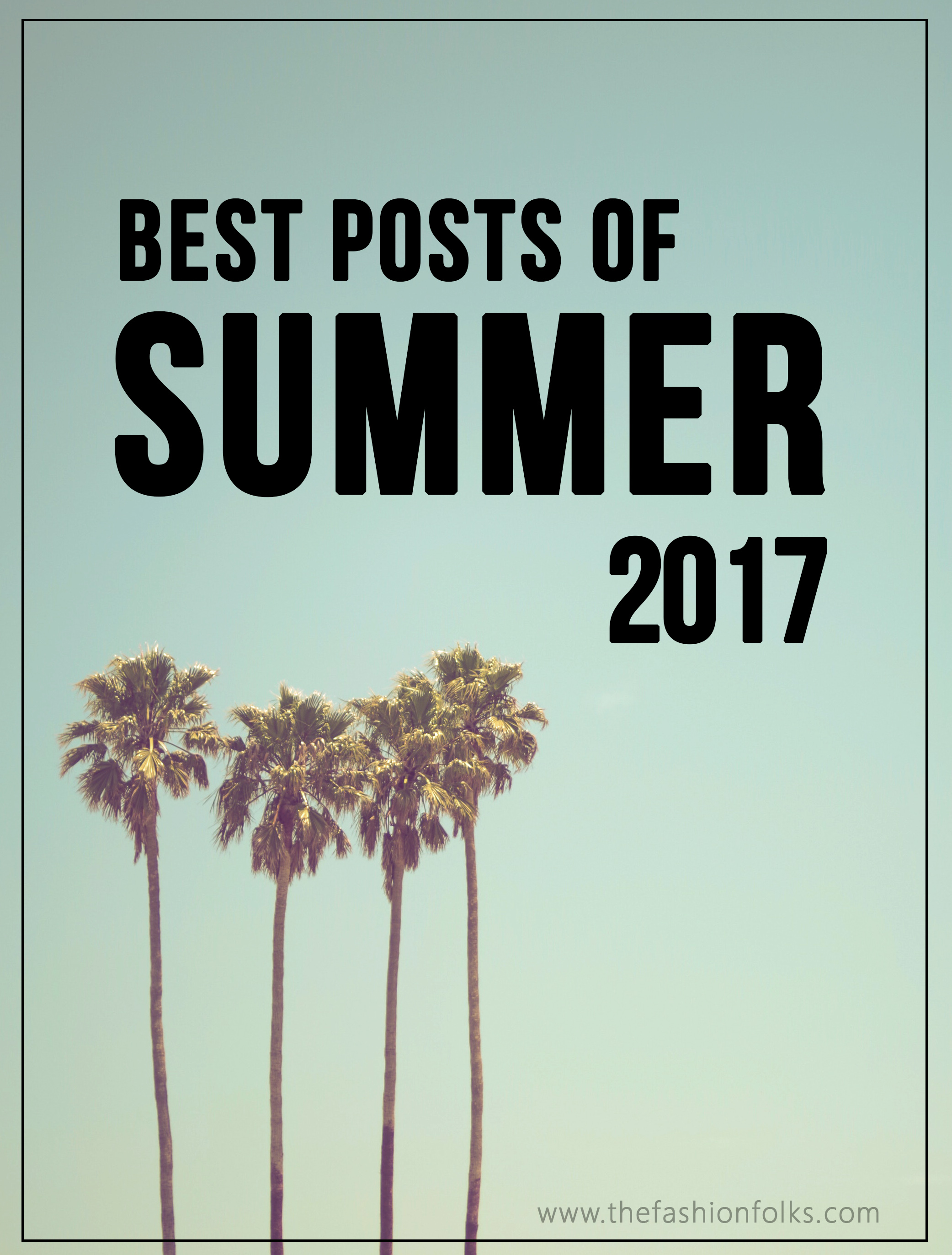 The Most Popular Posts
My Favorite Posts
Have You Read These? 
---
Folks! Hope you've had a chance to embrace the best of summer 2017. If not, there are still some weeks left even though I only have a few posts left on summer 2017!  Have a lovely week babes! Xx