Highlighting stripes as the fashion of the season when spring arrives, might be equally as bad as prompting flowers to be the tune of the season. But folks, we can't help ourselves as stripes in fashion this spring is top notch!
Stripes In History
Stripes has been in fashion and its history for a long time. From dresses with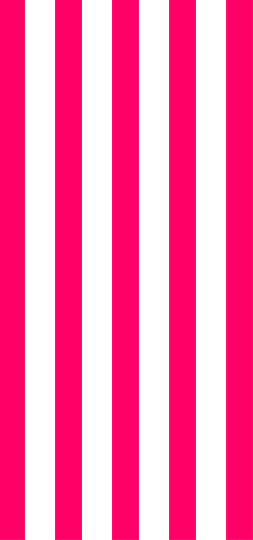 delicate stripes in the 19th century to stripes worn by sailors; stripes in fashion is indeed something to count on. Awhile back, we highlighted Coco Chanel as a fashion genius through her early introduction to stripes in modern fashion. Since then, fashion designers such as Jean-Paul Gaultier and Dolce & Gabbana (just to mention some), have been consistent in their use of stripes.
Stripes In Fashion and Style
As we stated in our post about the striped top, we do believe in the stripes as a piece of style and not just fashion. With that said, we believe in the stripes magic of being more than just a pattern but also manage to be easy to match, wear and connect to your personal style. As the stripes comes in many variations such as colors, sizes and pattern movement, they never really get tiresome. Stripes are often favorable to match with other prints as the stripes in comparison comes of as more minimalistic. Black and white stripes are in particular lovely with black and white patterns as they create an interesting effect.
Match Stripes
As stripes never really goes out of style, our best tips for stripes in fashion this season is to bring the stripes to the go-to fashion of this spring. A striped shoulder-off dress? Or why not a striped calf-length skirt to get the fashion going? Something that's both chic, stylish and goes with kind of anything is the striped long sleeved shirt. We could go on and on about how to match stripes, which says something about stripes power. Frankly speaking, we love our stripes!
Folks, how do you match your stripes? Comment below! Xx