I'm a big fan of inspiration, I'm a big fan of street style and I'm a big fan of outfit details, so this article is pretty much one big mix of things I love! I think especially this time of the year, it's essential with some inspiration. Winter fashion isn't always the easiest one, but with a few details – it can definitely be improved! Here's an article with some inspirational outfit details 2019 and why they're so good. Find more inspiration for this season in this article!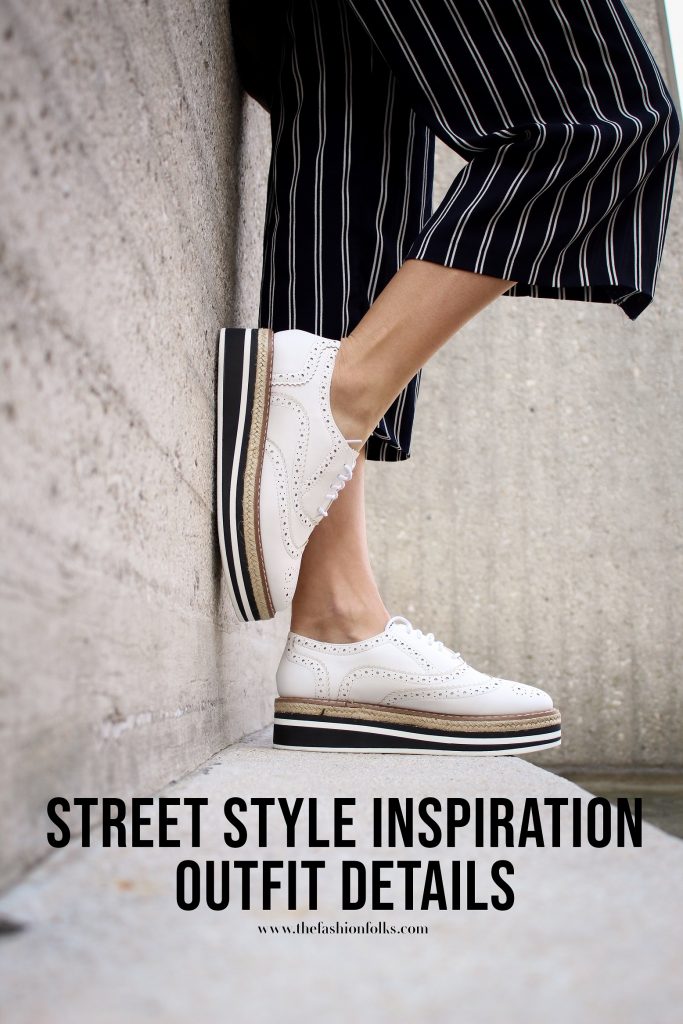 Outfit Details 2019
Multifunctional Clothes
First out is nothing less than this chic outfit from Olivia Palermo! What I love about this look is the way she's styled her dress. As she's left the buttons undone, she's created a chic top paired with leather pants (?). It makes the dress look more casual, which can be a favorable style if you dislike the often preppy style of dresses. Definitely a must to try if you have a dress with buttons. Please also note how she matched the sunglasses with her dress! I want all my sunglasses to match my clothes like this now! 😉

Layered Leo
There are several details I like with this outfit. First of all, I love the layering with the leopard jacket! It makes the outfit more interesting, both with the fabric but also the print itself. It's really chic to frame the outfit with a belt also, it keeps the jacket in place but also make the look more detailed. I'm also fond of the adding of sunglasses, earrings and the matching bag + the white nails = many chic details make a chic look! 

Mixing Textures
I know I've published this looks before, but thought I needed to republish it as it's such a fashionable demonstration of how to mix textures. The coat, the fluffy sweater and the leather skirt all contributes in making the outfit dynamic. As you can see, the sweater and the coat are in similar colors which makes the contrast less overwhelming. The sweater also has some red/pink tones in it, which relates nicely to the skirt as well as the hair! The main idea is to choose clothes in complementing tones but different textures and you have yourself a stylish outfit!

Glam Details
I love the simple details in the fourth outfit too! The sunglasses, the earrings, the rings, the watch and so on! Such a simple way of making a simple outfit more popping! Also, of course, love the layering of the sweater and the dress. Another great example on how you can make your clothes more multifunctional! Perhaps this look is easier for summer, but imagine a pair of boots under that dress and a coat = simple and chic for winter!

Folks! Do you have a favorite from these outfit details 2019? Let me know in the comments below! Xx