A dull day in March? Folks don't forget to checkout the post about trends for SS16! A friendly reminder that warmer days is ahead and it's too much fashion fun too handle (well, at least according to us!). Find the post here!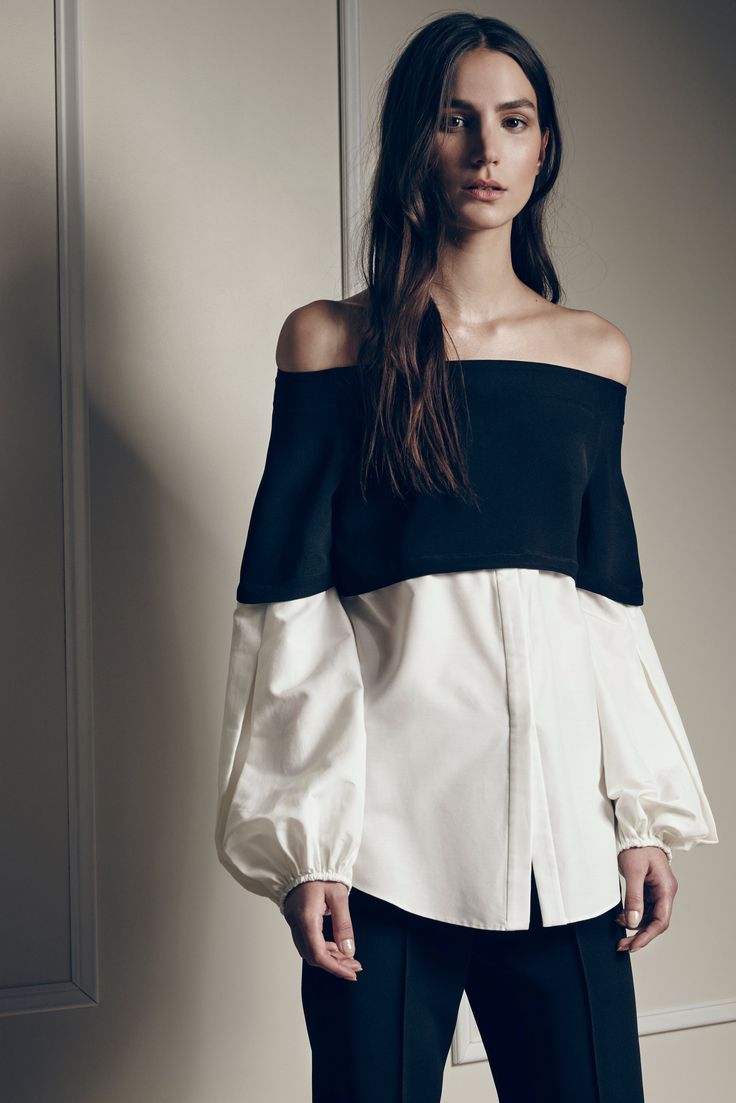 The picture used in this post ais not the property of The Fashion Folks.
Source can be found on our Pinterest.