Spring wardrobe heroes, aka our essentials for spring fashion! We did a Fall Fashion Wardrobe Heroes back in October, so of course we have to do the equal match of spring. According to us, these are the items you need when doing the spring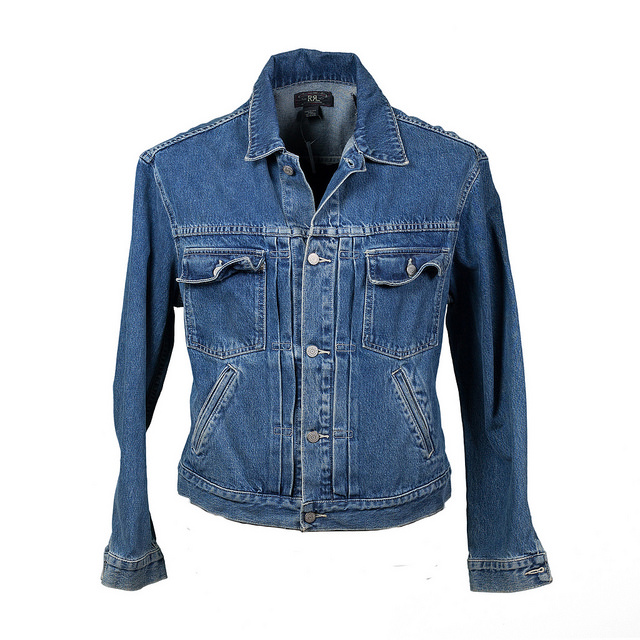 fashion life. The essentials that will make a superb foundation for a proper spring wardrobe. The best part of it is that we're pretty sure that you already have these pieces at home!
#Denim Jacket – Ugh yes we know. We keep going on and on about the Denim Life but a denim jacket is (sorry for the word): fresh. And what's more refreshing of spring than feeling fresh? A denim jacket is also a nice change after months of heavy fall coats and winter jackets!
#Colorful Top – We don't believe you if you say that you don't like colorful clothing. There are too many shades and colors to neglect for that ever to be true. So pick the most poppin' and cheerful one you know and mix and match it freely with anything matchy. If you're not in spring mood yourself, a colorful top definitely will have you in it!
#Colorful Scarf – And yes, a colorful scarf must be added to list for the sake of it being a colorful scarf. A scarf has endless ways of how it can be worn and definitely gives life to your outfit! Quite casually, but definitely thought through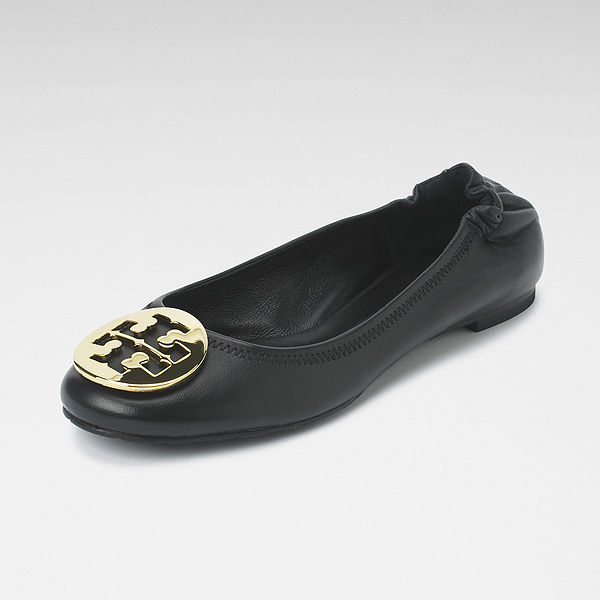 #Printed Pants – Okey, so maybe it's a tad too cold for these ones yet, but they're cheerful, multifunctional and too comfy. So we count them in as an essential as well. And hey, as floral is trendy this season – it's a perfect match!

#Flats – A pair of flats is kind of a must, or any other light weight shoe! After months of boots and more boots, a pair of flats is the ultimate spring feeling. The shoe also matches well with printed pants, denim, colors and kind of everything! If we may say so, a pair of flats is the neutral of shoes which makes it a great buddy for warmer days and is definitely worthy of being one of the spring wardrobe heroes.