Ahh what a pleasant article we have today folks! Is there anything more reminiscent of good ol' summer days than to wear your slippers 24/7? Don't think so!  Here's a trend alert on the slippers summer 2018: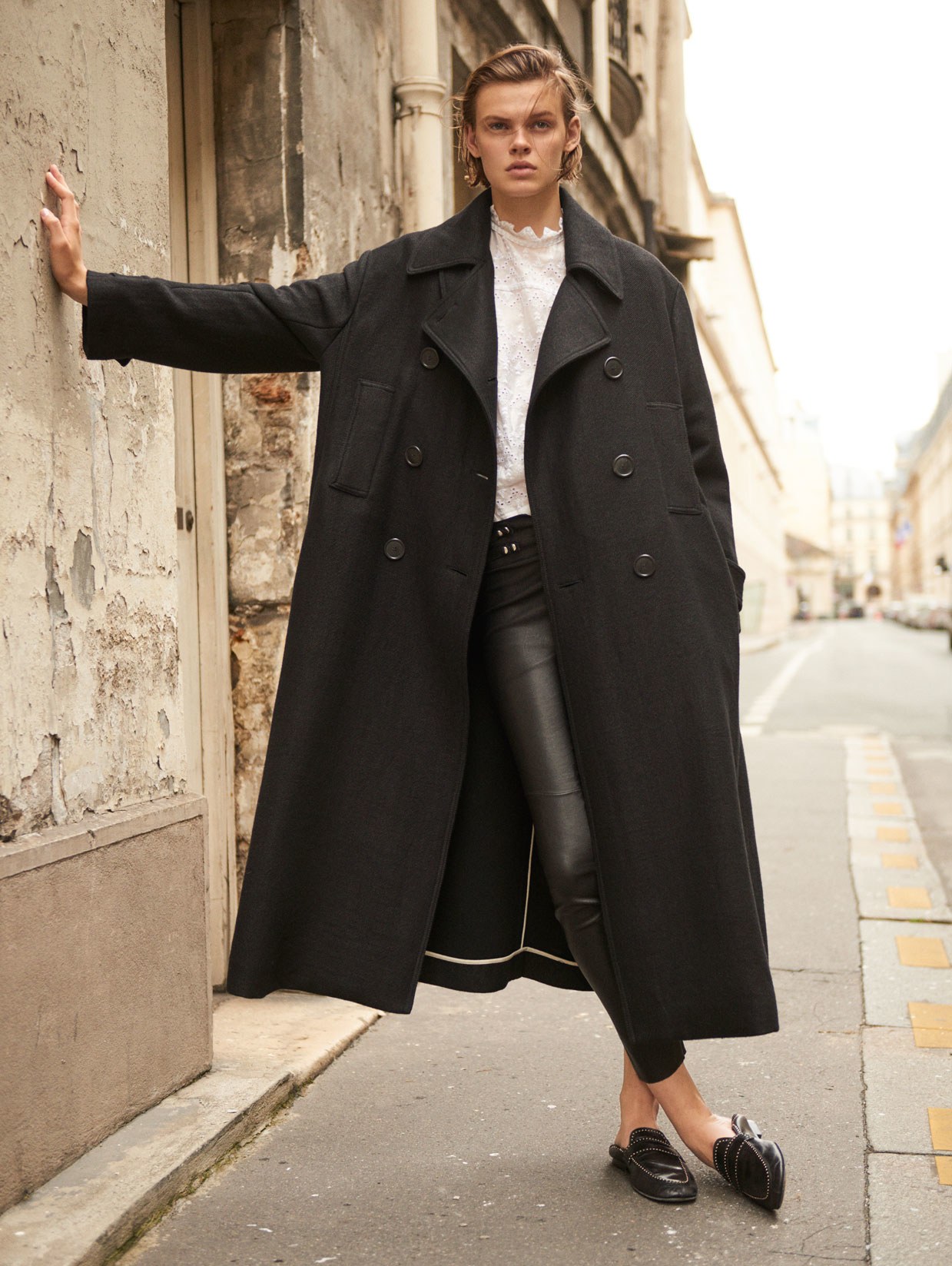 Courtsey of Isabel Marant | Resort 2018
Slippers Summer 2018
I think it's pretty fair to say that slippers are the most uncomplicated form of shoes there is. They are easy to put on and take off, they come in various styles, they are worn universally and they are suitable for indoor- and outdoor use. The past seasons the shoes have increased in popularity, emerging in all different styles imaginable. From a loafer-inspired look to fur slippers (or the two in combo, remember Gucci?), sporty ones and embellished slippers – they are surely reflecting what elements are trendy at the moment. Right now, the sporty slippers are quite popular (like Fila), but also minimalistic ones with a simple strap or a bow for decoration. One interesting thing with the slippers is that the most popular colors (my opinion here) are the pastels or bright shades of orange, yellow, pink and red. That makes the slippers summer 2018 a nice way of adding color to your outfit, or match the colorful outfit you wear with more colors!
How To Style Them
To be honest, I don't think I can give that many styling tips regarding the slippers – they just work with whatever and whenever kind of. I think they are as stylish to a pair of jeans to a pleated midi skirt. They work well when you need to balance a lot of fabric and they are a great choice when you need a pop of color. The statement style of the slippers also makes them suitable for more fashionable occasions, like a nice dinner or a wedding. Especially so if they come with some pearls, a bow or other embellishment and perhaps with a low heel. The most common style of slippers, sans heels, are comfortable to use for longer hours (just make sure you have a good sole) and barely takes up any space in your suitcase = perfect when traveling. One thing to keep in mind is that the slippers come in so many different styles, so don't be afraid to mix it up a bit and go for an eclectic outfit every now and then. That is, mix the sporty style with a refined dress or go for the embellished ones with a pair of jeans! For better or worse, your shoes don't get as much attention as other parts of your outfit which is why (if you ask me) they're perfect for trying new trends and other statements!
Street Style Inspiration
Here's some inspiration for the slippers summer 2018. As it's hard to go wrong with these shoes, it means that it's pretty easy to get it right. In other words, all kinds of inspiration is good inspiration for sure! Love the first outfit with the color match of the yellow. The third one is stylish with the leo print and love the 3D statement of the other slippers. See how easy it is to go bold without going too far? Definitely one to try yourself! Xx
Folks! What are your thoughts on the slippers summer 2018?