Folks! The summer sales 2018 are here/soon here (depending on where you live) and what's a better idea than to pin down some tips on what to think about when shopping? Here's some shopping tips for the summer sales 2018: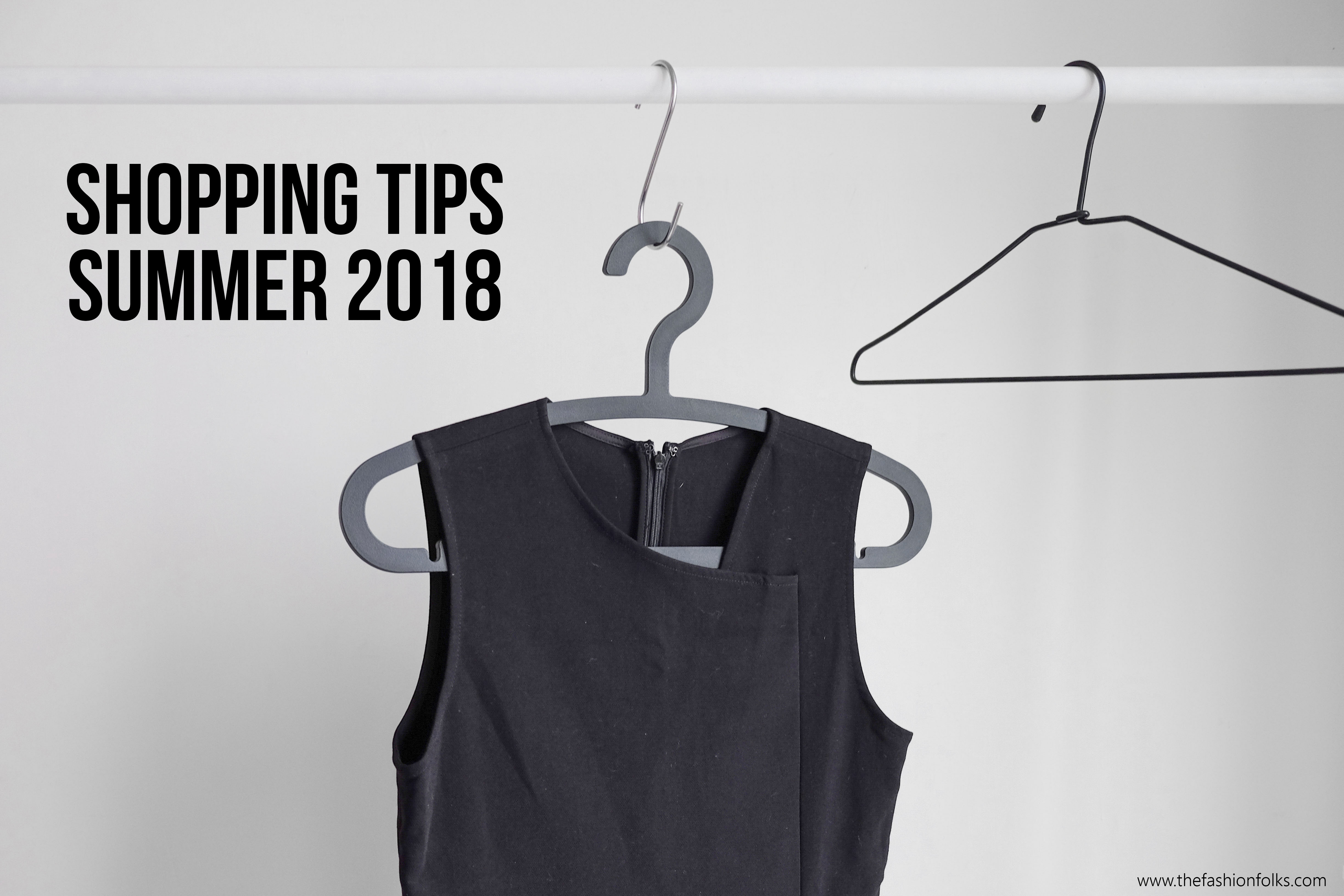 Photo by H E N G S T R E A M on Unsplash
Summer Sales 2018
Plan In Advance
I know there's nothing better than to find a gem unexpectedly. Like getting what you want without knowing that you want it? Well that's always a lovely thing, but the truth it also that those last minute buys are the ones you end up regretting as you haven't thought them through. Perhaps a pink blouse with overdimensioned ruffles is a cute idea in the store with that exact outfit, but once you get home you realize that it's nothing like your style and you'll end up wearing it perhaps once or twice. That's why it's key to have some sort of plan and idea of what you're looking for and thereby, avoid ending up with the wrong clothes. It's also a terrific way to decrease careless consumption, which is something we all need to do! So when planning what you're looking for, you'll have a clear idea of what you need/want and your focus will be centered to finding those pieces.
Match Your Wardrobe
When finding an item you want, it's essential to match it with your wardrobe. Think how it will complement the clothes you already have. If you can come up with five outfits that will work with the clothing piece I say it's a hit, if you only can come up with one – you perhaps should reconsider buying it. Of course it's important to expand your wardrobe and comfort zone with clothing pieces that aren't aligning with your current style, but it's also important to invest cleverly. If you know a clothing piece isn't a match with your wardrobe but you know you'll wear it anyways, of course it's a hit! But you have to learn the difference of appreciating an item, just because it's chic, and appreciating AND buying it because it has your name written all over it. I mean, shopping a trendy item on sale that you've been curious about trying for a long time is the way to do it! 
Style more, Shop Less
Ah, my favorite! Kind of an obvious contradiction to tell you to shop less and style more when this post is about shopping tips, but here's the thing, by shopping clothes that will help your closet further – you'll be able to style more and shop less. That's why the sales are a great opportunity to buy basic clothes or other clothes that you believe you need to elevate your style/wardrobe. Now is the time to buy that black blazer or LWD or shirt etc! The more you focus on your style and wardrobe, the less you'll end up with clothes you won't wear. Instead, you need to focus on the clothing pieces that will help you to create more outfits. Whatever those pieces are though is up you to decide. The basics are a pretty good way to start though! 
Folks! What are your best shopping tips for the summer sales 2018? Hit me up in the comments! Xx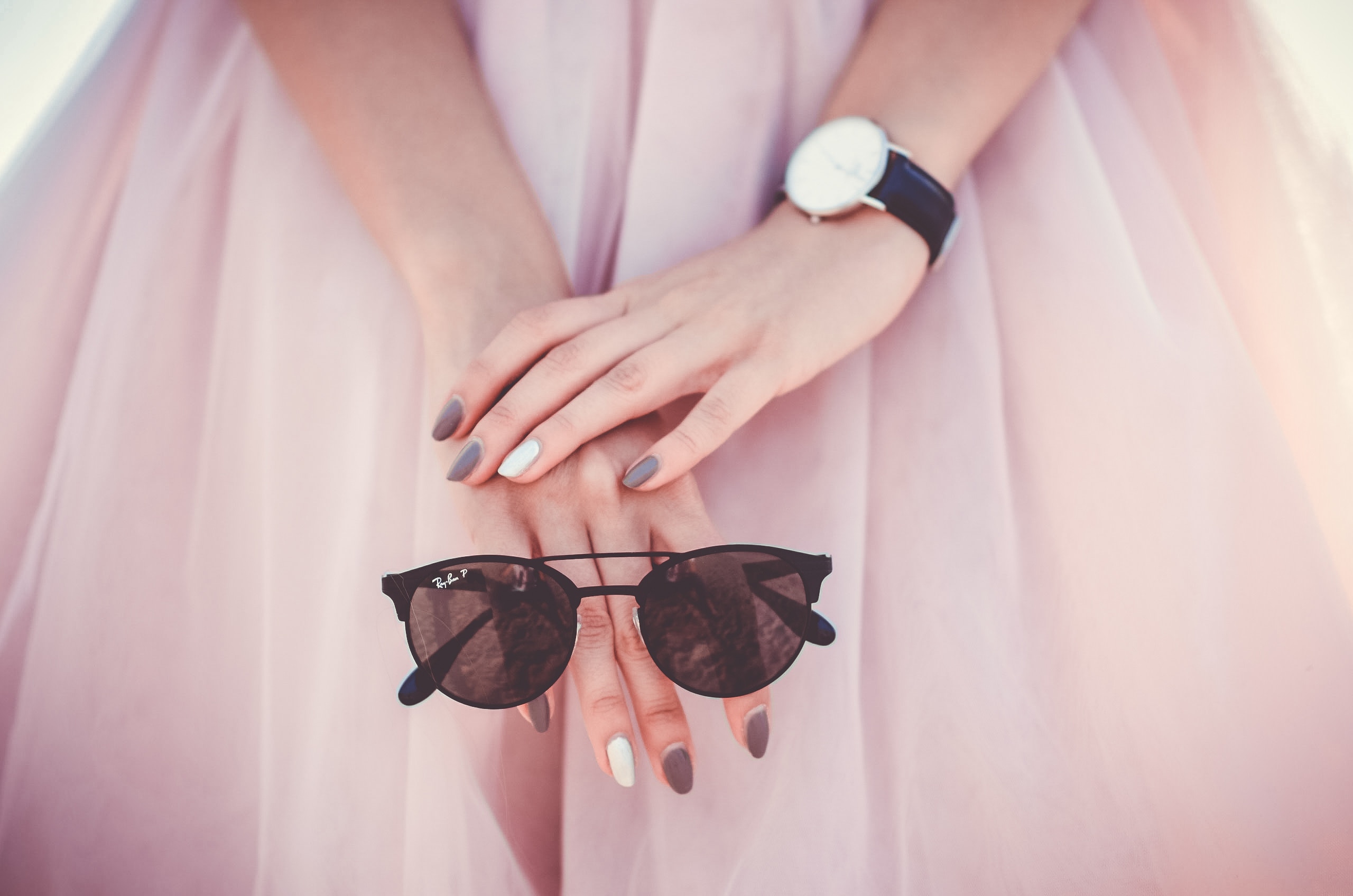 Photo by Sabina Ciesielska on Unsplash