Here's an article on recyclable fashion 2022! As we all know by now, fashion goes in circle and what was trendy 50 years ago (aka the 70s) is trendy again. But also, the sweater you bought four years ago is probably still a hot topic. Here are five examples on recyclable fashion 2022: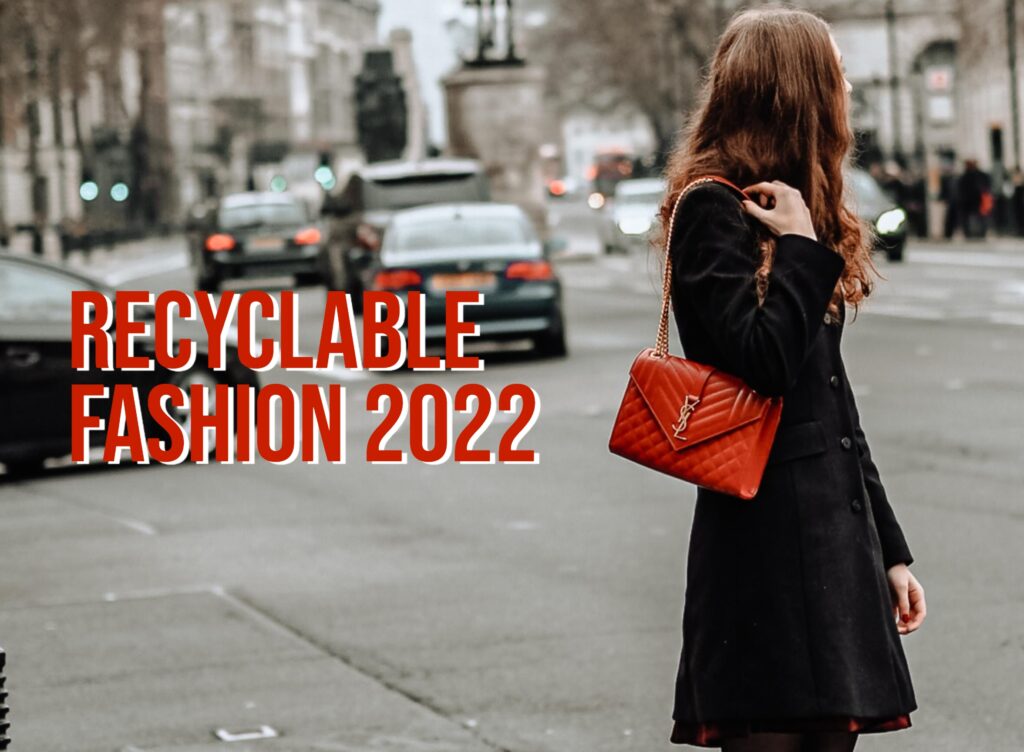 Recyclable Fashion 2022
Silk Skirt
The silk skirt is a gem for the everyday outfit life. It adds glam, but is also easy to style and compatible with many wardrobe classics. The trendy skirt emerged as a go-to clothing pieces 3-4 years ago and is here to stay. Find a full article on the silk skirt here.
Statement Sleeves
The statement sleeves have been in the fashion game since at least 2016, although they've changed shape many times since. The sleeves are however still relevant today, it doesn't matter if you work trumpet sleeves, ham sleeves or bell sleeves; it's trendy, and they're wearable. Learn more about the statement sleeves here. 
Chunky Sneakers
Why does it feel like sneakers become more trendy every single year? The market for sneakers is enormous, and quite rightfully so when they're that comfortable and wearable. The chunky sneakers are the perfect shoes in 2022 too, so have a look at this article for some styling ideas.
Leather Jacket
The leather jacket has been a global wardrobe staple for years and years. It makes sense as leather is a wearable material and the often black color is another compatible detail. The leather jacket is often quite casual, but can sometimes embrace a more edgy look and sometimes more sporty. Read more about the leather jacket here. 
Beige/Brown
Beige became quite the go-to color a few years ago. I'd give some credit to the Kardashians/Jenners for promoting a sporty, fitted, basic fashion that often includes beige/brown. The two colors are actually wonderful with more intense shades such as neon yellow, mint green and coral blue too. Read more about beige here and about brown here. 
Folks! What are your thoughts on recyclable fashion 2022? Let's chat in the comments below! Xx