If there's something that makes our hearts skip a beat, it's the endless tips and ideas on how to make your beauty life a bit easier. We've already covered the topic when speaking of foundation and mascara, but here are some more random beauty hacks for you to take part of!
Bigger Eyes
A well-known trick in the book for bigger eyes is to use different eyeliners for the eye. A beige or white one applied on the lower waterline, brighter hues gives the effect of something being bigger which is also true for the eyes!
Mess No More
Are you also tired of getting nail polish stains everywhere when painting your nails? And having to use a q-tip to get rid of all the nail polish that didn't make it to the nail? Well, here's a solution for you. Mess No More is liquid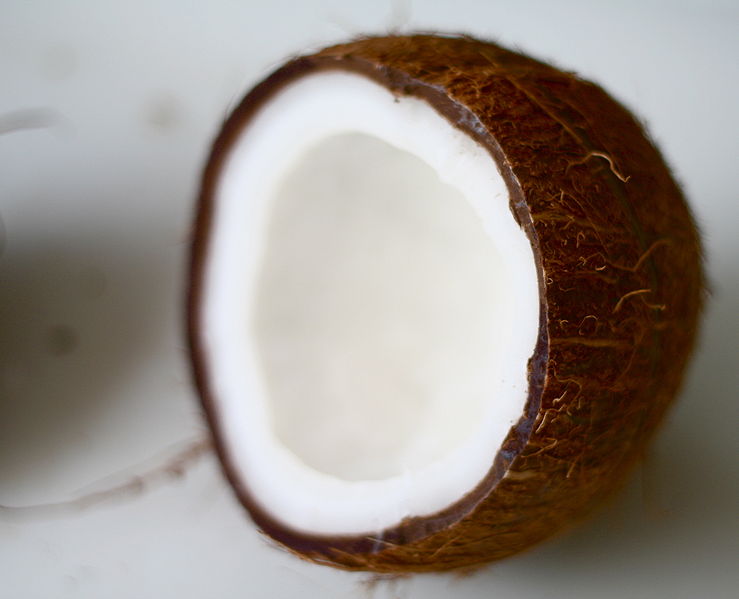 tape that you apply around the nail and easily rip off when you're done painting. The liquid tape protects the skin from nail polish, and you don't have to go bananas when you paint outside the nail!
Coconut Oil
Our beloved coconut oil is not only magical in every way there is, it is also quite magical when it comes to its use as an highlighter. Just apply it on your top points (top of cheek bones, nose, above upper lip). It'll catch the light and literally get you glow point even more on point!