As summer continues I try to keep the summer fashion interesting by trying new color combinations consistently. The color that's been on my mind for most part this summer is purple. I have to admit that I was quite skeptical about its comeback earlier this year, but with every new (old) trend that pops back, it often takes some time getting used to. Anyways, here's some ideas for purple color combinations 2018!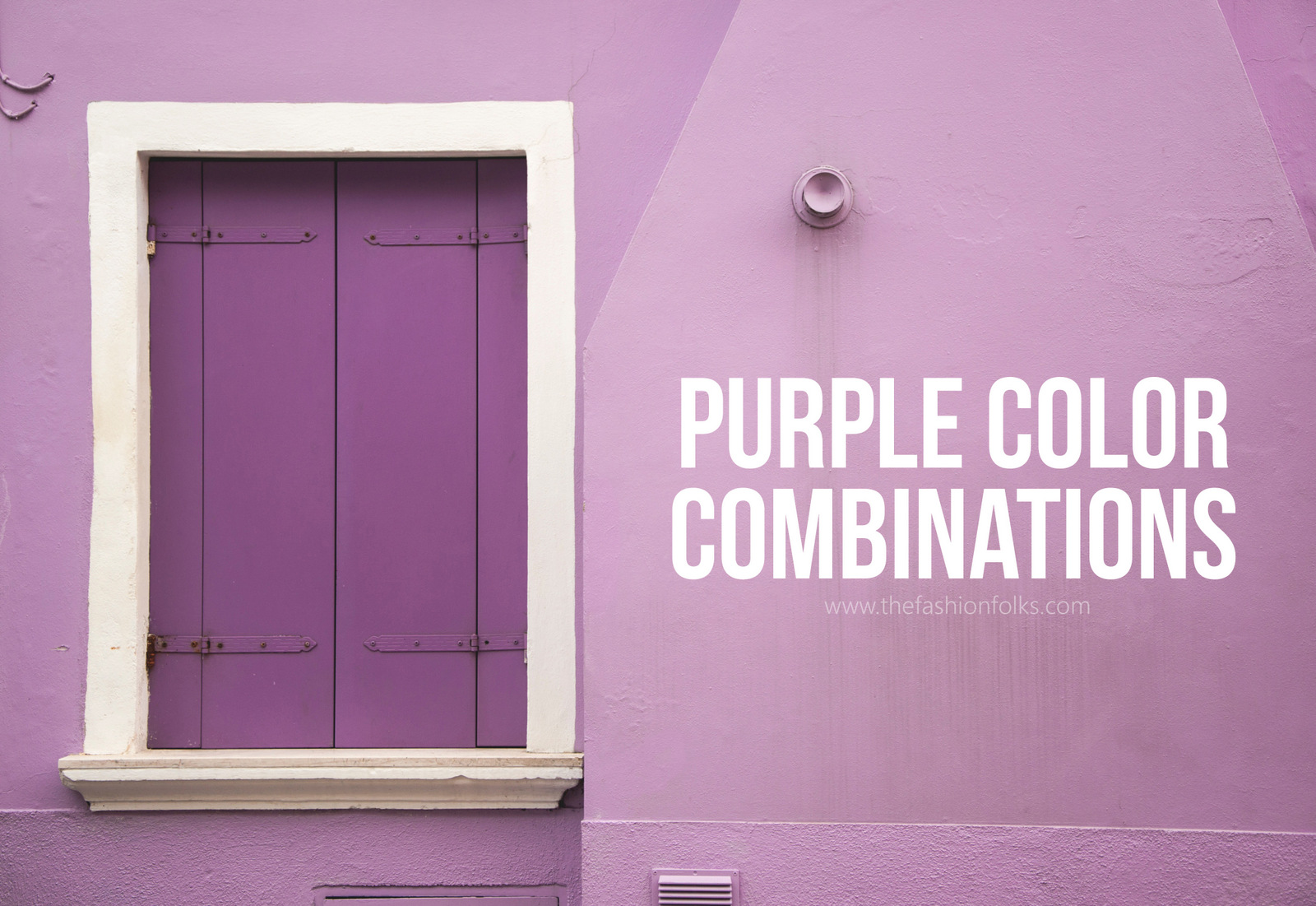 Photo by Michel Catalisano on Unsplash
Purple Color Combinations 2018
Lilac and Baby Yellow
If you want to work more pastels, and do so in combination, this color combination is definitely one for you. A bright purple and a baby yellow are two shades that blends well together. They're quite neutral with the bright style, yet a statement when paired together. Lilac and yellow in combination is also one for the retro style, reaching for a 60s/70s mood!
Lavender and Blue
Another favorite I've been wearing lately is to enhance the blue color in lavender by adding more blue. Especially colder and darker shades of blue such as primary blue or Klein blue works well with this. I don't think you see this shade so often, especially not for summer, which is why it's a fun one to try for a change. I can't really motivate why but I do think the most flattering combination is to go for a lavender top and blue pants/skirts. You can also try the two in a print, the opposing style of the shades creates an interesting effect!
Violet and White
I know I've talked about this one before, but let's revive it shall we? Going for that crispy, 90s babe, space vibe kind of style – the violet and white combination is a stylish one to try. The darker style of violet is enhanced well with a crispy white.  I think this duo is best to do with purple clothes and add white accessories! If you'd like to throw in a third shade, a pea green, or silver color, would complement the two favorably.
Folks! What's your favorite of the purple color combinations 2018? Or how do you style purple this summer? Let's chat in the comments! Xx