Continuing the pin down of the fall trends 2018, it's gonna be all about the hair today. I wrote about the fashion trends fall 2018 in this article and talked about the makeup trends here. Much alike the makeup trends, there can't be THAT many different hair trends, so it kind of feels "old but gold" each year. But always good with some inspiration, right? Here are the hair trends fall 2018: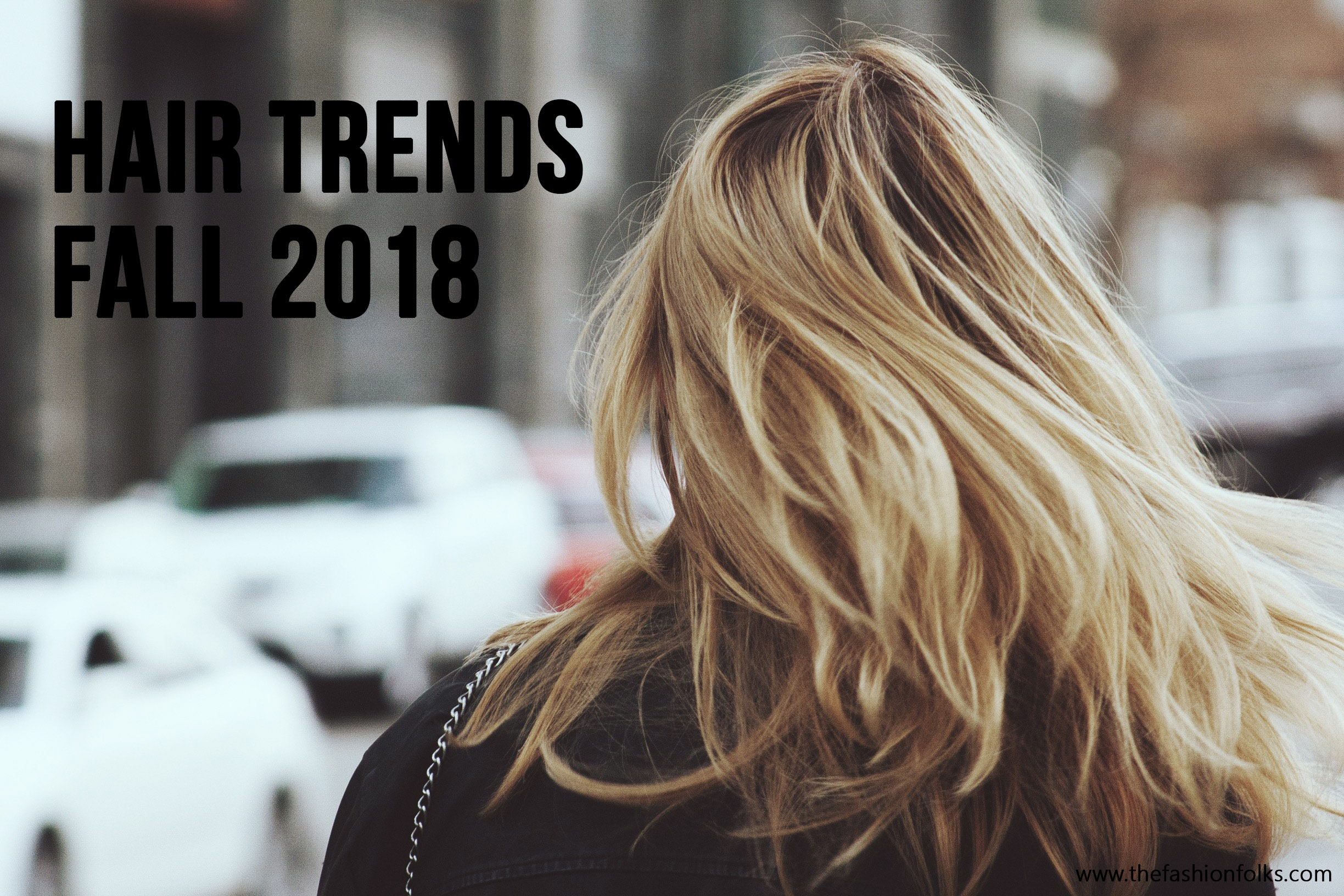 Photo by Alex Suprun on Unsplash
Hair Trends Fall 2018
Headbands
This fall we all have a proper amount of reasons to channel our inner Blair Waldorf. The headbands are making a comeback this fall and are ticking off all sorts of different style. Tom Ford went for the sporty 80s style whilst Dolce & Gabbana kept it rather preppy and Prabal Gurung went full 90s with the comb headbands! Headbands were popular both in the 80s and the 90s, which are two decades that are popular today in fashion and makeup. With that noted, it's only logical that the headbands are back in style. If you need some proper dose of inspiration, Gossip Girl will be your friend or looking at photos from the 80s and 90s!
Wavy hair
A simple hair style that's trendy this year is the wavy hair. Loose waves that frames your face and gives the perfect "effortlessly chic"-look. Felt like almost all designers went for the look: Jonathan Simkhai, Tory Burch, Jil Stuart, Emporio Armani, Dior and Nina Ricci are some to mention! I don't think I need to say that much about this look, it suits whenever and is kind of basic. I get wavy hair by sleeping with my hair in a bun and brush the waves loosely in the morning! Kind of lazy, but kind of works!
Sleek Hair
Another lazy trend for fall 2018 is to go for the sleek look. Sleek look as in leave the hair unwashed for a day extra or comb it through with water. The sans volume trend goes well with the sporty vibe and the 90s grunge, which both are trendy right now. You can either go for a more greasy style or just keep the hair in place with either products or a tight ponytail/bun. Sportmax, Alexander Wang  and Giambattista Valli are three designers that went for the sleek style!
Folks! Which one of these hair trends fall 2018 is your favorite? Let's chat in the comments