Let's face some facts folks; it's spring, we're in love with spring fashion, we love our colors and we love when our makeup is on point! Conclusion? We love our poppin' lips!
A few weeks ago we talked about our spring nail colors being all poppin' and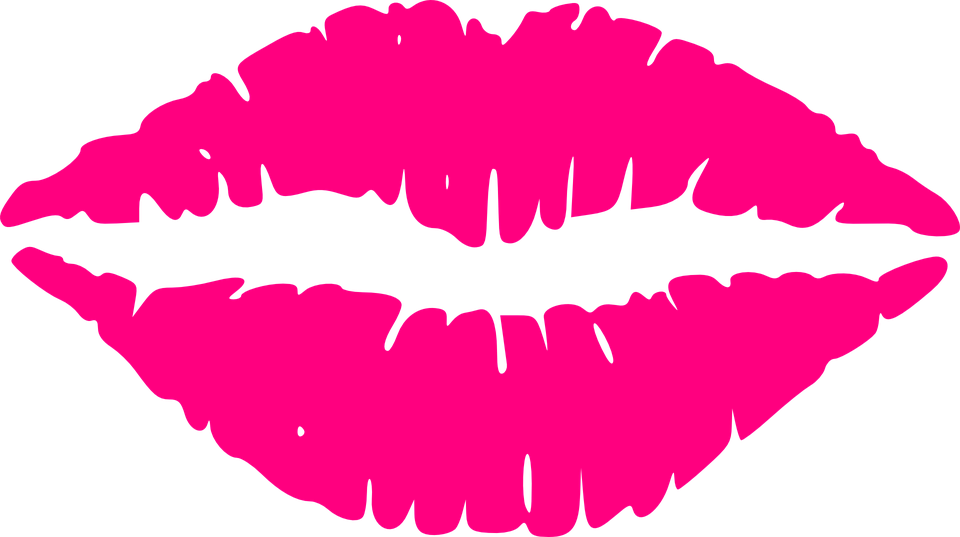 bright. And as nothing get our hearts skipping a beat like the awesomeness of mixing things up a bit, why not opt for a bright and lovely lip color as well? We're thinking in terms of red, pink, orange, purple and perhaps even blue. If we've gone bonkers? We're afraid so, but we do agree with Alice that the best people are.
How to match the poppin' lips
So what should you think for when opting for the pop life? If you don't want to overplay it, keeping the rest of your makeup neutral will definitely be beneficial. An outfit that will bring out the best of your lipstick will also do the trick. A grey one is always to count on, but white with color is a never tiring combination as well. If you want to dare, and dare greatly, matching your poppin' lips with a poppin' color is fun and quite genius. Why not pair your orange top with pink lips or your pink top with orange lips? Few things on earth are as genius as pigeon blue and purple, if we're going to be specific about it (which we are, duuuh).
To think about
As with all lipsticks, you want to make sure that your lipstick will last during the day, so don't forget to checkout our hacks we've listed here. A pro-tip to add to the list is the one where you skip the lipstick on your teeth. How? Simply by placing your thumb between your lips and slowly dry outwards. By doing so, all excessive lipstick will be removed. Just make sure to wash it off your thumb later!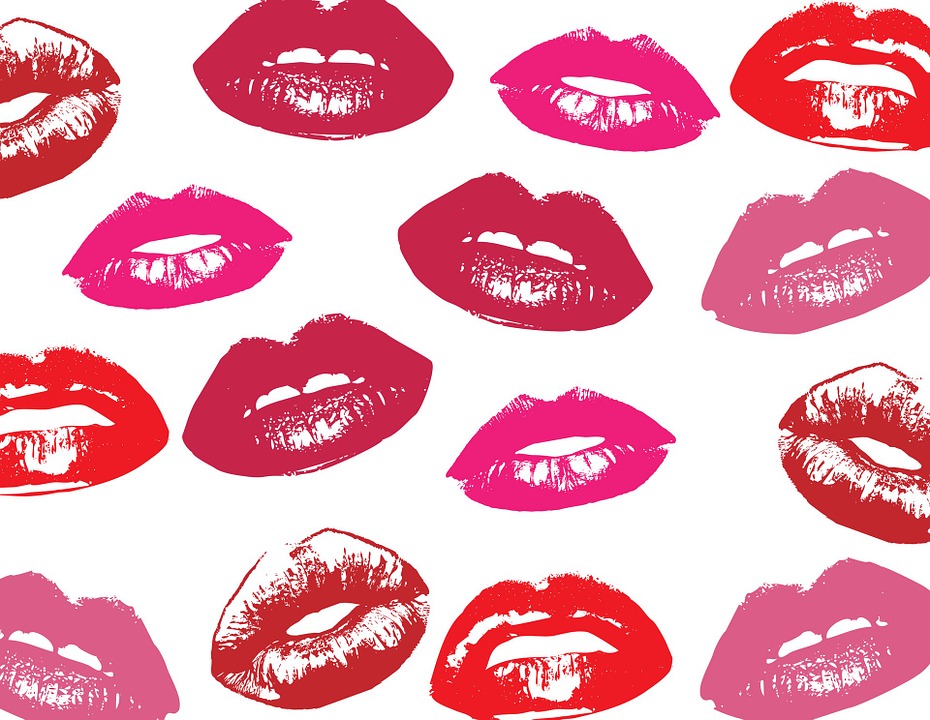 What are your favorite poppin' lips color? Comment here!