Even though eyebrows always have been a matter of beauty during the course of history, the brows have never been as important as they are today. The thicker the better and the more natural the best. Folks? This is the art of perfecting your eyebrows.
Basics of the eyebrows
If you're as obsessed with eyebrows as we are, you've probably heard this, but to the rest of you: eyebrows should be siblings, not twins. As our faces left and right side aren't identical (nor symmetrical), why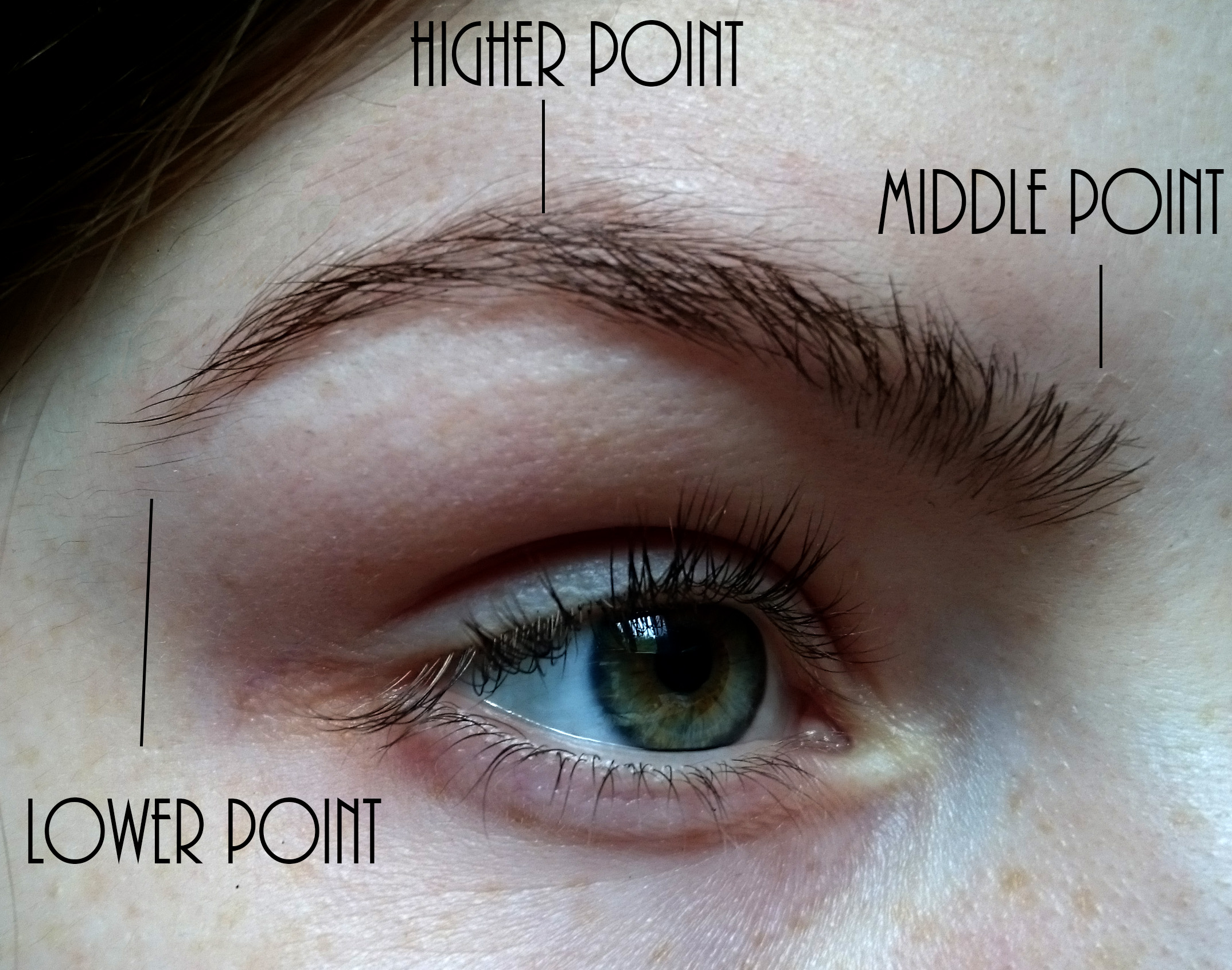 should our eyebrows be? Letting your eyebrows follow their natural shape for the eye is the best way of maintaining a natural look. Another basic of the eyebrow is to remember the three points. Your eyebrows should begin with a middle point, continue to a high point and end in a low point. Depending on the style of your eyebrows, this rule is more visible sometimes, but should be followed nonetheless.
Make them grow and keep them in shape
This is of course a matter of preference but as the trend at the moment is thick and natural eyebrows, we'll opt for the look. If you, like many of us, suffered from a bad case of thin eyebrows á la 00's you probably suffer from inconsistent and thin eyebrows. Overplucked eyebrows is kind of a minor beauty crisis for eyebrow lovers. The way to work against it is to leave them alone. That doesn't mean no pluck ever, but not plucking where the hair follows the natural line of the eyebrow shape. And as for the growing part, some people apply coconut oil on the brows which makes them grow faster and fuller.
How To Style Them
Eyebrows tends to be lighter in the beginning, get darker in the middle and get lighter again towards the end. This of course follows the logical reasoning of the amount of hair that follows in the parts. The conclusion of this? Dealing with two different eyebrow pens or shadows might be something you'd like to try. Doing the same shade for the entire eyebrow risks giving an unnatural look. Doing a lighter shade in the beginning and in the end, will follow the natural color of the eyebrows. If you don't want to deal with two shades, do remember to be lighter on the hand when applying in the beginning and in the end. The difference will be obvious!
Folks, what are your best tips for perfecting your eyebrows?