I'm not sure why it's a tradition, but for years now I've written at least one article on Pantone color of the year. And hey, I'm not the one to break a tradition! Previous years we've seen a lot of interesting choices, such as ultra violet and coral, but this year is quite traditional as the color of the year is: classic blue!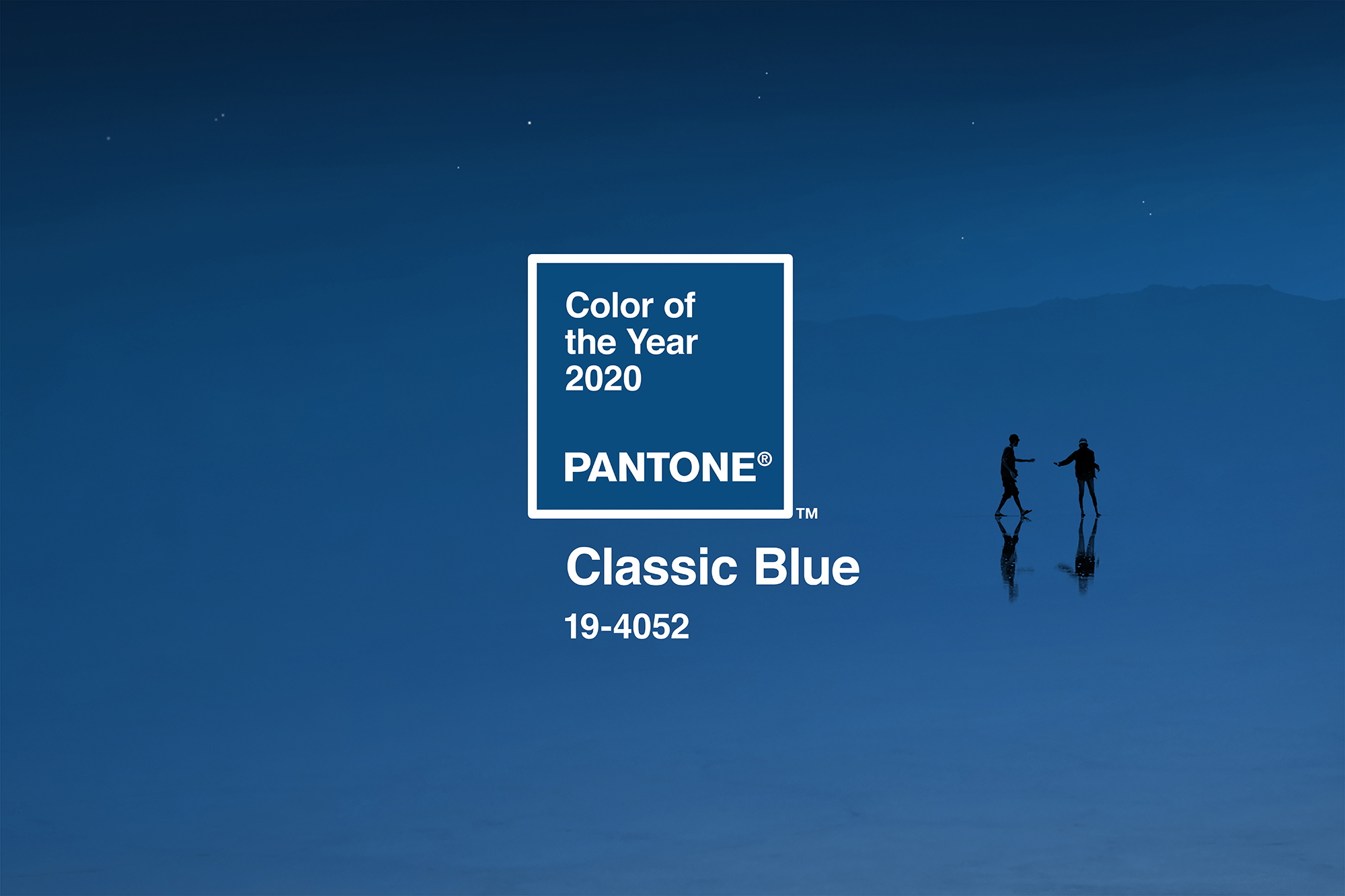 Classic Blue
So the classic blue is quite the surprise as it's one of the most neutral colors there is. Pantone however motivates their choice by writing that "we are living in a time that requires trust and faith", which the calm and dependable blue provides. I understand Pantone's choice and I sort of welcome it. Perhaps not for its power, but from an aestehtic point of view. Blue is a pleasant colors that's easy to style and universally flattering. Perhaps it won't infuse something new and exciting, but it can serve as a good reminder of the importance of styling. Owning something in classic blue will give you many more styling options, yet be a nice alternative from the classic black, white and grey! 

How To Style It
So how do one style it? Well, my first thought is to pair it with something bubbly. Perhaps a bubble gum pink or pea green for a retro feeling? Anything orange will also intensify the color. Going for a bright red with blue will give you a more navy feeling (such a chic match with brown leather/suede – faux!). I love the idea of going for blue jeans and pair it with a blue top. Perhaps a blouse or a cardigan or sweater. I'm also a fan of choosing accessories in a blue hue, imagine your nails in classic blue? Totally here for it! The classic blue is also a chic match with anything neon, but also the metallics such as silver, gold and copper. In other words: just try your classic blue with anything and it ought to be a success! 

Folks! What are your thoughts on the classic blue as this year's color? Let's chat in the comments below! Xx