So hey, we'll soon stop chatting about the fact that it's 2016, and it's a whole new year, and we all should have both fashion and beauty goals, and we're quite excited and so on. (But hey, it actually only happens once a year ;). But before we're letting go of the – oh my god – fact, we have to address the meaning of out with the old and in with the new (from a fashion and beauty perspective).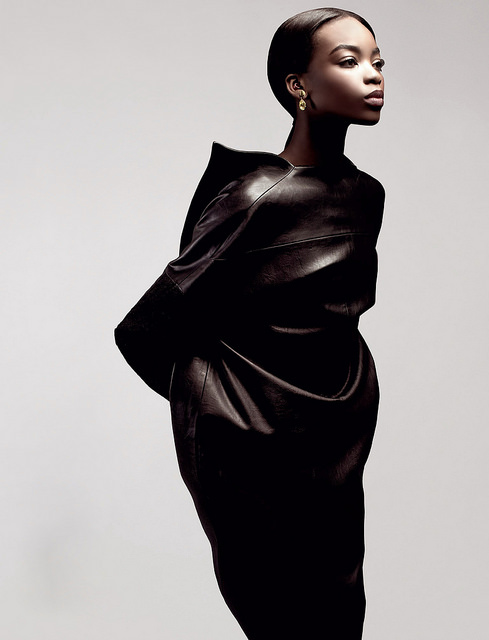 Unfortunately it's easy to get back into old habits when it comes to clothes and beauty. And as superficial this may sound, as fashion folks, we do believe in the power of a good outfit day as well as makeup. Because feeling beautiful, or at least that you have everything under control, gives you confidence and strength to do new things. If you feel all wrong and everything feels wrong you kind of just want to hide and ignore the world. So as with out with the old, we'd like to toss the bad habit of not minimizing bad fashion/beauty days.
What are we talking about? Well bad outfit- and makeup days will always come whether you like it or not. But there are some things that are worth thinking about, and actually do, to prevent them from happening. But as lazy and busy as we humans are, we seldomly find the time to plan our outfits in advance or know the beauty hacks.
So in the year ahead, we'll give you our best tips and advices on how to minimize you bad fashion/beauty days (we actually started in 2015 by this post). Because how silly it may sound, we do know fashion and beauty and we do believe in the power of empowering your self esteem and confidence. If you already have some tricks on your own, well – go ahead! More power to the folks that is!
The picture used is not the property of The Fashion Folks (public domain).
Available here.