Folks! We did a post on No Makeup Makeup some weeks ago, but there are some things left to talk about! As it's April as well, a lot of us are still in the awkward zone of winter faces (dry skin, dull eyes and a grayness in your skintone). So what's better than some handy tricks on how to get a no makeup makeup look part 2?
Eyes
For dashing eyes the  eyelash curler  is of course a must, but a liner will also do. Yes folks, by dotting the eyeliner pen on the roots of your eyelashes your eyes will look more alive and your lashes fuller! Pick an eyeliner in a color close to your eyelashes (or your mascara) and go for the natural look!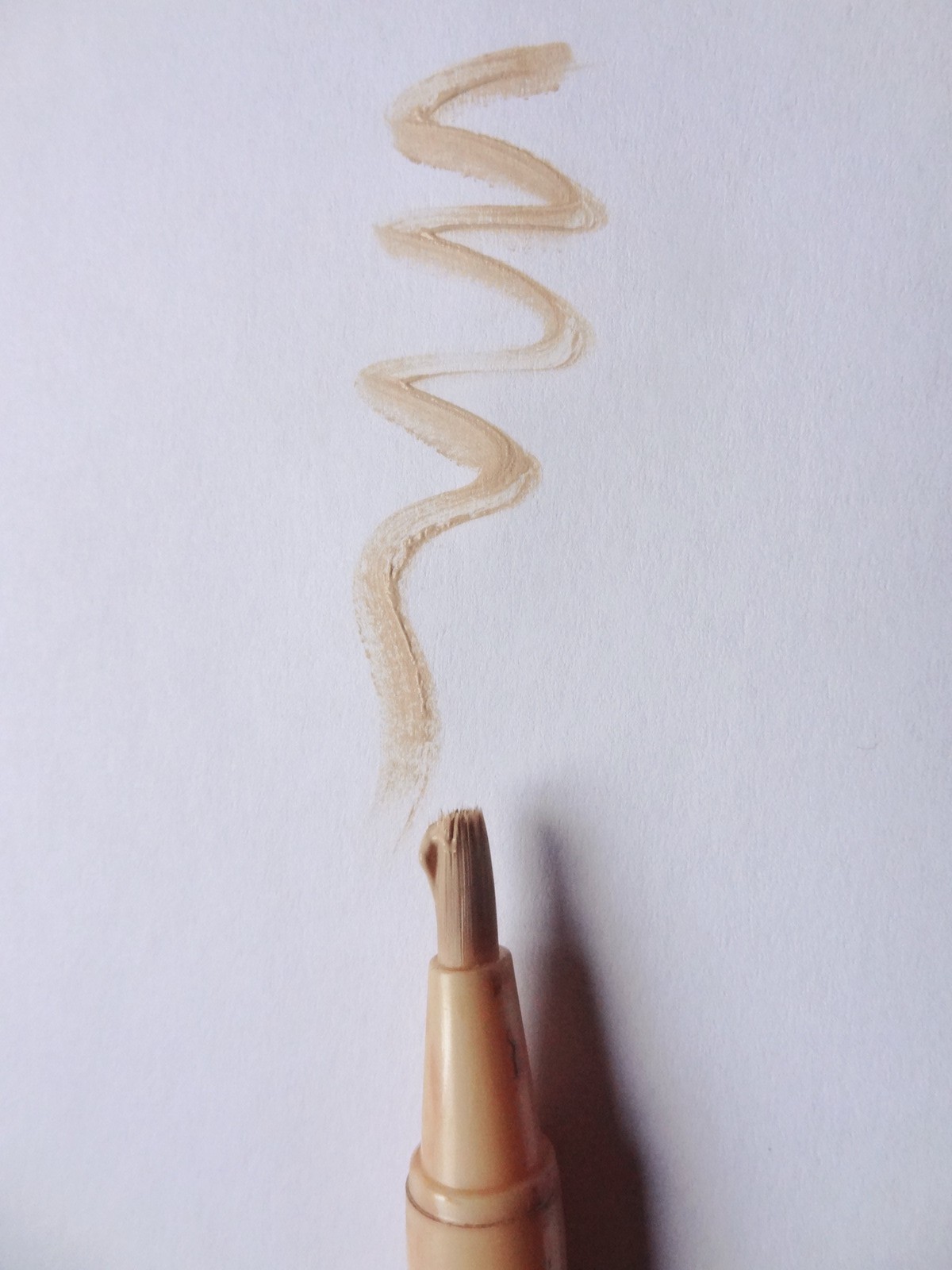 Base
For a perfect, natural looking base, you want to start with a clean face. Use a primer so the foundation won't get so smudgy. Be light on the hand when applying and use two thin layers rather than one thick. Using a pencil when applying often gives a more light effect and will leave the skin looking more light. An old trick in the book for dashing cheeks, is pinching them lightly. Perhaps only a savior for the moment, but works just fine!
Lips
For healthy looking lips, be sure to exfoliate them first! Read more here on how to do it. After you've done your smooth lips, apply some moisturizer. If you want to give your lips some color (whether it's pink, red och brownish), put some lipstick on your finger and gently touch your finger with the lips. Think about how you apply your blush or bronzer, you can't be light enough on the hand.
Pro-Tip
When done with the makeup, you might actually want to remove some of it. By swiping a clean brush over your face, you'll remove the excessive makeup! As for the lips, take some paper and dot it on your lips lightly.