One of my favorite makeup looks (which really isn't a look but more like a style) is the 'no makeup' makeup look. It's perfect on days you just want to refresh but not reach for that full coverage. So, with summer and everything, I think some random, but useful, 'no makeup' makeup hacks will be useful!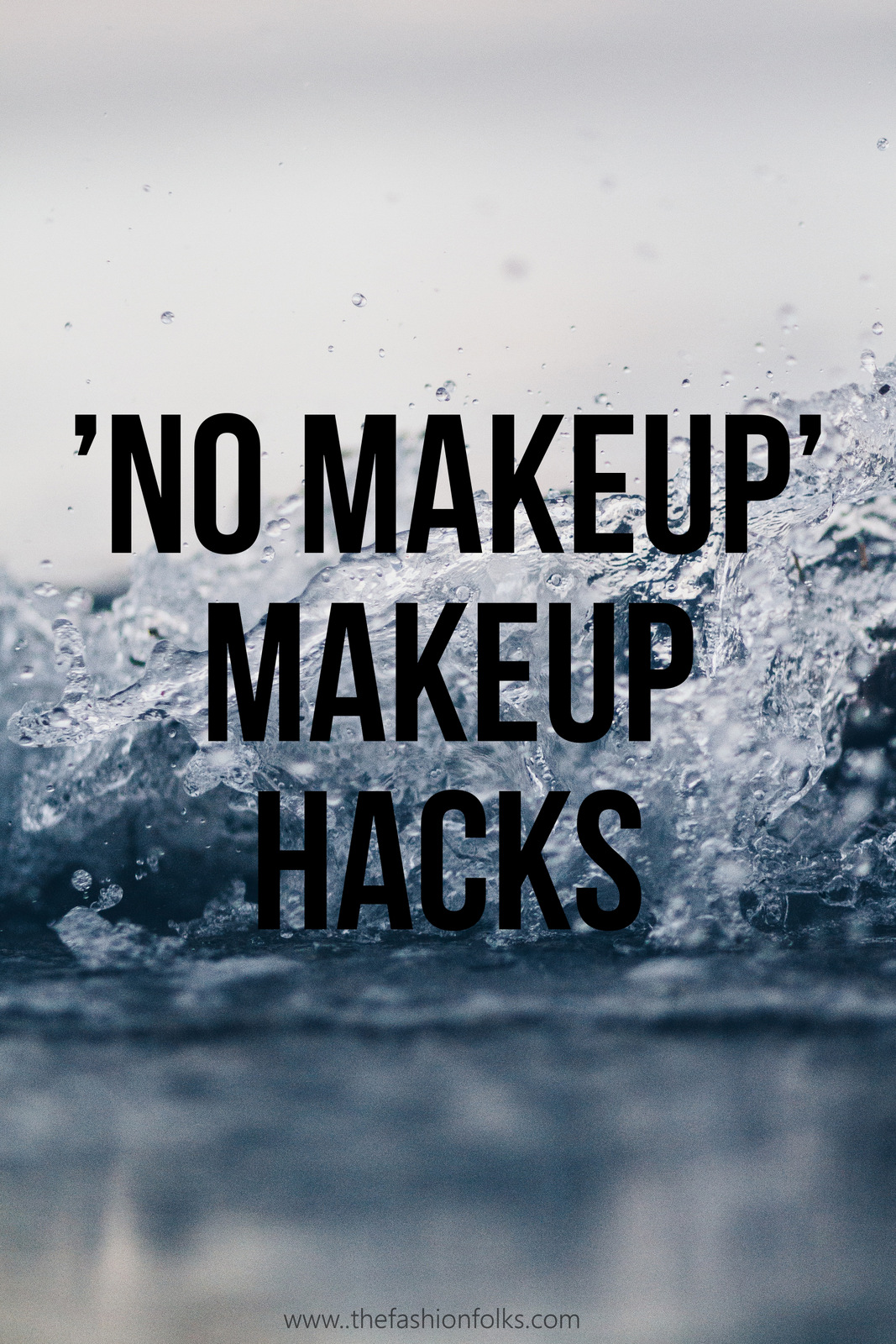 Photo by Samara Doole on Unsplash
No Makeup Makeup Hacks
Choose Lightweight Products
The first step to get the natural makeup look right is to choose lightweight products. Skip the heavy foundation and choose one with light coverage, or try a BB/CC-cream. Perhaps a tinted day cream will also do? The idea is to just use enough products to make a difference but not more. Keeping it lightweight will let your freckles through and also allow your skin to breathe properly. The same goes for lip products where a tinted lip balm is more natural looking than a full covering lipstick. Choose products that's true to your own features!
Enhance Your Features
And talking about features, what you want to do with the 'no makeup' makeup look is to enhance your features. Not hide them nor transform them, simply just enhance them. If you have a lot of freckles, enhance them by choosing colors that will make them pop (like bronze, purple, green, dusty rose and copper). If you have bushy eyebrows, let them be in focus of the makeup look. Make your cheekbones pop with some good ol' contouring. The very idea of a natural makeup look is to remain true to your features and enhance them.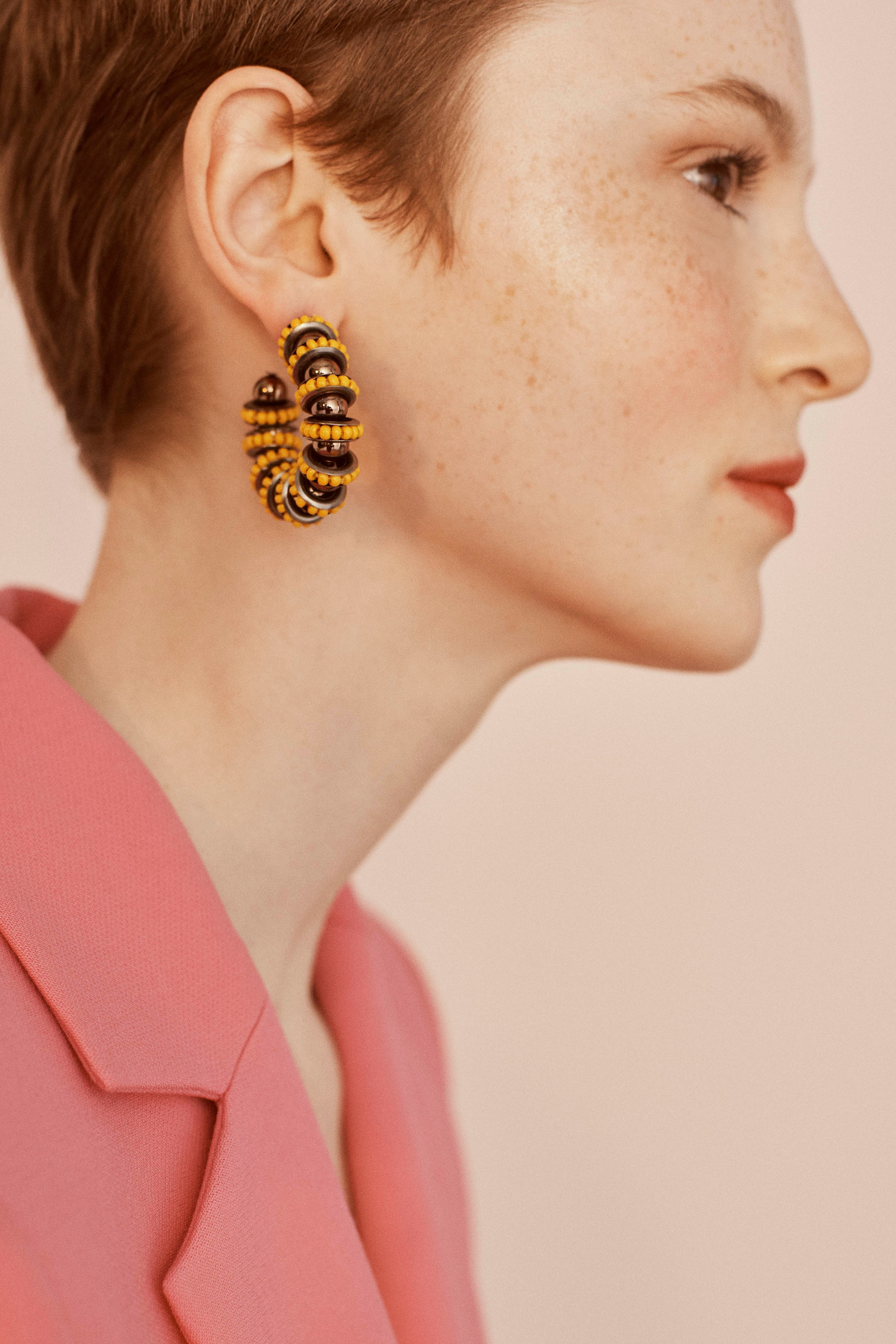 Courtsey of Carolina Herrera |Resort 2019
Focus on the Skin
How annoying as the truth might be, one thing that will get you that 'no makeup' makeup look is to get the skin right. With a dull looking skin it doesn't matter what the rest of the face looks like, you need to get the skin right. If a good looking skin to you is about it being matte or fully glowing, that's up to you – but make sure that you get the base right. Add lightweight products, conceal if it's needed and make the magic happen with some highlighter or some bronzer (or both). It's not for nothing some makeup artists thinks that what your skin looks like is the make it or break it point for what your makeup will look like! And ohh, this of course means that it's favorable if you have a good skincare routine as it will keep your skin in the best condition possible.
Choose Natural Colors
Another thing about keeping it natural is to choose natural colors. This makes sense, I know, but it's a good reminder. The colors you choose for your eyes/lips/cheeks should reflect colors that are natural occuring. This doesn't mean you can't use colors at all, it just means that the colors you use should be in your color scale. For instance if you have your skin tone, you have hues that are slightly darker and slightly brighter – these are the shades that are foolproof to use for eyeshadows/contouring etc. Regarding your lips, you can choose whether to intensify the color you have or light it up a bit. Another tip is to invest in a lip pen that matches your lip color and you can frame the lips to make the color pop more effectively (I'm NOT talking about overlining).
Folks! What are some of your best 'no makeup' makeup hacks? Let me know in the comments below! Xx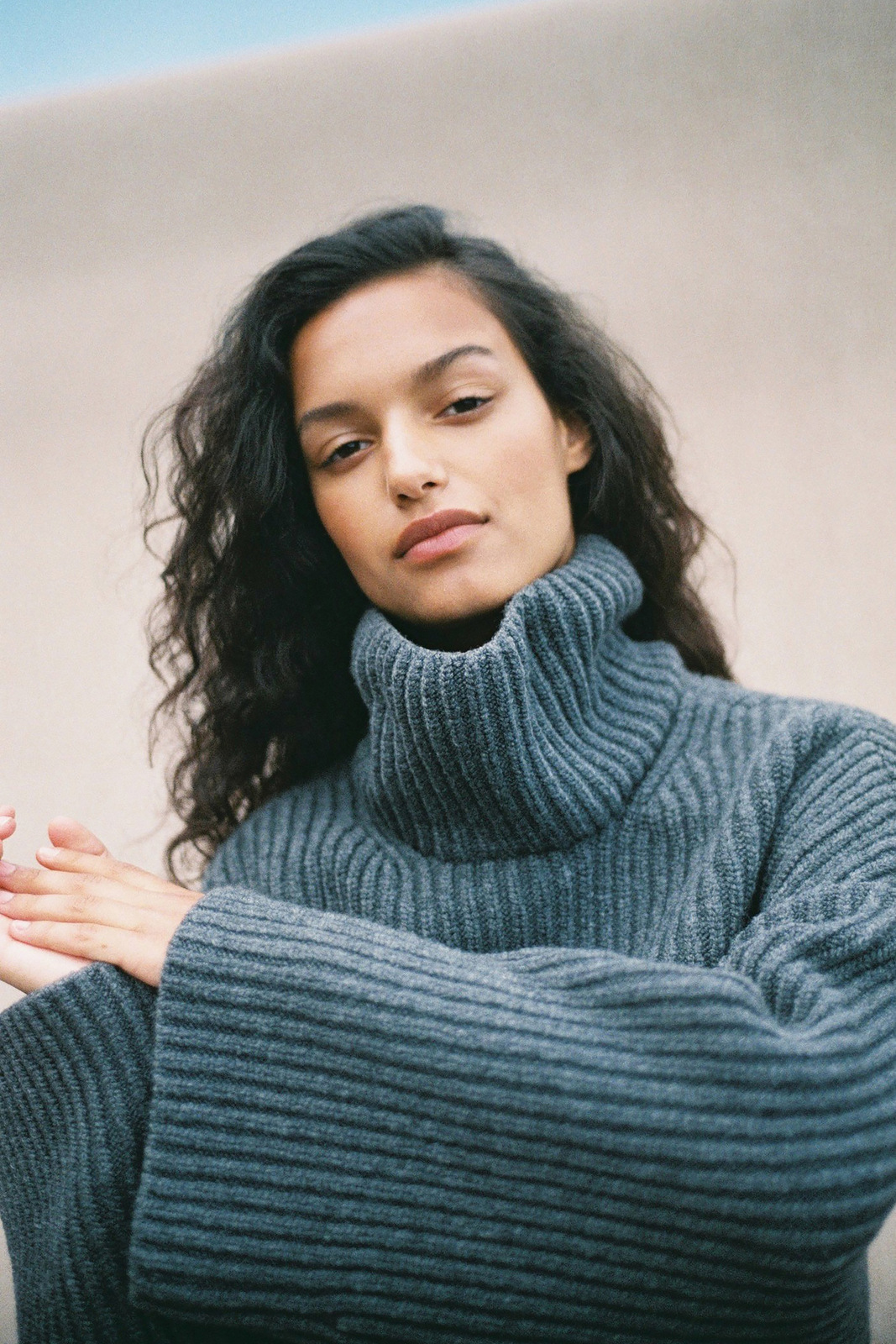 Courtsey of Nanushka | Resort 2019