Avid readers of The Fashion Folks will indeed know my best and most used styling tips, but if you're new here, or you've missed them, a re-introduction isn't wrong. Here's an article on some of my best styling tips: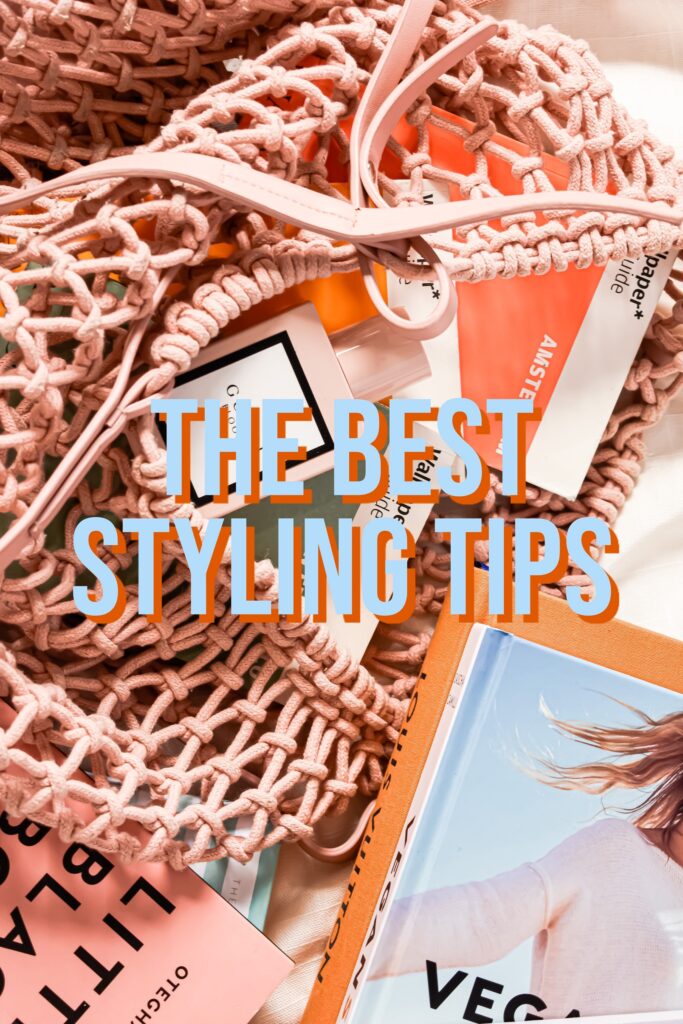 My Best Styling Tips
Longer Coat & Knee High Boots
I think knee-high boots (or thigh high) are a must in every person's wardrobe. Simply thanks to their ability to make any outfit with a midi or maxi length seamless. For winter, a longer coat paired with knee-high boots is a simple, classic and wearable duo. Also, the contrast between the material of the boots and the softer style of the coat will also be more prominent of chic. Compare this to having to match coat/pants/shoes/(and maybe socks). If you don't own any knee-high boots, you can match your pants/jeans with your boots for a similar effect. This will also simplify your outfit and elongate the look.
A Statement Accessory
My favorite way to spice up any warm and dull winter outfit is to go for a statement accessory. For instance, I've mentioned the power of statement sunglasses before, and how they make any casual look more elegant. But I also love a colorful or patterned bag to contrast the often more neutral colors of a coat or a jacket. A colorful beanie will also be a fun pop in any look. And, of course, let's not forget to mention a colorful or patterned blanket scarf. They're the best to make any outfit more interesting.
How To Master Prints
I think this might be the styling hack I talk about the most with people. But when you are wearing something patterned, make it pop by having the second clothing piece match in color. For example, your floral pants done in pink/red/white will be wonderful with a whiter top/sweater/jacket/whatever. This will create a more cohesive outfit. So, next time you wear something patterned, pick out a color from the print and build the rest of your outfit around it.
Folks! What are YOUR best styling tips? Let me know in the comments below! Xx