How about some makeup ideas fall 2021? Well, I'm far from a makeup expert but let's get back to the basics on this one. Here are some makeup ideas fall 2021: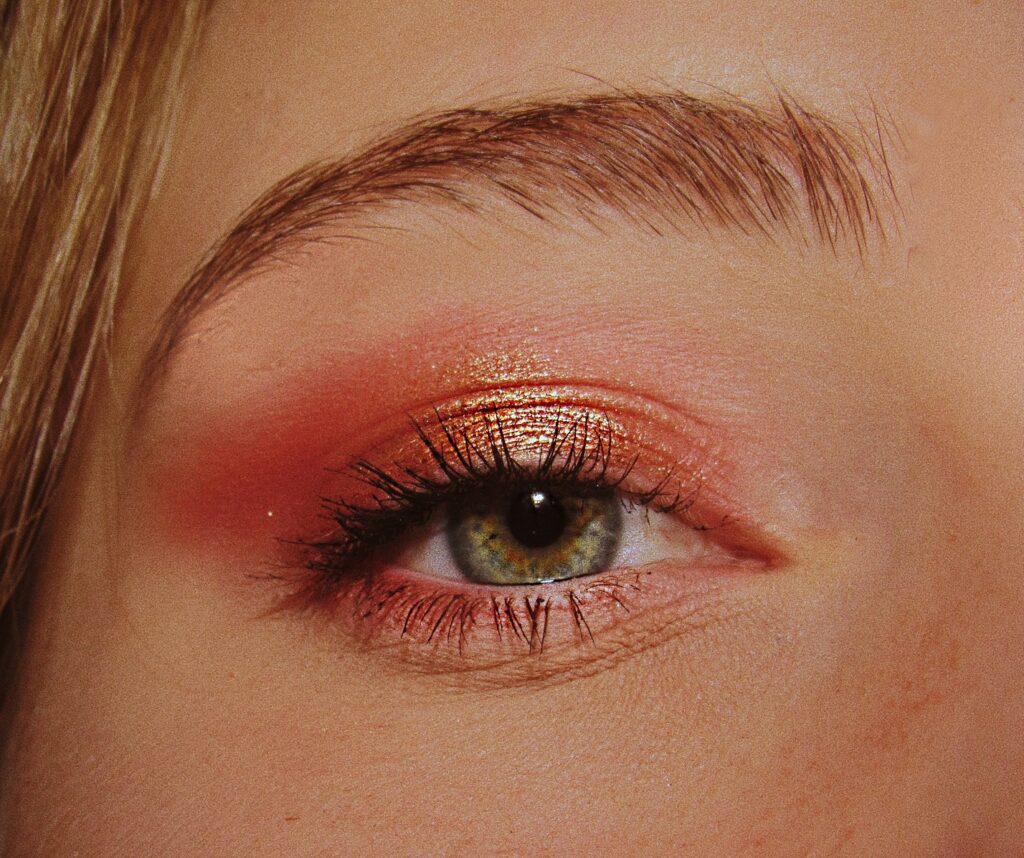 Makeup Ideas Fall 2021
Burgundy Tones
I love burgundy for fall. Such a rich and deep color that adds maturity to anything. Burgundy in your makeup look can be anything from burgundy lips, to a burgundy blush to adding some of the color to your eyes. I love the idea of instead going for a classic brown or black, go for a dark burgundy to change things up a bit. Gorgeous makeup look with anything pink, beige and forest green if you ask me!
Orange Lips
So orange is a must for fall no? The popping color is a superb alternative to classic red lips, and also a nice contrast to a basic outfit. You can go for a darker orange shade if you want less of a statement. Or blend your orange lipstick with some red for a more easy look. If you don't like the idea of orange lips, add some orange blush instead. Gorgeous pop of color for fall!
Metallic Eyeliner
I'm a big fan of metallic eyeliners as they're fairly basic, but they add a glam touch by the metallic style. You can swap your classic black eyeliner for a metallic one or add the liner on your lower waterline. I think any color done metallic can be a charming change. I have one that's dark green metallic, and it always adds a nice intensity to my eyes. If you don't own a metallic eyeliner, layer up your makeup look with a sparkling eyeshadow and a classic liner. Or go for a more shiny look and add some highlighter to your matter eyeshadows. Be creative and you'll find a solution!
Folks! What are your best makeup ideas fall 2021? Let's chat in the comments below!